Employee COVID outbreak forces Apple to close Texas store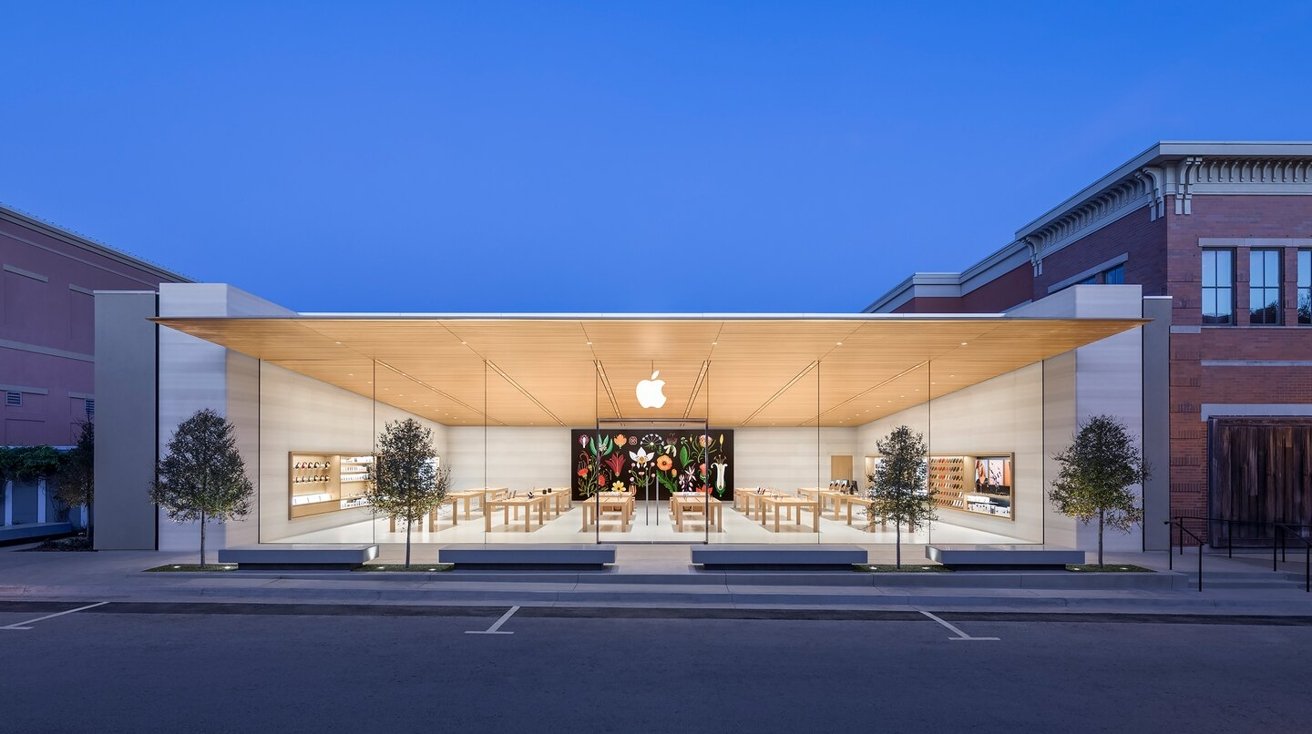 An Apple Store in Texas has shut down after 22 employees tested positive for Covid-19 in the wake of the busy Black Friday shopping weekend.
The Apple retail location, located in Southlake, Texas, will be shuttered from Wednesday, Dec. 8 through Sunday, Dec. 12 because of the coronavirus outbreak.
According to NBC News, the store reported four cases immediately after Black Friday. A few weeks later, there are now 22 positive cases among employees at the store. The brick-and-mortar store has 151 total staff members.
Reportedly, the employees who tested positive will return to work after 10 days of isolation and 48 hours of being symptom-free. All employees will need to take a rapid antigen test before the store's planned reopening on Monday, Dec. 13.
The Texas store outbreak suggests a breakdown of Apple's Covid-19 policies between Apple's corporate facilities and its brick-and-mortar retail footprint, NBC News suggests.
Employees at the Southlake store told the outlet that they haven't always been able to operate with the same level of caution that drove Apple to quickly shut down all of its retail operations in 2020.
For example, employees said that they received calls from their manager encouraging them to come to work even if they've called out sick.
Employees who worked on Black Friday describe a store that was packed "shoulder to shoulder" with people. Since Texas isn't mandating facial coverings, customers were not required to wear masks in the store.