Apple releases iOS 15.2 & iPadOS 15.2 with legacy contacts, Apple Music Voice, more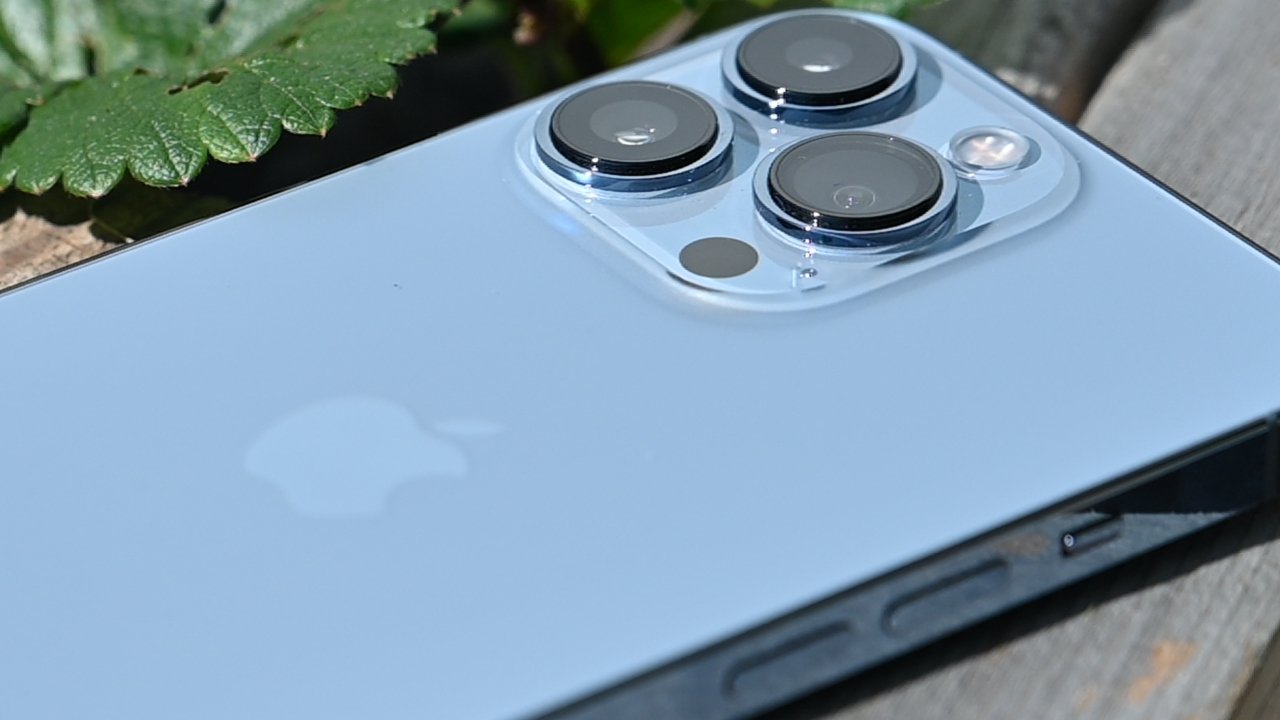 The new iOS 15.2 and iPadOS 15.2 are now available, bringing with them updates to Find My and AirTags, plus the new legacy contacts and privacy features, as well as introducing Apple Music Voice.
Following their many beta releases, the iOS 15.2 and iPadOS 15.2 editions are rolling out worldwide. Users can wait to be prompted to update, or check out Software Update in the Settings app.
As befits their point-update numbers, the 15.2 releases are chiefly refinements and bug fixes, though there are significant improvements.
The refinements include changes to the Find My app, which now contains an extra option designed to quell fears of stalking via AirTags. A new "Items That Can Track Me" feature shows whether there are any devices nearby that can be used to track a user.
Apple has also taken this opportunity to introduce what it calls Child Safety in Messages. This was previously launched as part of a "jumbled" series of child protection measures.
This new version sees Messages on a children's account block potentially disturbing images. In earlier versions of the idea as seen in beta releases, receiving such a message would also send a notification to the child's parents or legal guardians, but that has been removed.
What's been added is an entirely new Legacy Contact feature. Now users can nominate a person who is to have full access to your Apple ID account in the event of your death.
Then in the last of the significant changes, iOS 15.2 and iPadOS 15.2 introduce an enhanced App Privacy Report. Alongside existing protections, such as Private Relay, the new App Privacy Report will detail which of a user's apps have been accessing the microphone, or camera.