Dropbox finally testing native Apple Silicon version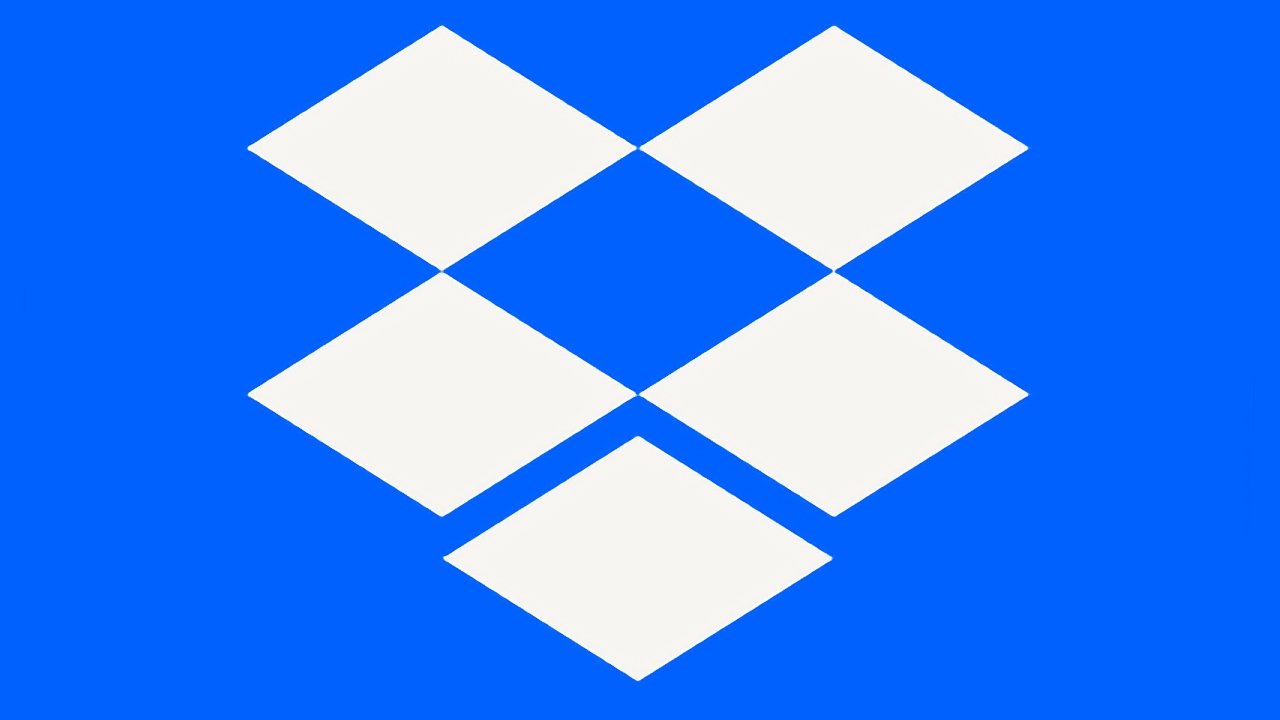 AppleInsider may earn an affiliate commission on purchases made through links on our site.
As Apple enters what is likely the last stretch of its two-year transition from Intel to Apple Silicon, cloud file sync company Dropbox is at last testing a native version.
From then until around a year later in June 2021, the Dropbox company ignored questions about its moving to Apple Silicon. It most noticeably ignored the growing number of people asking in its own support forums.
Finally in October 2021, the company said that it was working on a beta version.
We're certainly supporting Apple Silicon, sorry for the confusion. We've been working for a while on a native M1 build which we aim to release in H1 2022. (And agree the responses in the support thread were not ideal)

— Drew Houston (@drewhouston) October 28, 2021
According to MacRumors, that beta has now begun testing. A small number of Mac Dropbox users are testing at present, and the company intends to widen that to all Dropbox beta users by the end of January.
The company appears on schedule with its aim of launching "in H1 2022." In the meantime, Apple's rival service, iCloud Folder Sharing, has been improving and is now potentially a replacement for Dropbox.