Tim Cook's net worth is now over $1 billion after 2021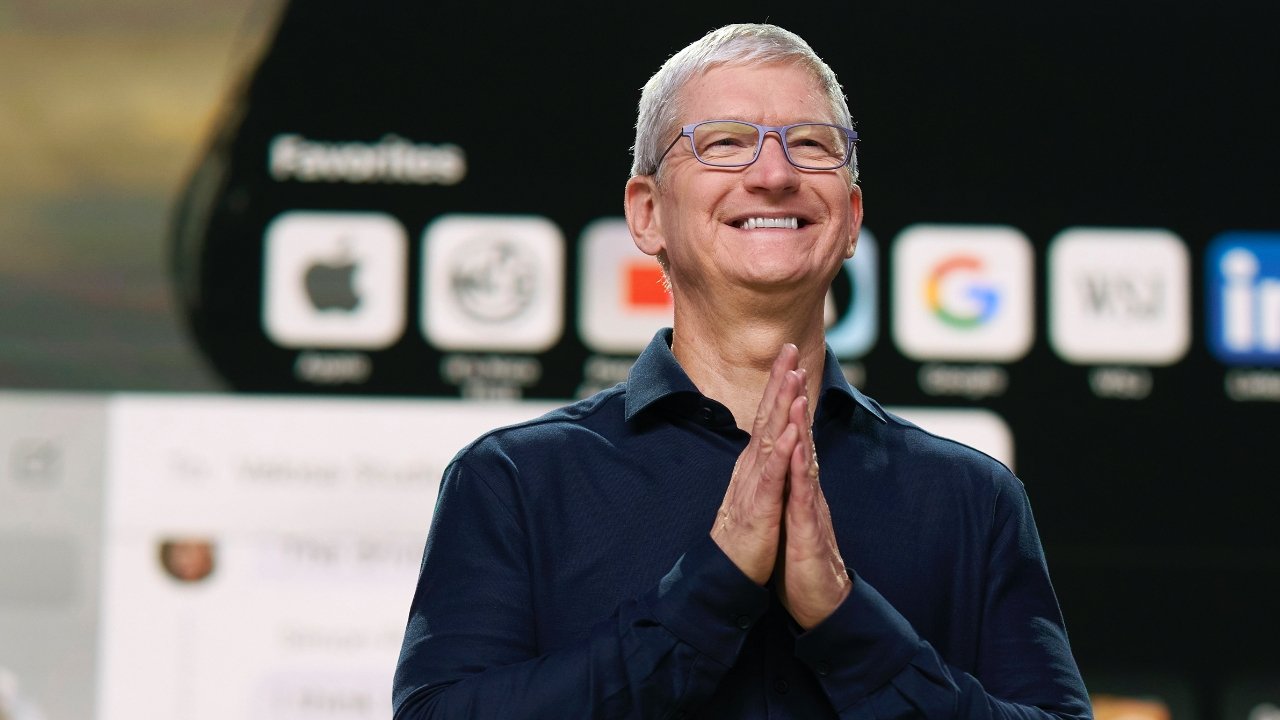 Apple's financial reports show that, including a rare stock award, CEO Tim Cook was paid $98,734,394 in 2021, pushing his net worth over the $1 billion mark.
As Apple's full SEC filing points out, 2021 was Tim Cook's tenth year as CEO. That meant he qualified for a delayed part of his incentive plan, arranged when he took over from Steve Jobs in 2011.
That plan concerned restricted stock units, with the number Cook was to receive being tied to Apple's overall performance. He earned the maximum amount possible — 560,000 shares — which translated to $89.2 million.
Five million shares Cook holds vested in 2021, worth around $750 million. That is not included in his earnings figure. All told, 2021 pushed Cook's net worth to over $1 billion.
Cook's base salary is $3 million, compared to $1 million each for CFO Luca Maestri, general counsel Kate Adams, Retail + People's Deirdre O'Brien, and COO Jeff Williams. Each also received various stock awards and other unspecified compensation, meaning they earned around $27 million apiece.
Apple's full filing notes that the company does not "provide pensions or supplemental executive health or insurance benefits."