Swedish Siri tests point to upcoming HomePod mini release in Sweden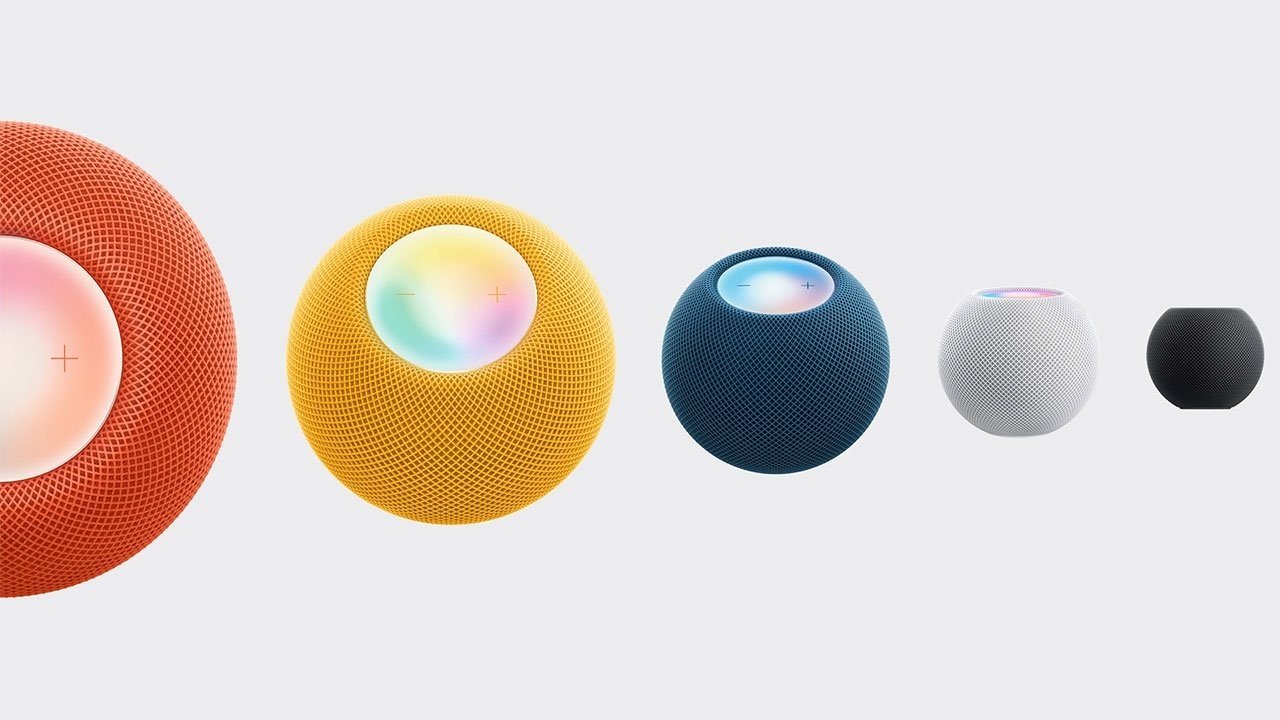 AppleInsider may earn an affiliate commission on purchases made through links on our site.
Apple has been trialling Siri on the HomePod mini in Swedish, a test that may indicate an expansion of availability into Sweden and other countries could occur within months.
Months after its original launch, Apple expanded the HomePod mini's availability into more countries in June 2021. Half a year later, it appears that Apple could be preparing another expansion in early 2022.
So far, the HomePod mini hasn't officially launched in Sweden, and so Siri doesn't truly support Swedish on the compact speaker. According to multiple sources of Macradion, Swedish is being tested on the HomePod mini.
According to the report, a third party sent the HomePod mini out to selected testers, who then test out Siri's Swedish capabilities by saying various phrases. So far, the testing has gone on for eight weeks, but it seems that much more work is needed.
Testers told of how Siri couldn't answer relatively simple queries in Swedish. It is reckoned that it could take a few more months of work before it becomes usable by the public.
The testing of Siri in Swedish on the HomePod mini certainly points to an eventual release in Sweden, and increases the chance of an expansion announced during an early Apple Event.
Sweden probably isn't going to be the only country to enjoy a HomePod mini release, if it occurs. The June launch brought the HomePod mini to Australia, Ireland, and New Zealand at roughly the same time.
In HomePod software 15.2 released in December, Apple added support for a number of languages covering Belgium, the Netherlands, Russia, and Switzerland, despite the HomePod mini not actively being sold in those countries. It is probable that the four, as well as Sweden, will make up part of the next wave of countries that can buy the speaker.