Rumors claims next iPad Pro will have a glass Apple logo for MagSafe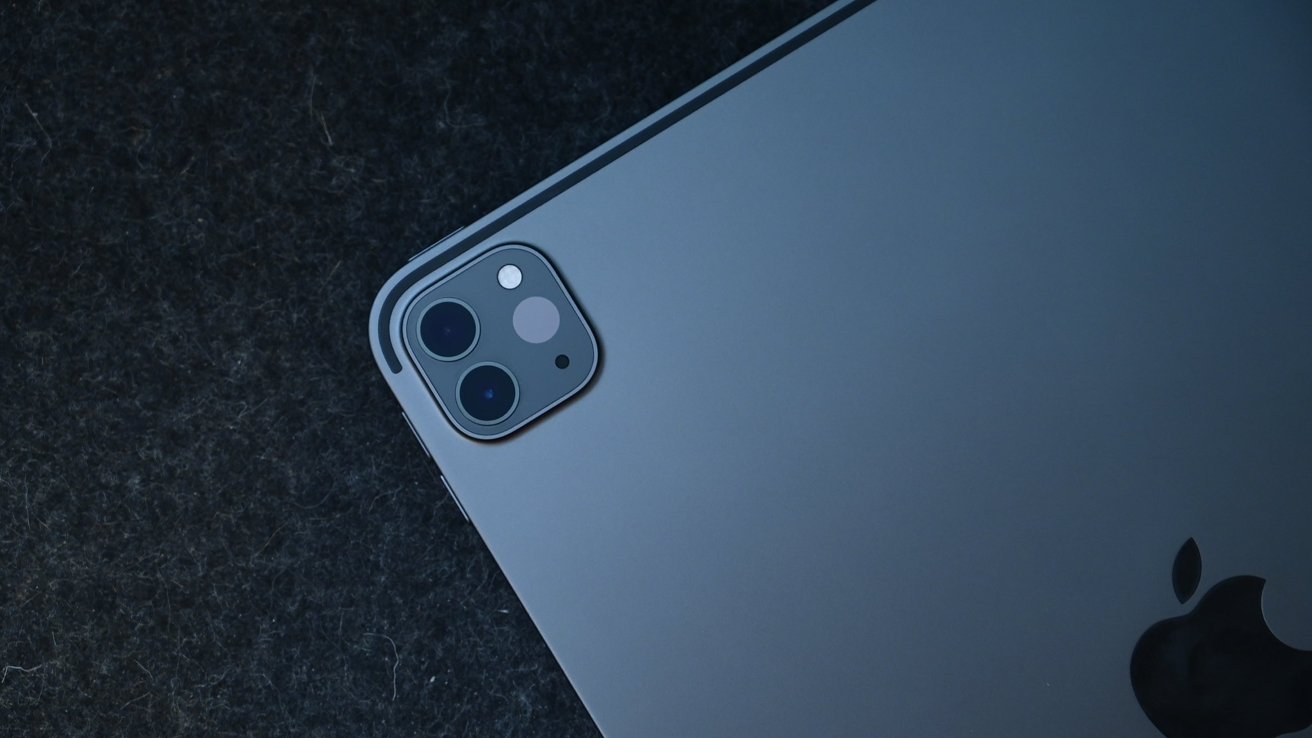 Apple may be testing a new iPad Pro model with a glass Apple logo, reportedly as a way to bring MagSafe to the tablet lineup without ditching the aluminum backplate.
The company is rumored to be developing iPad Pro models with MagSafe, which would necessitate at least a portion of the tablet's rear to be glass. A metal rear casing would inhibit MagSafe charging.
However, Apple reportedly has concerns with the entire back being glass, which would make the device more fragile. As a workaround, 9to5Mac reported on Friday that the company is testing at least one prototype with a larger Apple logo on the rear made of glass.
It's through this supposed glass Apple logo that the rumored iPad Pro model with transmit power via MagSafe. The site also notes that the iPad would sport "stronger magnets" and faster wireless charging than the iPhone.
Apple has never had an iPad model with wireless charging support. Previous reports have suggested that Apple would bring MagSafe to its tablet lineup through a "glass sandwich" design.
A glass surface as large as an iPad's rear brings its own host of structural issues. There are also structural and engineering problems with a glass surface embedded into a material with different characteristics..