Go behind the scenes of 'Fraggle Rock: Back to the Rock' before the Friday debut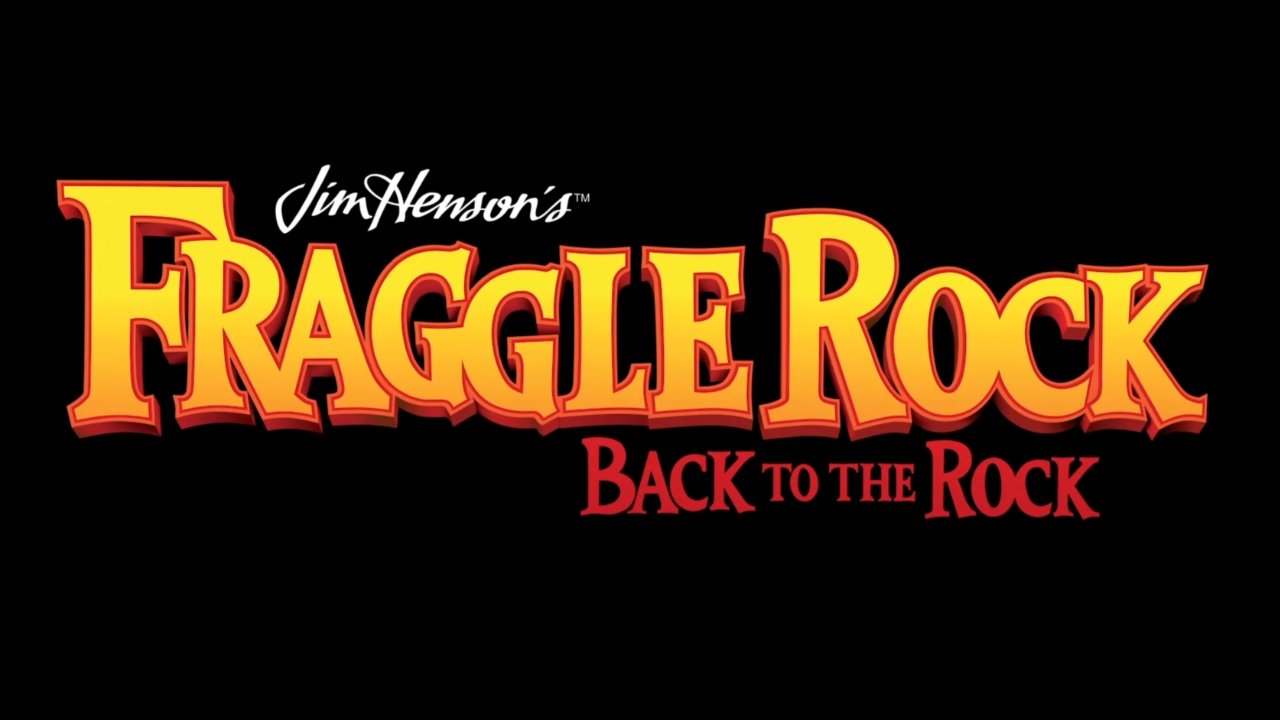 AppleInsider may earn an affiliate commission on purchases made through links on our site.
In a new first look video, directors, writers, and cast members talk about bringing the Apple TV+ series "Fraggle Rock: Back to the Rock" to life with new technology and classic songs.
The new Apple TV+ children's series picks up the Fraggle's adventures with all-new stories built for today's world. The short behind-the-scenes video shows cast members and writers discussing what it's like bringing the show back from the 80s with modern twists.
After the success of several shorts titled "Fraggle Rock: Rock On!," Apple ordered a full series revival. "Fraggle Rock: Back to the Rock" brings back the classic characters and their interconnected societies for new and returning fans alike.
The video shows how 3D modeling and animatronics are used for expressive puppets and detailed sets. While this is a soft reboot of the franchise, old characters will return, some with original voice actors.
Watch "Fraggle Rock: Back to the Rock" on Apple TV+ when it debuts on Friday, January 21. Customers can subscribe for $4.99 per month or via any tier of the Apple One subscription bundle.