Apple gets five DGA nominations for 'Ted Lasso' and commercial direction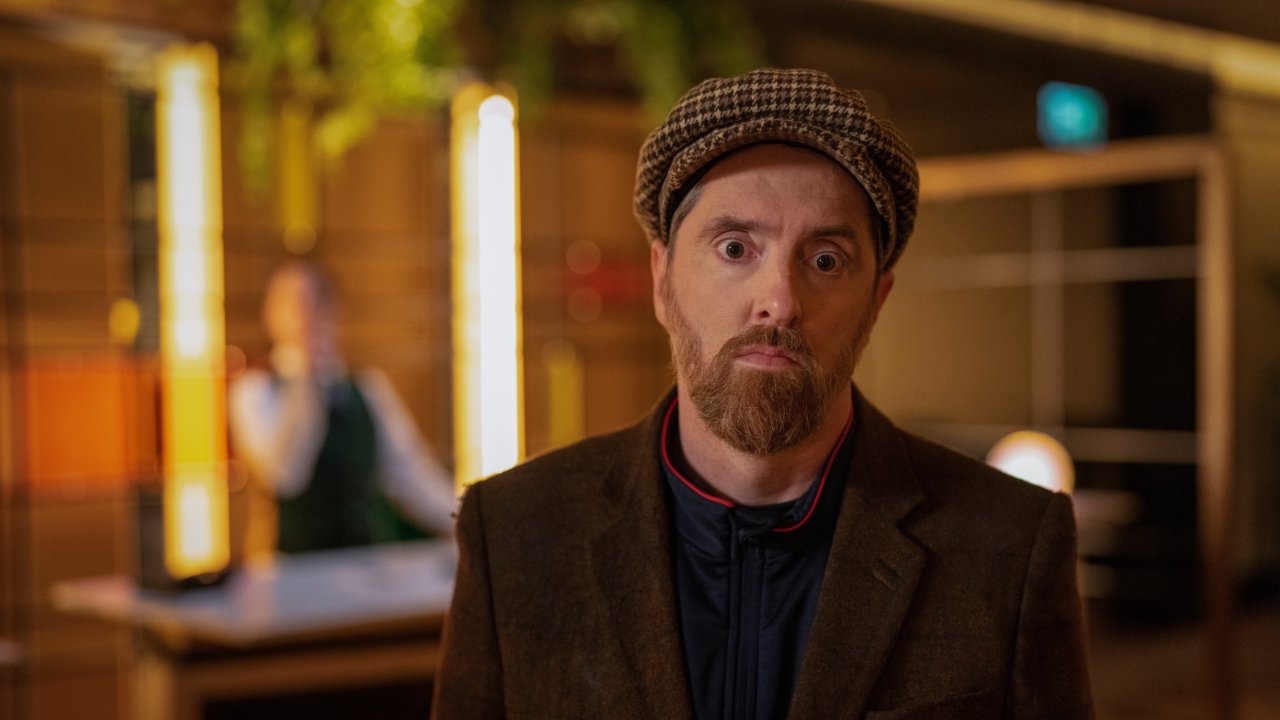 The Directors Guild of America has recognized directors for three "Ted Lasso" episodes and multiple Apple commercials with nominations for the DGA Awards.
Apple continues to be recognized by various industry awards programs, this time by the Directors Guild of America in the TV, commercial and documentary categories. The nominations are for the directors of the commercials or television episodes specifically.
There are three nominations for outstanding directorial achievement in comedy for the Apple TV+ show "Ted Lasso." These include MJ Delaney who directed "No Weddings and a Funeral," Erica Dunton who directed "Rainbow," and Sam Jones who directed "Beard After Hours."
Directors of commercials for Apple products have also been nominated for awards. Kathryn Bigelow was nominated for the iPhone 13 Pro commercial called "Hollywood in Your Pocket." An Pons Jewell was nominated for their work on three Apple Watch commercials: "ECG," "Sleep," and "Apple Watch."
According to The Hollywood Reporter, nominations for the DGA feature films category will be announced on January 27. The DGA Awards will be held on March 12 to announce the winners.
These nominations add to Apple's increasing collection of awards and nominations for its Apple TV+ streaming service. Apple had 763 award nominations and 190 wins prior to the 2022 award season.