Apple quietly improved call audio quality on AirPods Pro, AirPods 3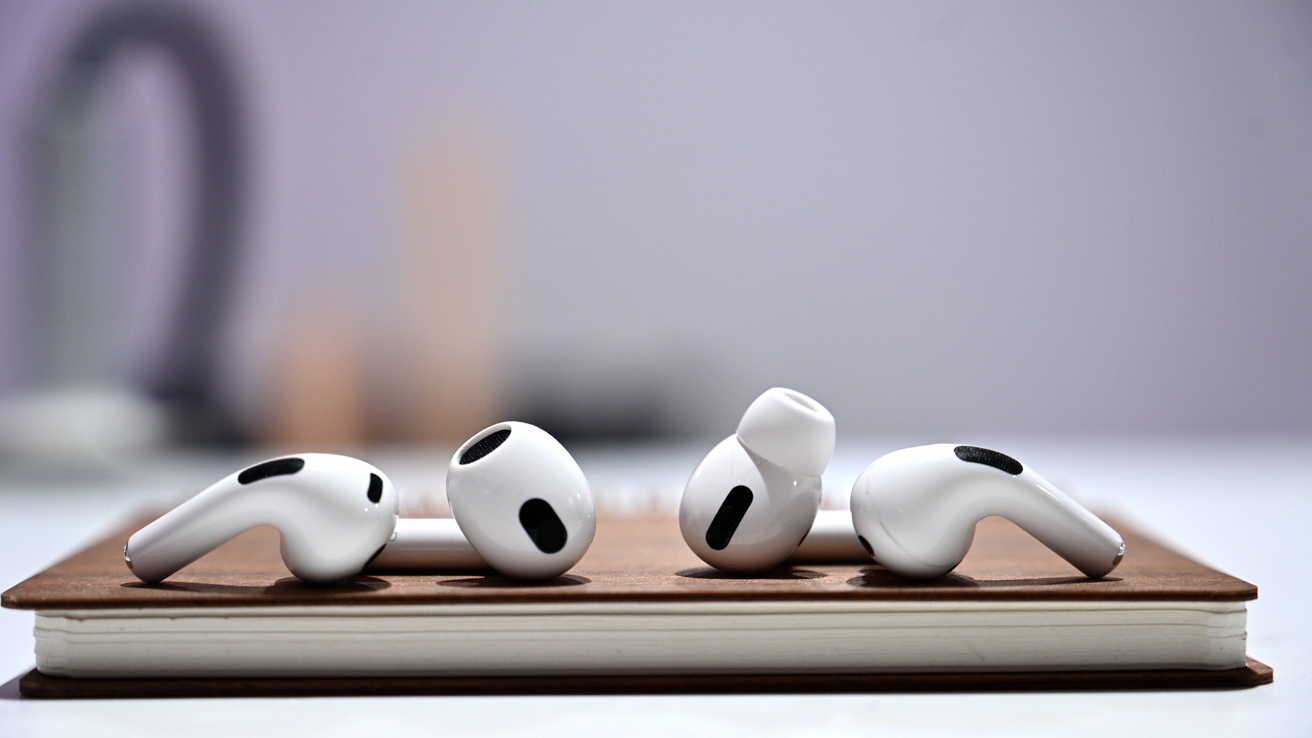 Apple's AirPods Pro received an improvement to speech audio quality in 2021 when the third-generation AirPods launched, a new report claims.
Tucked away in the AirPods 3 announcement is a sentence indicating that the new Bluetooth headphones support AAC-ELD, a "superior speech codec that offers full HD voice quality." According to a developer, that codec update is also available on AirPods Pro.
AAC-ELD, or Advanced Audio Codec-Enhanced Low Delay, is a variant of the AAC standard used on most streaming services. However, it also includes better audio quality and latency for spoken communication, developer Marco Pfeiffer wrote in a Medium post.
Although Apple said that AirPods 3 received the AAC-ELD codec, Pfeiffer was able to confirm that the company also added the new Bluetooth profile to AirPods Pro.
The result should be improved audio quality when users receive a call. That's because AirPods automatically switch to a bidirectional profile when receiving a call, which typically results in degraded audio quality.
It's possible that the AAC-ELD codec was added to older models of AirPods, but Pfeiffer was only able to confirm the profile's support on AirPods Pro.
Pfeiffer noted the new profile is an improvement, but not perfect. Inherent limitations of Bluetooth data rates still cause problems when using a two-way audio profile.