Domestic abuser busted in the act of putting an AirTag on a car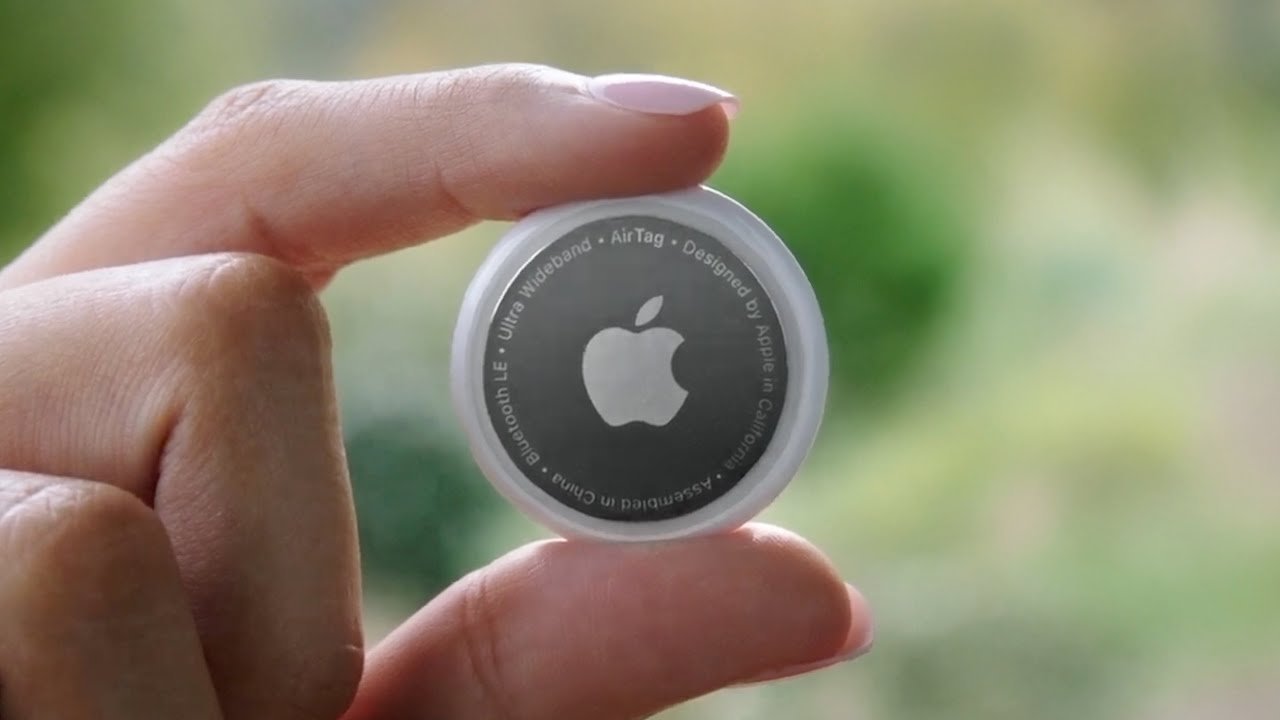 A Connecticut man has been arrested after police witnessed him attempting to use Apple AirTags to track a victim's car.
As Pennsylvania works to become the first state with specific AirTag legislation, police have arrested a Connecticut resident has been charged with felonies including first-degree stalking.
According to CT Insider, 27-year-old Wilfred Gonzalez was charged on January 30, 2022 with stalking, plus violation of a protective order, and misdemeanor breach of the peace.
Local police in the town of Waterbury, say they were dispatched following a "reported domestic dispute." An investigator on the scene "discovered the accused placing a tracking device... in the victim's vehicle."
Even if the perpetrator had not been witnessed, Apple's anti-stalking prevention methods would have alerted the victim. After a period of time, the victim's iPhone would show a notification that an AirTag had been tracking them.
If the victim has an Android instead, then there wouldn't be the same on-screen notification. However, the AirTag itself begins sounding an alarm after it has been separated from its owner for a time.
The victim can then check the AirTag by holding their iPhone or Android phone with the app installed next to it. An on-screen link then takes them to an Apple site which lists the serial number of the AirTag.
When asked by authorities, Apple will report who the registered owner of that AirTag is.
Gonzalez was released on a $10,000 bond, and is next due in court on March 30.