AirTags with disabled anti-stalking speakers briefly surface on eBay, Etsy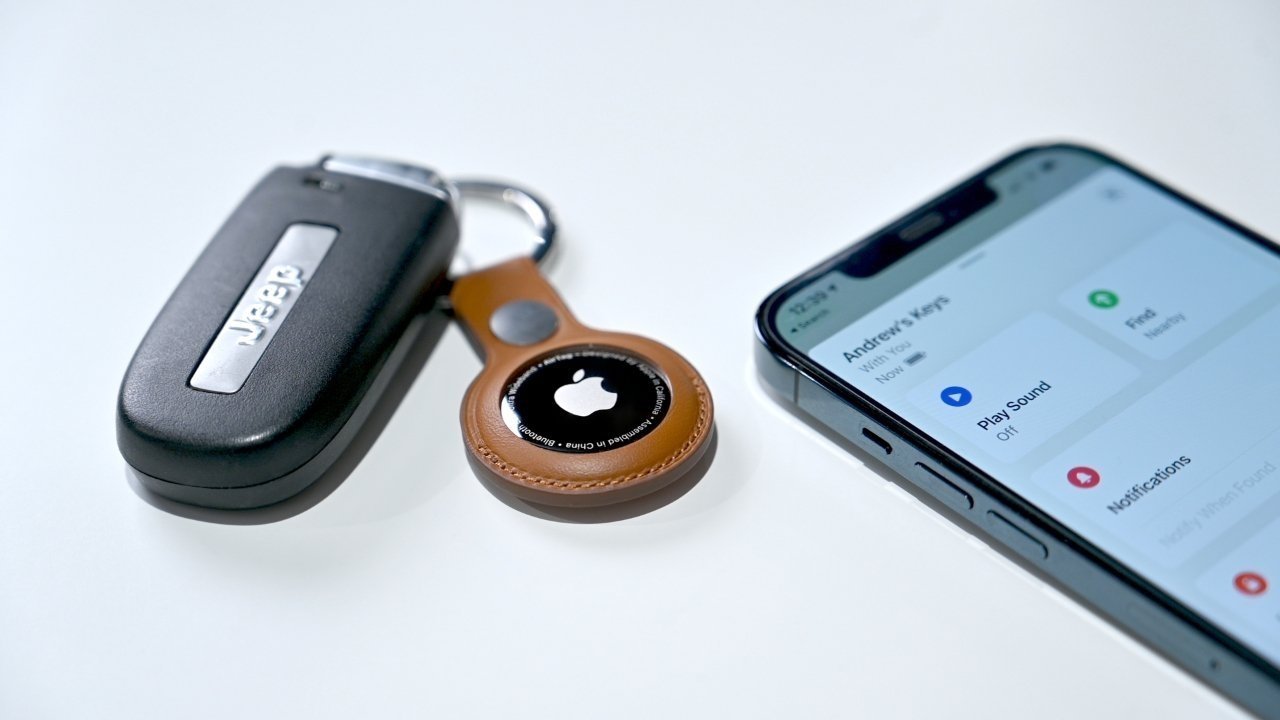 Apple AirTag trackers that have had their speakers disabled are starting to surface on marketplaces like eBay, though their sellers insist they're not meant for stalking.
AirTags are designed to beep when separated from their paired iPhone, but some sellers are apparently selling trackers with disconnected speakers. Products with listing names like "Silent AirTag" briefly went up for sale on Etsy and eBay, according to PCMag.
One listing on Etsy was for a "Silent AirTag" with a price tag of $77.50. That listing has since been removed, and the seller has since issued a statement to PCMag.
"The intent of this modification was to cater to the several requests of buyers interested in my other AirTag product who were interested in fitting an AirTag to their bikes, pets and power tools," the seller wrote. "These requests led me to listing it as a product on Etsy, albeit without a great deal of traction. The vast majority of sales shown on my Etsy profile are from sales on my modified slim AirTag, designed to unobtrusively fit inside a purse or wallet."
Another listing that surfaced on eBay before being pulled down claimed that the disconnected speaker "reduces chance of a thief being notified of its hidden location."
The modified hardware alarmed some privacy and security professionals, including Eva Galperin, cybersecurity director at the Electronic Frontier Foundation.
Oh look. There is already a secondary market for modified AirTags with the speaker disabled for "stealth mode." I hate everything so much right now. https://t.co/Y56CusJ4qP

— Eva (@evacide) February 2, 2022
Unlike other trackers on the market, AirTags have anti-stalking mechanisms like the aforementioned beeping and automatic notifications if an unwanted AirTag is following a user. Apple has also published a personal safety guide with instructions on staying safe while using AirTags and other products.