News Corp expands Apple News licensing deal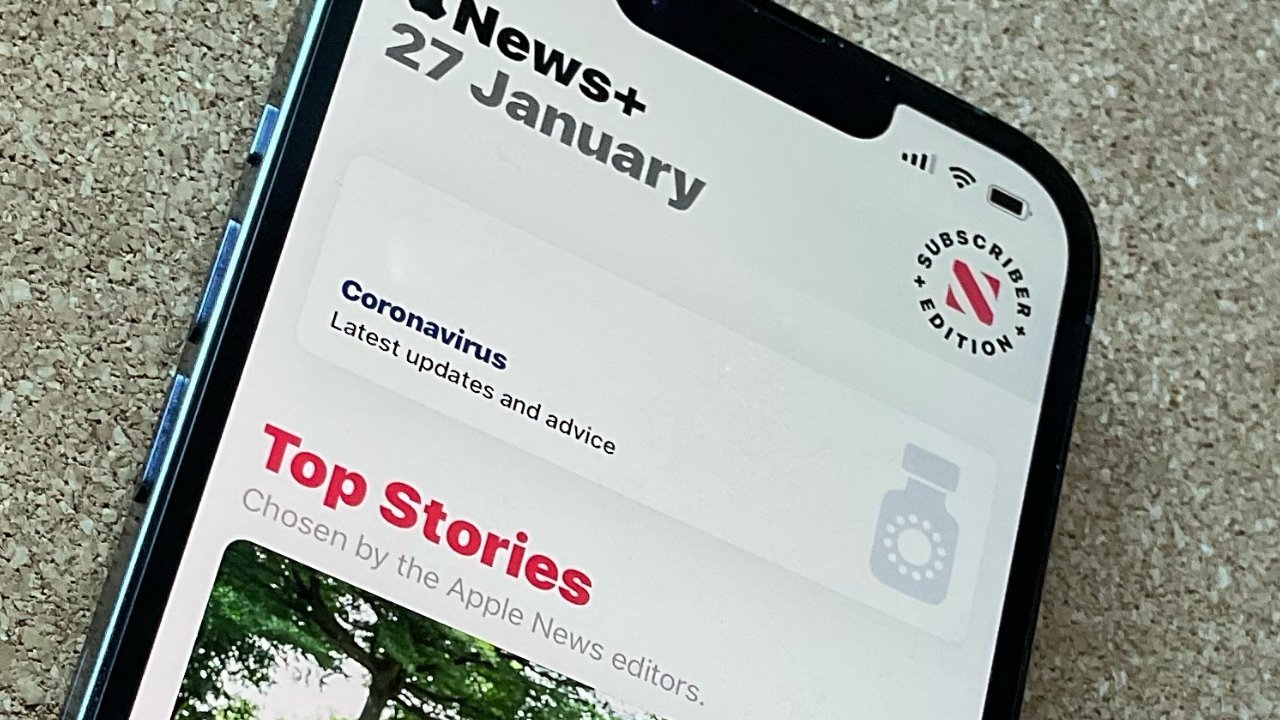 Users of Apple News+ will continue to see publications like the Wall Street Journal through the service for the foreseeable future, as Apple has signed a new expanded licensing deal with News Corp.
Revealed during News Corp's quarterly results on Thursday, chief executive Robert Thomson confirmed that a new deal was made between it and Apple. While low on detail, Thomson said it was a more far-reaching deal than the previous version.
"In addition to our substantial deals with Google and Facebook, we have extended and expanded our multi-year global agreement with Apple," Thomson said according to Press Gazette. The deal is expected by Thomson to "be an important source of subscriptions and of advertising revenue for our news sites around the world."
As part of his comments, Thomson offered praise for Apple CEO Tim Cook and SVP of Services Eddy Cue. "There is no doubt that Tim Cook and Eddy Cue have a visceral, enlightened understanding of the importance of professional journalism and we greatly appreciate their personal and corporate commitment," Thomson continued.
While no real details of the deal itself have been confirmed, it will probably offer Apple News users more than they're used to. A 2019 deal with News Corp led to the Wall Street Journal to become one of only two major publications to sign up for the Apple News+ subscription.
In August 2020, News Corp indicated it was seeing results from the Apple News+ subscription, as the platform draws a "genuinely different audience" for the Journal than normal.
Along with the WSJ, News Corp also makes the UK's Times available under Apple News+. Items from the New York Post and The Sun are also viewable in Apple News under the free offering.