New iOS 15.4 beta fixes bug that stored Siri recordings even if users opted out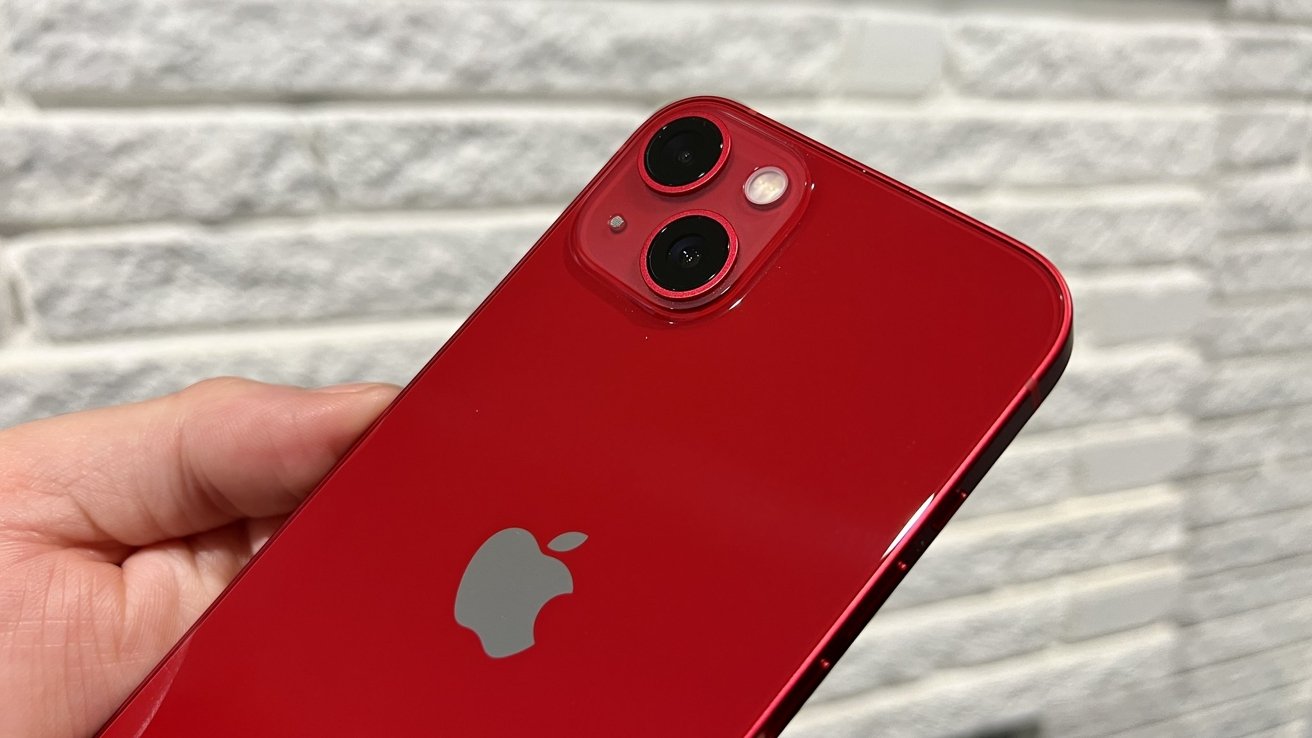 Apple has found and fixed a bug that had sent users' voice recordings to Apple, even if users had opted out of improving Siri and dictation.
The bug surfaced in iOS 15, turning on the option to share Siri and dictation recordings with Apple, even if a user had previously opted out. This resulted in users' Siri queries and voice dictation messages being stored and shared with Apple.
When Apple released iOS 15.2, Apple had switched off the setting for many Siri users and now assures users that the erroneous recordings are being deleted.
Now, with the advent of the second developer betas of iOS 15.4, Apple has fixed the bug. Apple explained the issue in a quote to ZDNet:
"With iOS 15.2, we turned off the Improve Siri & Dictation setting for many Siri users while we fixed a bug introduced with iOS 15. This bug inadvertently enabled the setting for a small portion of devices. Since identifying the bug, we stopped reviewing and are deleting audio received from all affected devices."
When updating to the beta of iOS 15.4, many users will find that they'll be asked if they want to opt-in to the program again.
Apple seeded the second developer beta for iOS 15.4 on Tuesday. Face ID has been updated to offer two versions to consumers. Face ID can be set to work while a user wears a mask, as a slightly less secure alternative to the regular version.