Apple AR headset starting second round of pre-production tests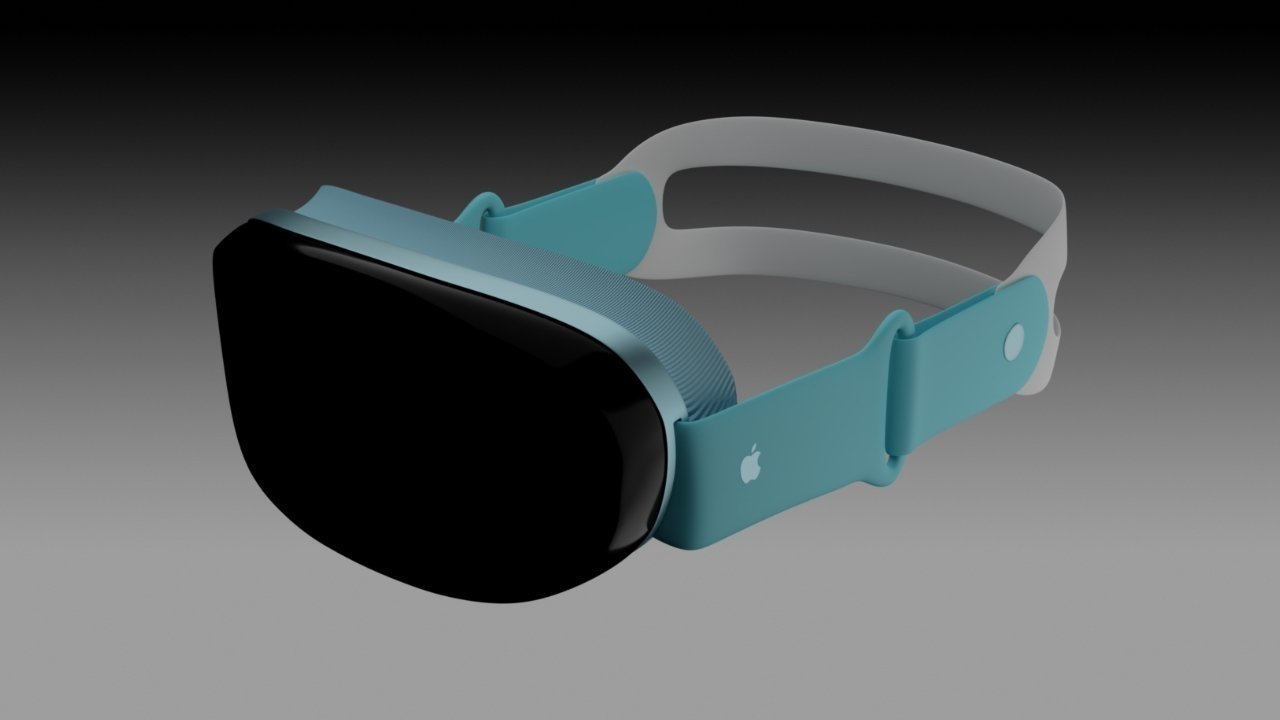 The speculated launch of Apple's AR and VR headset in late 2022 is inching closer to reality, with the head-mounted display system allegedly entering a second round of engineering tests before heading into production.
The Apple AR headset is widely thought to be not only in development, but being prepared for a launch sometime in late 2022, or later. In a Tuesday report, it seems that the device is taking one more step towards that goal.
According to supply chain sources of DigiTimes, the headset has "conducted its second-phase engineering validation and testing (EVT 2)." The claim is a promising one, as hardware producers use it as an opportunity to finalize the design and to work out any kinks that could cause problems in manufacturing and assembly.
The second-phase testing is quite a while after previous reports on validating the headset. In September 2021, the publication said the device had completed a second phase of prototype testing, to be followed by an engineering verification testing stage.
While DigiTimes is fairly accurate when it comes to rumors from Apple's supply chain, especially for established products, it isn't necessarily as good when it comes to determining Apple's ultimate plans or detailed product specifications. Given the long-standing rumors and lengthy development of the headset, it seems plausible but not necessarily accurate.
The headset is expected to be released in late 2022, but it may not make it in time. One January 14 report said production issues relating to overheating, software, and cameras, could push the release into 2023.
Apple's AR headset is thought to be a standalone product that wouldn't need to be connected to a host device for processing. Featuring a fabric exterior with swappable headbands, it is believed to sport high-performance chips for onboard processing, a high-resolution 8K display, and cameras to perform hand-tracking without necessarily requiring a controller.