Apple's first AR headset launches in 2022, supply chain sources claim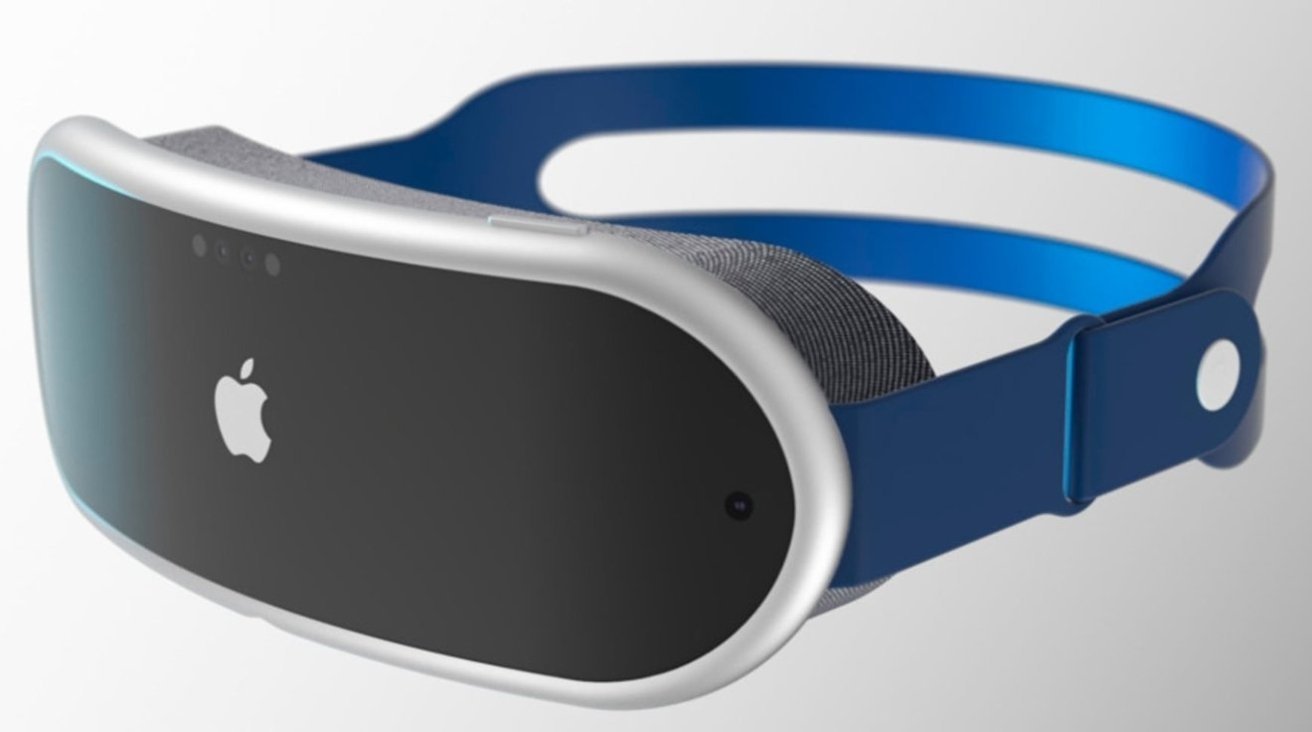 Supply chain sources claim that Apple's $2000 Apple AR headset will go on sale in the second half of 2022, with the AR glasses expected to arrive in 2023.
Backing up previous reports from typically reliable analyst Ming-Chi Kuo, a new supply chain rumor says an initial Apple AR device aimed at corporations and industrial use, will debut in 2022.
"Apple's AR headset has already completed one P2 [a second phase of prototype testing]," says the publication, "and will enter the EVT (Engineering Verification Test) stage before entering mass production."
Digitimes say that the first headset may cost more than $2,000, and so Apple is expecting limited sales. According to unspecified sources, the publication says that the consumer version, known as "Apple Glass," has not yet finalised design.
It estimates that "Apple Glass" will go into mass production "after 2023."
Digitimes has a very strong reputation for extracting information from Apple's supply chain. However, it has a far weaker one for the conclusions it draws about Apple's plans. Wednesday's report is more the latter category, than the former.
Separately, other reports concerning Apple's first AR headset have said that it will have to be used in connection with an iPhone.
Previous reports have said that an industrial Apple AR headset would be released in 2022, but at a price of $1,000. Those same sources have also claimed that, "Apple Glass" will be in 2025, with contact lenses by 2030.
In contrast, leaker Jon Prosser had claimed that the consumer "Apple Glass," not an industrial headset, would be released between March and June 2021.
Regarding design and testing, sources said in January 2021, that a prototype "Apple Glass" was already in phase two of production.