Three Apple Watch models expected for 2022 as Series 3 retires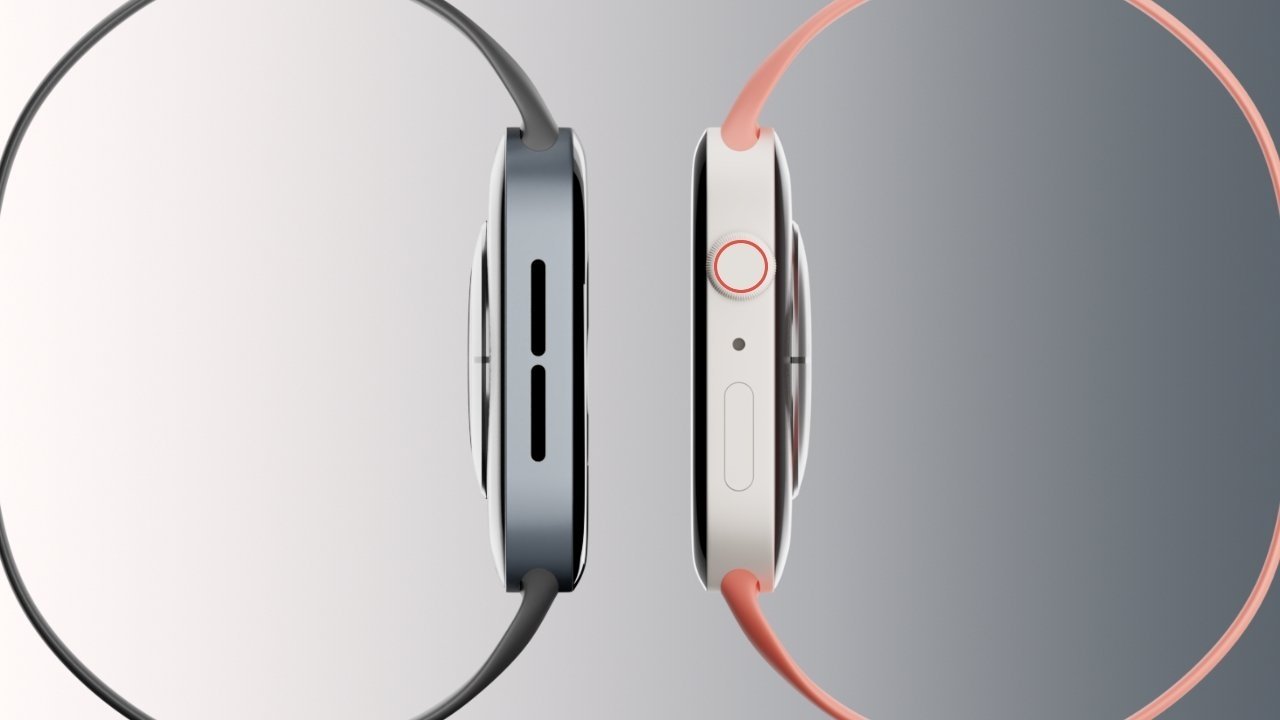 The next Apple Watch updates will consist of three models, a Sunday report claims, but while the generational changes won't necessarily involve major sensor alterations, it may also involve Apple retiring the Apple Watch Series 3.
The Apple Watch Series 8 generation is expected to incorporate quite a few design changes, and may include more than just one model being released in 2022. On Sunday, a newsletter offered more details of what to expect to be introduced by Apple, and what could be withdrawn.
According to Mark Gurman's "Power On" newsletter for Bloomberg, 2022 stands to be the "biggest in the history of the Apple Watch since the original model." In terms of releases, Gurman anticipates the Apple Watch Series 8, an updated Apple Watch SE, and an "Apple Watch geared toward extreme sports."
The idea of three models being launched has been raised before, with a rugged version brought up previously in rumors and speculation, such as Ming-Chi Kuo's note to investors about an "extreme sports version."
As for features, Gurman doesn't expect "any major new health sensors" for 2022, with the exception of body temperature sensors. However, he does say that the models will include faster chips, as well as "major updates to activity tracking."
Along with adding to the Apple Watch range, Gurman also believes the Apple Watch Series 3 "may finally be retired." No reason is offered for the retirement.
Apple currently sells the Apple Watch Series 3 as an introductory option, alongside the Apple Watch Series 7 and Apple Watch SE. It's plausible that Apple could stop offering the Series 3, pushing new customers into buying the SE model as an entry-level device.