Leaked M1 Ultra Mac Studio benchmarks prove it outclasses top Mac Pro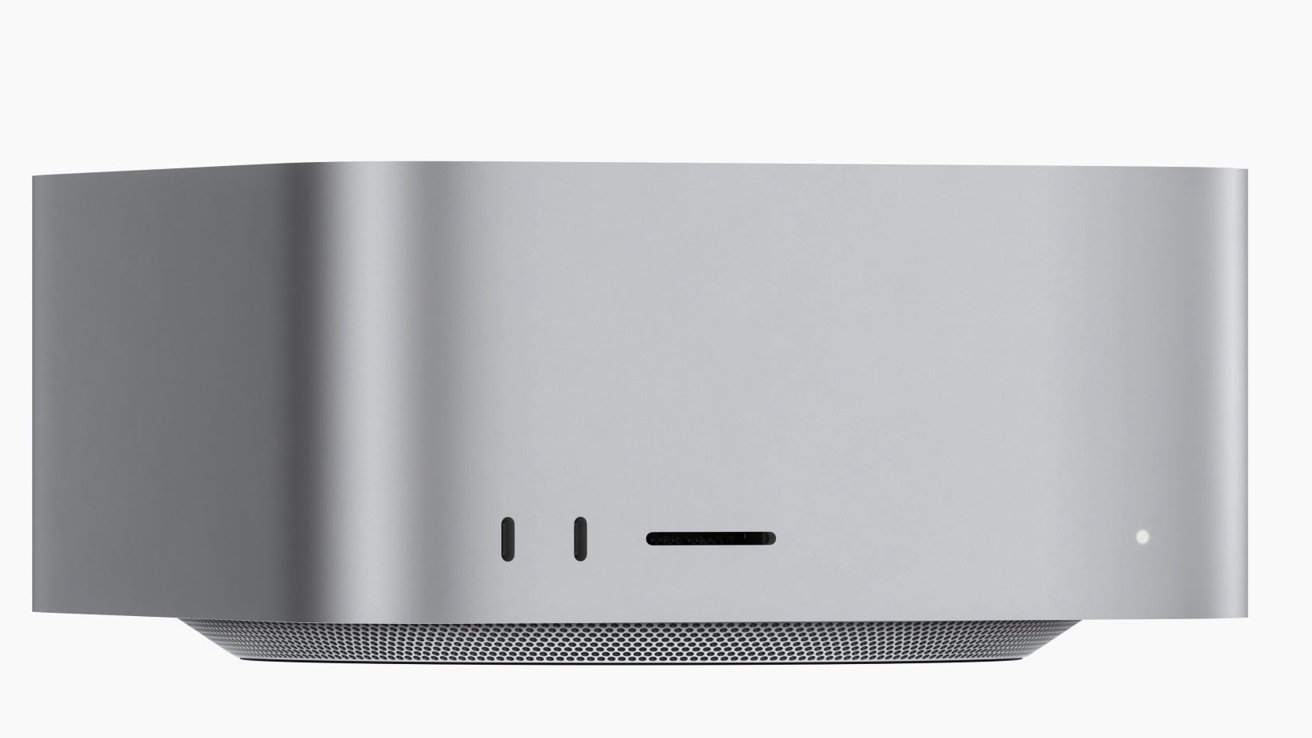 Benchmark results for Apple's recently announced M1 Ultra chip have surfaced, revealing just how significant the performance gains in the Mac Studio are versus the highest-end Mac Pro and MacBook Pro with M1 Max processor.
The benchmark results were published at around 4 p.m. Eastern on Monday, a few hours after Apple's "Peek Performance" event. During the event, Apple unveiled its new M1 Ultra chip, which essentially combines two M1 Max chips in a single package.
Apple's M1 Ultra chip achieved a 1,793 score in single-core Geekbench 5 testing and a 24,055 score in multi-core score testing.
A source inside Apple not authorized to speak on behalf of the company confirmed to AppleInsider that the benchmarks are indeed authentic.
For comparison, Apple's Mac Pro with a 28-core Intel Xeon W scored an average of 1,152 in single-core Geekbench 5 testing and a multi-core score of 19,951.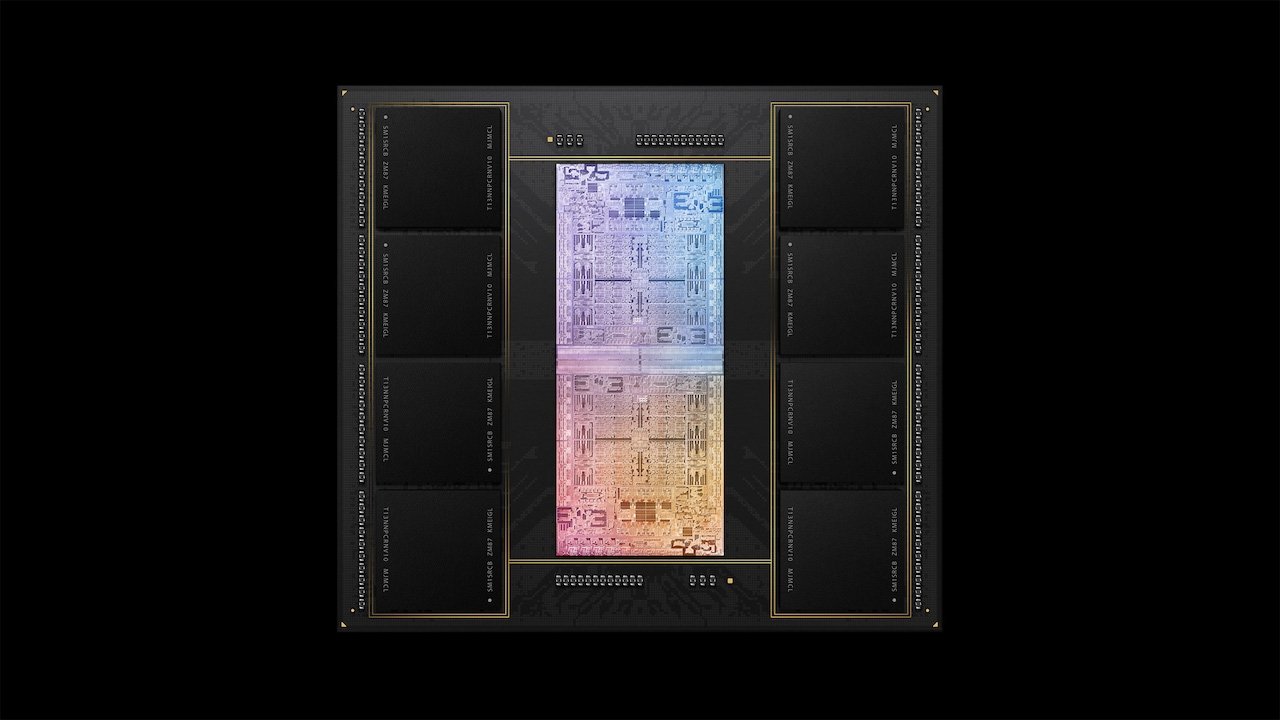 What that means, essentially, is that the M1 Ultra is 21% faster than the top-tier Mac Pro with an Intel chip in multi-core performance. When it comes to single-core performance, M1 Ultra is 56% faster, which is in-line with Apple's own claimed benchmarks.
The M1 Max, which is currently available in Apple's MacBook Pro, achieved a single-core score of 1,739 and a multi-core score of 11,680 in the same Geekbench testing. While the single-core scores are roughly comparable, the M1 Ultra's multi-core scores are 105% higher than the M1 Max.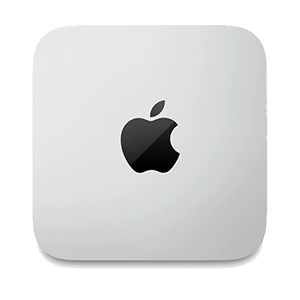 Apple Mac Studio
---
The 2022 Mac Studio can be configured with the M1 Max chip -- or the brand-new, high-end M1 Ultra chip. The latter supports up to 128GB of RAM.
Apple's new Mac Studio starts at $3,999 for a model with an M1 Ultra chip. It's currently available to preorder starting March 8 and in theory, will ship out to customers on Friday, March 18. However, orders are already seeing delays into April and May for some configurations.