No 'Studio Display Pro' in 2022, suggests Ming-Chi Kuo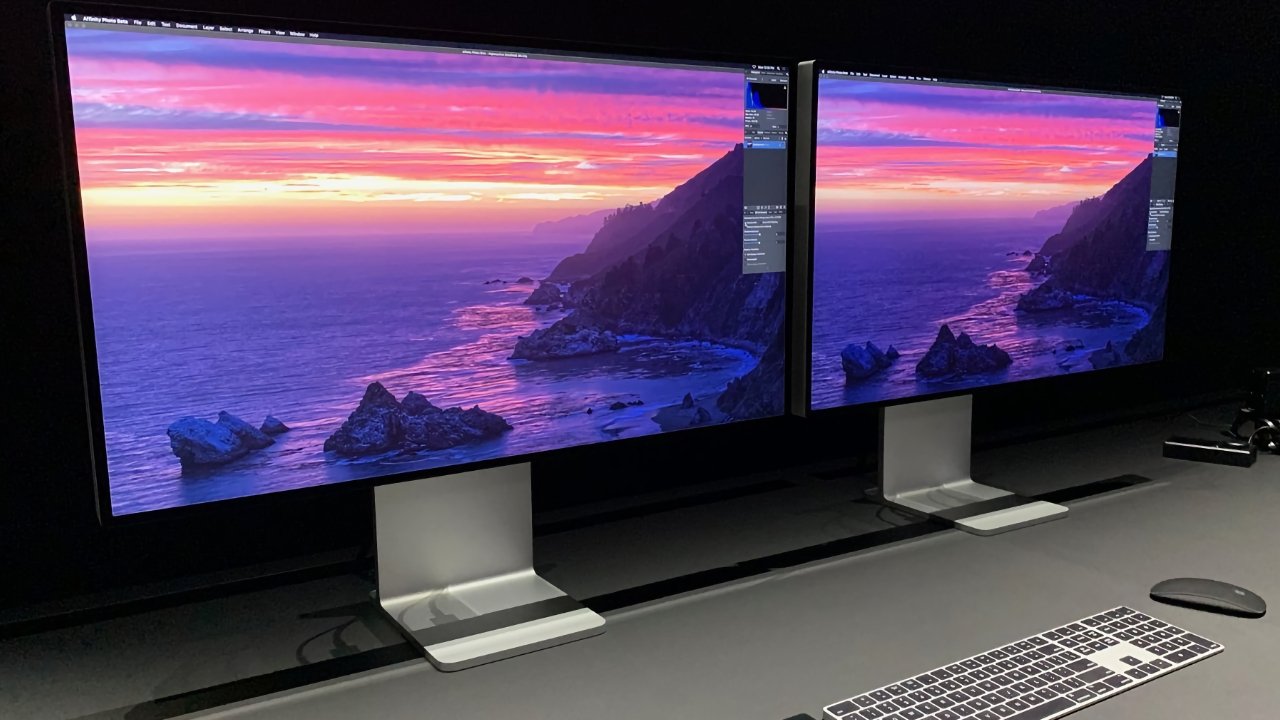 Analyst Ming-Chi Kuo believes that cost means Apple may not release any new mini LED screens in 2022, although other analysts maintain a "Studio Display Pro" is still coming.
The launch of the 5K Studio Display was preceded by supply chain rumors that claimed the screen would be 7K. Rather than simply being wrong, it's possible a higher resolution screen is in the works - but analysts disagree.
Such a screen might be a replacement for the Pro Display XDR, launched over two years ago. If so, it might also be expected to add 120Mhz ProMotion, and feature mini LED backlighting.
However, this is where Ming-Chi Kuo sees a potential problem.
xtw
Apple may not launch new mini-LED products this year due to cost concerns.

— (Ming-Chi Kuo) (@mingchikuo) March 10, 2022
At the same time, though, analyst Ross Young at Display Supply Chain Consultants, maintains that such a higher-end monitor is still intended for June 2022. Young claims that production has already begun.
Still expecting a 27" MiniLED display from Apple in June. Guess it might be a Studio Display ProHave confirmed it with multiple companies in their supply chain

— Ross Young (@DSCCRoss) March 10, 2022