'Apple Car' team dissolved & 2025 launch may be in doubt says Ming-Chi Kuo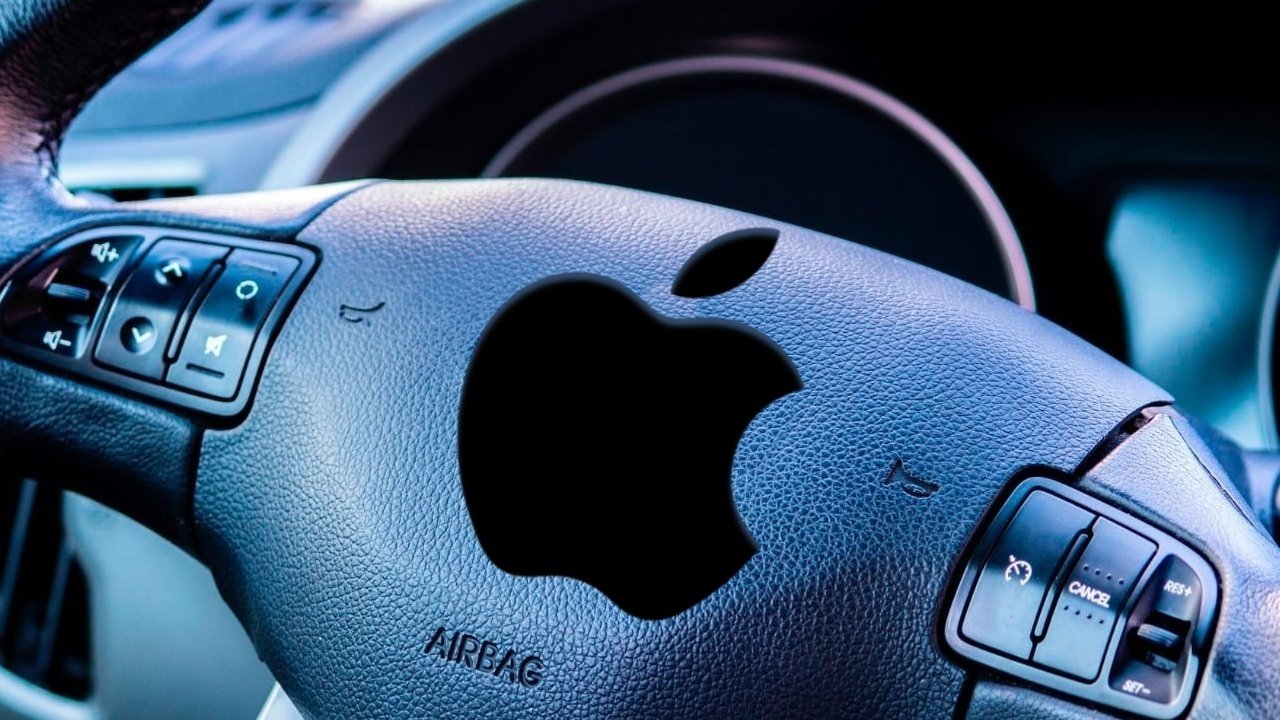 Analyst Ming-Chi Kuo reports that the project team behind pre-production of the Apple Car has been dissolved, and without rapid reworking, the car will not make its expected 2025 launch.
Despite recent reports that Apple was likely to announce a partnership to mass produce an "Apple Car" in 2025, Ming-Chi Kuo says the date is in question. According to the analyst, there is currently no project team in place at Apple.
The Apple Car project team has been dissolved for some time. The reorganization within the next three to six months is necessary to achieve the goal of mass production by 2025.

— (Ming-Chi Kuo) (@mingchikuo) March 15, 2022
Kuo offers no further details, so it's not known how long the team has been disbanded, nor at what stage they were. However, in December 2021, it was reported that three "Apple Car" engineers had left for other companies.
Also in September 2021, Apple Watch executive Kevin Lynch was said to have been reassigned to manage the "Apple Car" team. In 2020, it was reported that Apple's AI and Siri head, John Giannandrea, was overseeing development.
It's conceivable that Apple's design work and plans could even have been completed. If that was the case, however, at least some members of a team would be expected to stay through the manufacturing process.
The team behind what's reportedly known internally as "Project Titan," have reportedly been disbanded and/or reorganized before. In 2016, Apple placed a hiring freeze on the team following unspecified executives being unhappy with progress.