Apple removes separate binary requirements from Dutch dating apps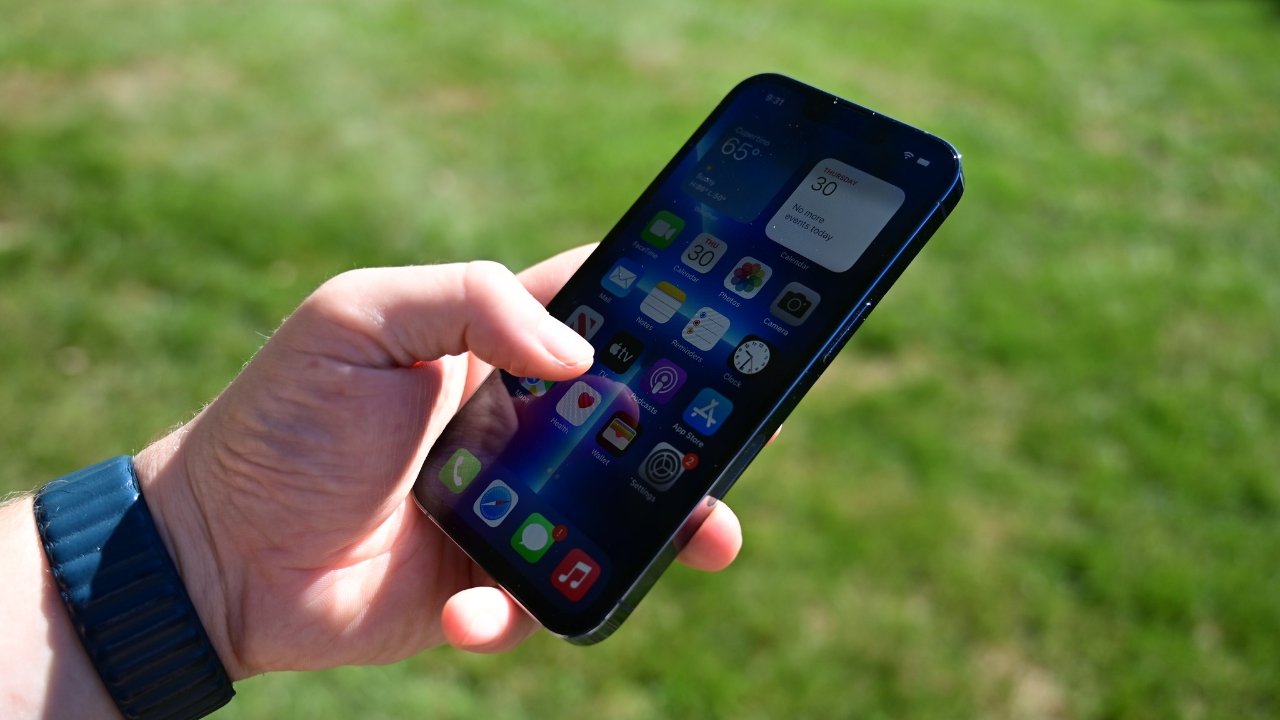 Apple no longer requires Dutch developers to submit separate binaries for dating apps using external payment methods, but the feature is still limited to the Netherlands.
Since February, Apple had required any Dutch developer seeking to use external payment methods to submit two different app binaries. One for the Netherlands App Store, and another for the rest of the world.
Now, Apple has relaxed that requirement, stating that developers may submit only one binary even if external payment providers are used. However, the feature must only be enabled for iOS and iPadOS devices operating in the Netherlands.
Developers were also required to show dialogue boxes to users explaining the difference between Apple's payment method and the external one. The language in the original box was heavily criticized so Apple has adjusted the language and will reduce the number of times it will be displayed.
Apple will also provide more-specific criteria to evaluate non-Apple payment service providers that developers may use.
Apple says that it disagrees with the Netherlands Authority for Consumers and Markets on their order and is appealing it. Since the ruling, Apple has been fined multiple times for not complying in a way that satisfies all aspects of the order.