Apple still not in compliance with Dutch App Store rules, regulator says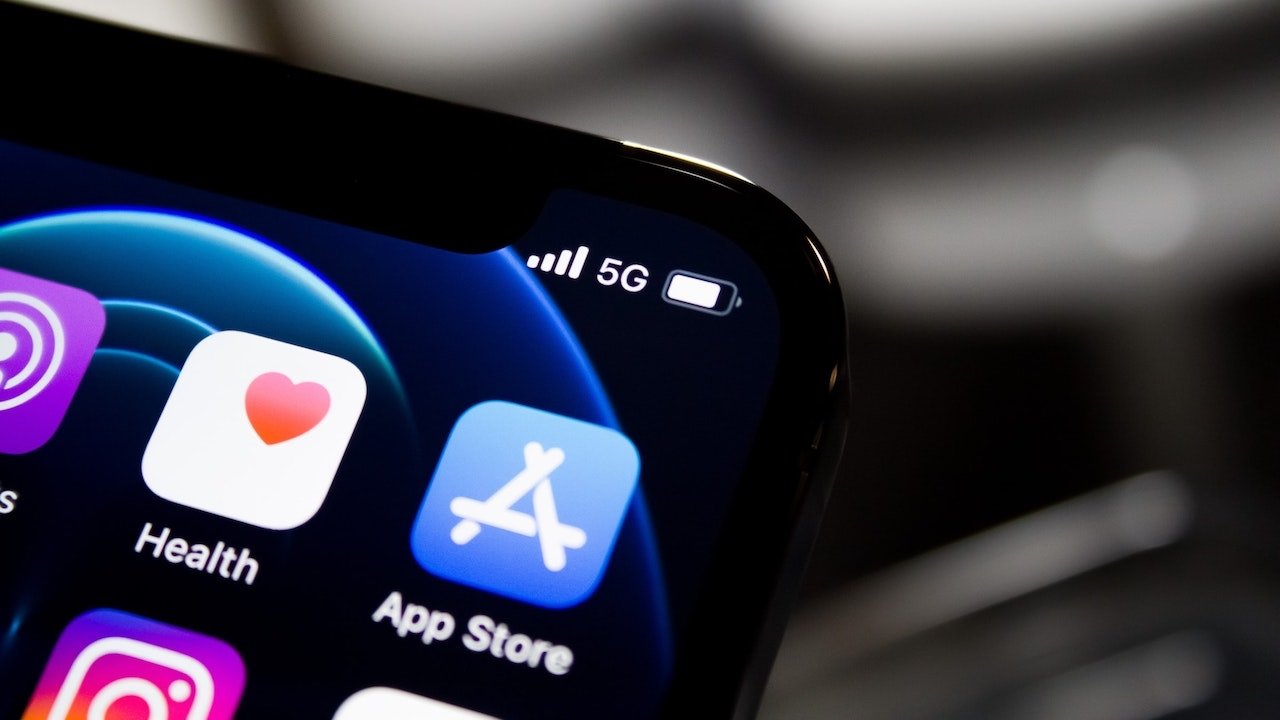 AppleInsider may earn an affiliate commission on purchases made through links on our site.
Apple will again be fined for failing to make changes to its App Store in the Netherlands, with the Dutch antitrust watchdog stating that the company's latest proposal isn't in compliance.
After weeks of fines for failing to comply with an order to implement alternate payment options in the country, Apple submitted a new proposal to the Authority for Consumers and Markets (ACM) in an effort to comply with the order.
However, an ACM official has told Reuters that Apple's latest bid still does not fully comply with its order.
Because of that, Apple is set to be hit with another fine in the week of March 28. Per ACM regulations, once the penalties reach the 50 million euro threshold, subsequent fines could be higher.
Apple started racking up fines in the Netherlands after an ACM investigation found that the iPhone maker's business practices amounted to a dominant market position. However, the scope of the investigation was later shifted to focus solely on dating apps.
In other words, to come into compliance, the ACM has ordered Apple to allow dating apps in the Netherlands to use third-party and alternate payment methods, therefore bypassing Apple's in-app payment system — and the company's 30% commission.
The ACM has previously denied an Apple proposal, stating that the Cupertino tech giant's policies are "unreasonable."
Apple denies that it has a dominant position in the market. The company has also made it clear that it will still pursue its 15% or 30% cut, even without its current in-app purchase system.
Earlier on Friday, the European Union officially agreed on rules surrounding its Digital Markets Act, which would force Apple and Google to allow alternate payments and third-party app stores on iOS in Europe. The rules are slated to come into effect in October.