Koch Group founders, Roblox, and more back Apple in 'Fortnite' antitrust case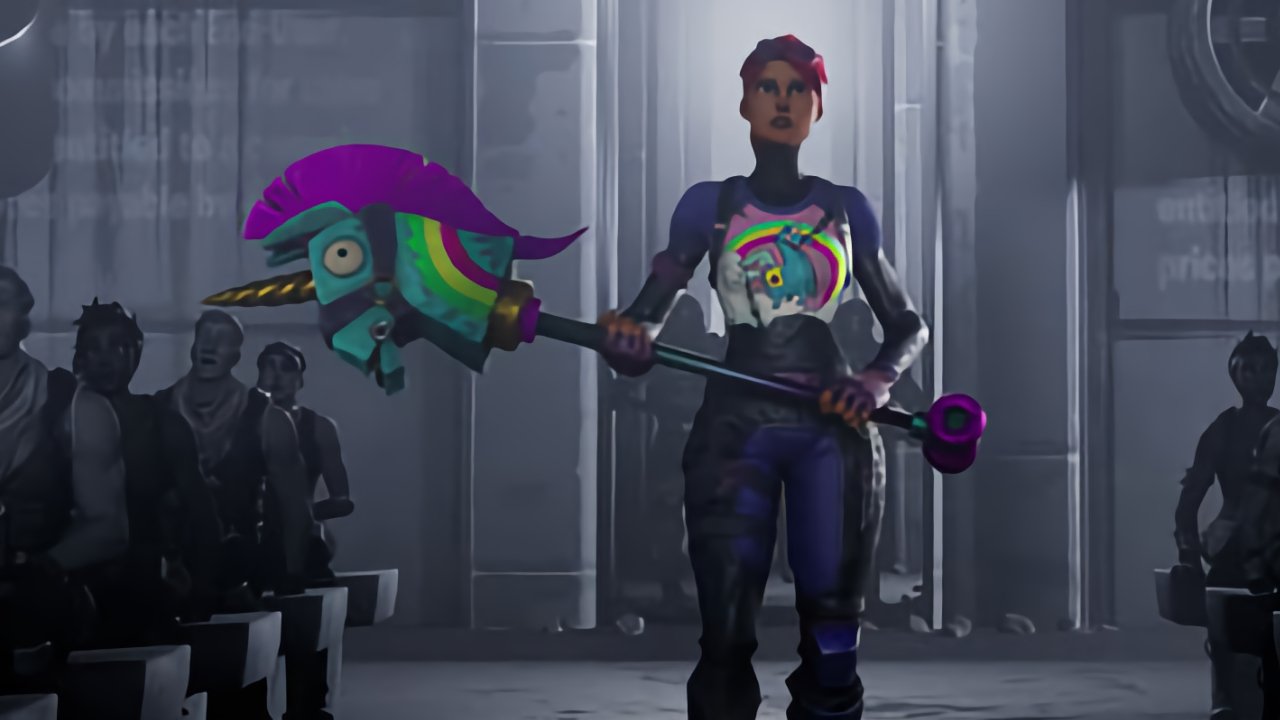 A number of organizations including the founders of the libertarian, conservative Koch Group, and games developer Roblox, have filed court briefings in support of Apple's position in Epic Games vs Apple.
As the deadline for "friend of the court" briefings ended on Thursday, March 31, 2022, companies backing Apple filed documentation detailing their support for the company. It follows similar submissions from those backing Epic Games, including Microsoft, and US states plus the DOJ.
According to Bloomberg, supporting briefs were filed by a range of organizations, including the ACT-App Association, the Computer & Communications Industry Association, the Washington Legal Foundation, and a group of what are described as national security experts and scholars.
Most significantly, Bloomberg says that the Koch Group has also filed its support for Apple. The Americans for Prosperity Foundation, funded by the Koch brothers was reported the first to file.
Reuters claims that online gaming platform Roblox also filed in support of Apple's position against Epic Games's argument that the App Store is anticompetitive.
"Apple's process for review and approval of apps available on the App Store enhances safety and security," said Roblox in the filing seen by Reuters, "and provides those apps greater legitimacy in the eyes of users."
Roblox has previously been criticized by Epic Games for how it allegedly benefits from preferential treatment by Apple.
The March 31, 2022 deadline concludes the court's acceptance of submissions supporting either company. The appeal process over the original ruling against Epic, is now continuing, but a hearing is not expected until 2023.