New Mac mini reference spotted in Studio Display firmware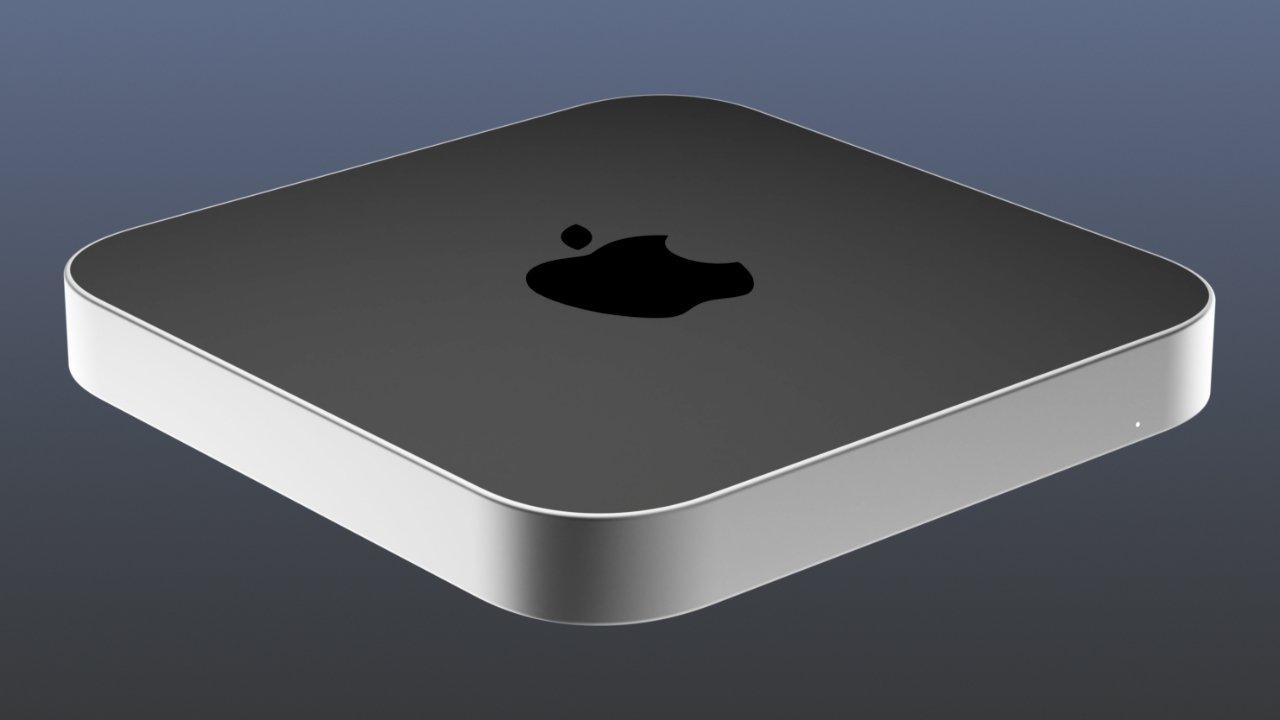 A reference to an as-yet unannounced new Mac mini has been found, backing up rumors of a revised model being launched soon.
The Mac mini was one of the first machines to get Apple Silicon, and it has more recently been rumored to be among the first to get a second generation M2 version.
The rumor mill is a little unclear as to what new Macs are imminent; for what it's worth, there is one concrete clue: the shipping Studio Display firmware references one unaccounted-for mystery machine — a new model generation of Mac mini ("Macmini10,1"). My guess: M2, not M1 Pro

— Steve Troughton-Smith (@stroughtonsmith) April 12, 2022
Previous reports have claimed that a new Mac mini will feature Apple's next generation of Apple Silicon processors. One model codenamed J473, would be based on the anticipated "M2" processor, and the more powerful model, codenamed J474, would feature the "M2 Pro" one.
The entry-level "M2" chip is said to be based on Apple's A15 processor. It will feature the same eight-core CPU of the current M1 Mac mini, but the GPU will be increased to 10 cores.
Reports also claim that the "M2 Pro" will have a 12-core CPU, made up for four efficiency cores and eight performance ones.
It's been rumored that a new Mac mini would be launched in the spring of 2022, and more recently it's been supposed that it may be unveiled at WWDC on June 6.
WWDC is very specifically and purposely a software event, as is always pointed out afterwards when it hasn't included any hardware. For 2022, though, there is perhaps more chance of hardware than usual, since it marks the end of Apple's self-imposed two-year transition to Apple Silicon.