Chinese lockdowns impacting MacBook Pro supply, iPhone SE unaffected, analyst says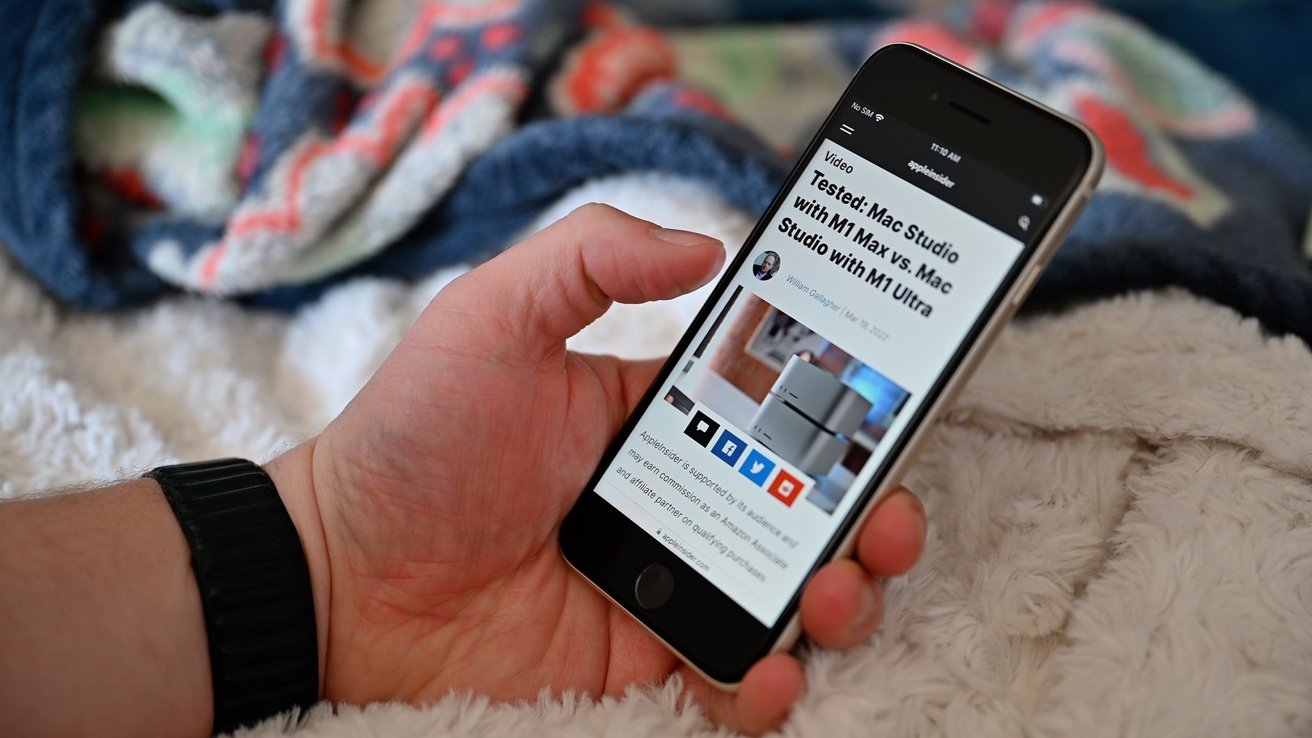 Apple's high-end MacBook Pro models appear to be affected by lockdowns in key Chinese manufacturing cities, while stock of the iPhone SE doesn't appear to be impacted yet.
In a tweet on Wednesday, analyst Ming-Chi Kuo notes that delivery estimates for Apple's new MacBook Pro are stretching by three to five weeks after officials in Shanghai and Kunshan declared Covid-19 lockdowns, which halted production.
On the flip side, lead times for Apple's new iPhone SE have yet to slip. Kuo theorizes that this is because current stock of the model is enough to meet what he calls "lackluster demand." That's in contrast to the MacBook Pro, which Kuo says has seen healthy demand since its launch.
The iPhone SE is produced by Pegatron, which has been affected by the Shanghai and Kunshan lockdowns. Quanta Computer is the sole supplier of high-end MacBook Pro models, and is also located in Kunshan.
A number of key Apple suppliers have been affected by the lockdowns, which officials implemented earlier in April in response to a deteriorating Covid-19 situation in Shanghai. Suppliers in the area include Pegatron, Quanta, Foxconn, Wistron, and Luxshare Precision.
This is not the first time that Kuo has said demand for the new iPhone SE has been weak. Back in March, the analyst suggested that Apple was cutting production orders for the low-end model after the iPhone was met with lackluster demand.