Apple celebrates Earth Day with Apple Pay donation promotion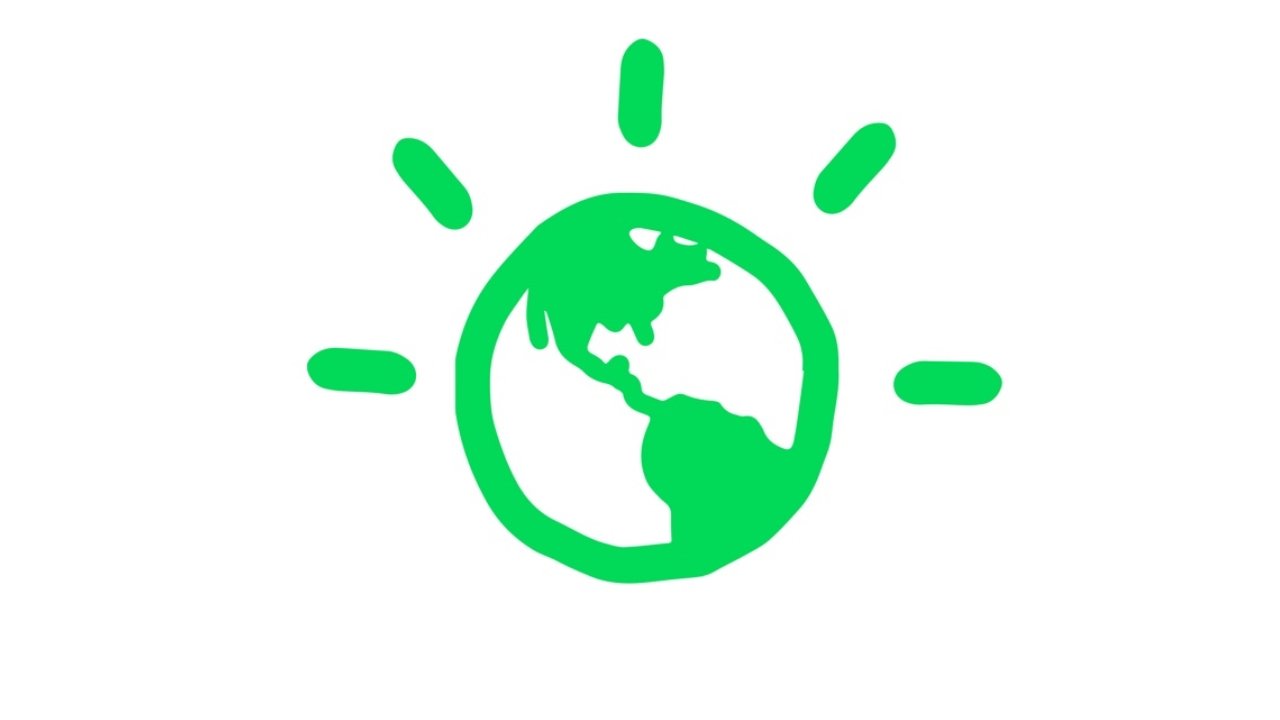 Apple is donating $1 to World Wildlife Fund for every Apple Pay transaction that takes place in Apple Stores, on the Apple Store app, or on Apple.com until April 22, Earth Day.
Earth Day is an important day for Apple each year as it likes to promote its conservation and green energy efforts alongside donations to certain causes. In 2022, Apple will donate $1 for every Apple Pay transaction done through its physical or online stores until April 22 starting on April 14.
Apple has partnered with World Wildlife Fund on several occasions, the first being a project in 2015 to manage 1 million acres of forest in China. In 2016, Apple raised over $8 million dollars and donated it to the fund via an App Store promotion.
The $1 per Apple Pay promotion ran in 2017 as well. The proceeds were also donated to the World Wildlife Fund.