Free Unreal Engine game creation tool 'Core' is coming to macOS, iOS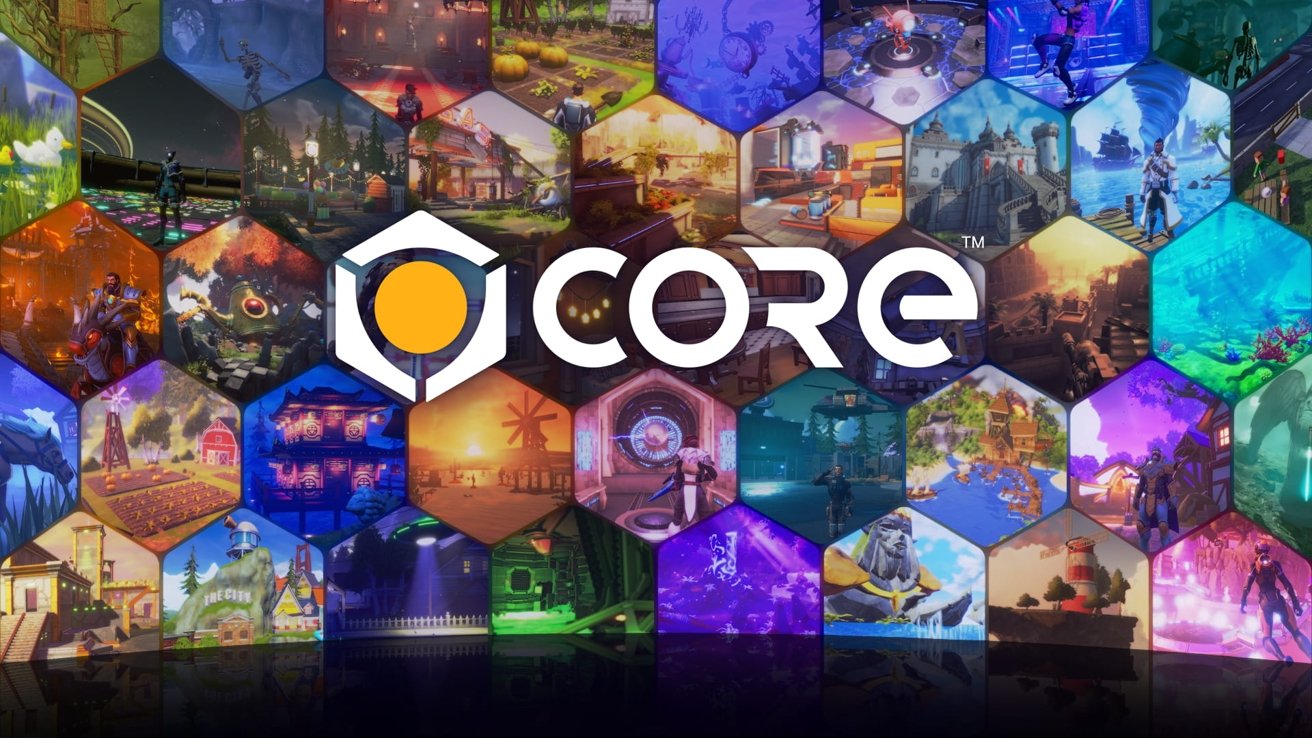 "Core," a free game creation tool based on Unreal Engine and available so far only on PC, is coming to macOS and iOS in the summer of 2022.
Manticore Games, the developer of Core, announced the expansion on Friday, which asked the game creation app's one-year anniversary. When it arrives on iPhone, iPad, and Mac, Core gamers will be able to cross-play with Windows players.
Additionally, the company said that developers who want to get a head start in creating mobile experiences using Core will be able to begin working with a new suite of iOS optimization tools starting Friday.
Thus far, the Core platform has only been available on Windows PCs through the Epic Games Store. Core itself is a free-to-play game with a built-in game creation system. As of Friday, Manticore Games says there are more than 50,000 "games, worlds, and events" that players can check out.
Other apps that are similar to Core are also making moves to expand to other platforms. Meta's Horizon Worlds, so far an Oculus exclusive, is said to be expanding to mobile and web in the future. Roblox, which has long been available on a variety of platforms, may soon arrive on PlayStation, too.
Manticore Games recommends a computer with a Core i5-7400, 8GB of RAM, and an NVIDIA GeForce GTX 1050 Ti or AMD equivalent. A device with at least 16GB of RAM is recommended. As a result, most Macs made after 2016 will be able to run the game, as will iPhone XR models and newer iPhones.