EU antitrust bill could force Apple to make sweeping changes to Siri, App Store & More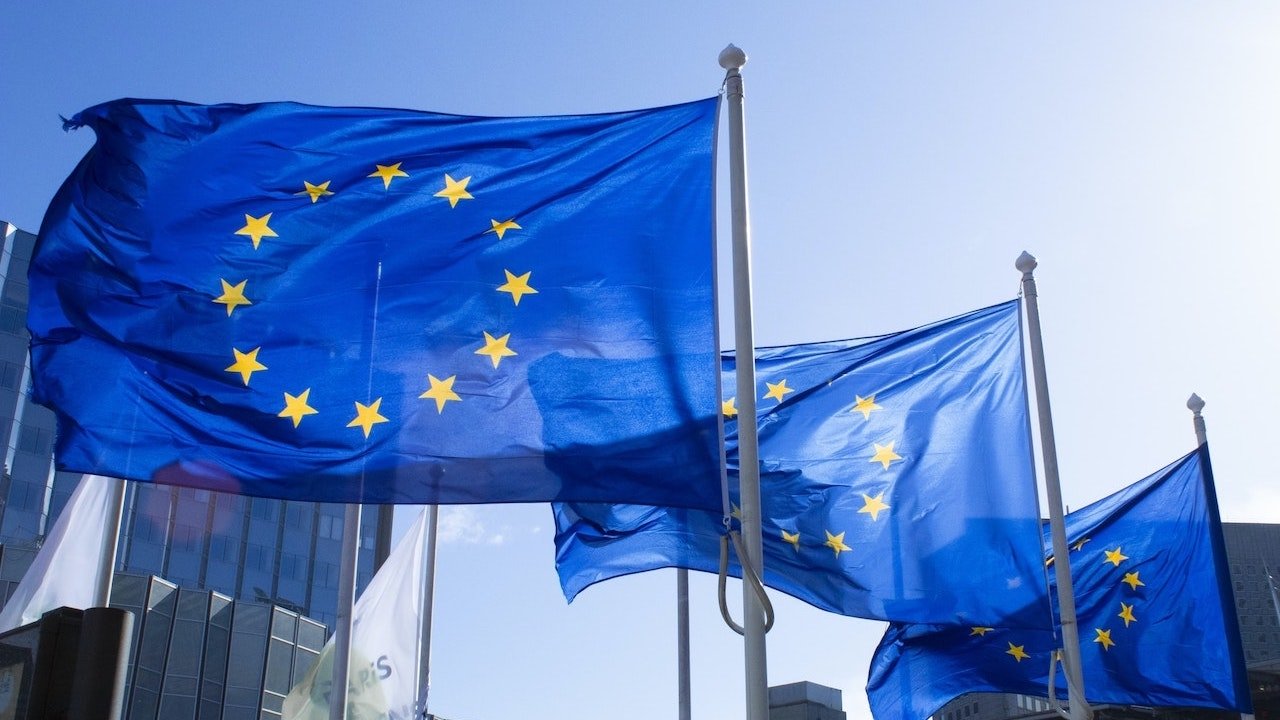 AppleInsider may earn an affiliate commission on purchases made through links on our site.
Apple may be forced to make major changes to its App Store and other services like Messages and FaceTime, according to a leaked version of a European Union proposal.
On Friday, MacRumors viewed a leaked document said to reflect the "final version" of the DMA as of April 13. According to the working document, the EU plans to enact a number of major changes to competition regulations in Europe — including some previously unreported requirements.
For example, the regulations could force Apple to allow users to download apps from the internet and third-party app marketplaces on iOS. It could compel Apple to allow app developers to use whatever in-app payment systems they choose and promote offers directly to users.
More recent amendments to the DMA included in the working document could also bring regulations around browser engine interoperability and gatekeeping. For example, it will stop companies from requiring developers to use a specific browser engine. Apple, for example, requires all iOS browsers to use its WebKit platform.
Additionally, the DMA proposal also includes provisions that could require companies to ensure that messaging, voice-calling, and video calling apps work with rival services and include end-to-end encryption. That could affect iMessage and FaceTime, but it isn't clear how exactly.
Other parts of the DMA include an amendment that would require companies to give the option to use a third-party voice assistant and portions meant to prevent companies from preferring their own apps and services in rankings or search results.
According to antitrust law blog The Platform, the leaked version of the DMA could require tech giants to come into compliance by 2024.