Family alleges AirTag was used to stalk mother and daughter on Disney World trip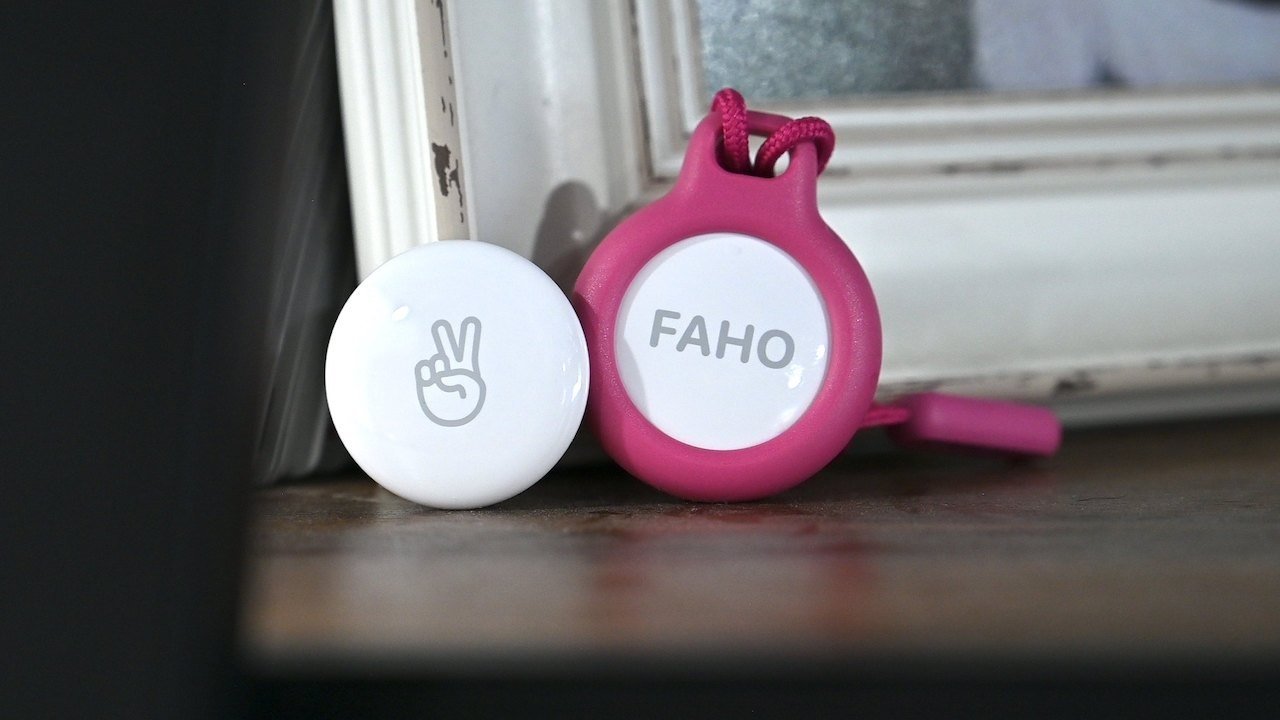 AppleInsider may earn an affiliate commission on purchases made through links on our site.
A family's trip to Disney World turned sour after it was discovered they may have been stalked throughout the theme park using AirTag.
Members of the Gaston family from Tennessee had spent a full day enjoying themselves at Disney World, but a notification on an iPhone about an AirTag they didn't own tracking their movements darkened the end of the day at the Magic Kingdom.
Mother Jennifer Gaston and daughter Madison were walking to their car late in the evening when they were notified an AirTag was moving with them, reports WKRN. Jennifer said the first detection was at 7:09 p.m., and the notification appeared on their device at 11:33 p.m.
On checking the notification, Madison saw a map including places they had walked throughout the park over a four-hour period. "It showed the first destination where it was detected with her, then it basically draws a line and makes the connections of the points where she had been," said Jennifer.
To try and find the AirTag, both mother and daughter shook their bags and clothing in the parking lot, but failed to find the device. They then drove to their hotel and called police on the way.
If an AirTag is found, it can be handed to police, who can then use the serial number to track down its owner. However, the Orange County Sheriff's Office said the responding deputy did not identify a criminal violation since the physical tag wasn't found.
Even so, investigators did take an incident report, and say they are aware of the situation.
Though it is plausible that the AirTag fell and went missing in the car park, OSCO offers the possibility it was a mistaken identification. It is proposed that the sheer number of Apple devices in the park, along with AirTags, could've produced an "erroneous" detection.
"As a parent, I was just so frantic in the moment," Jennifer told the report. "Just to think that somebody had those intentions. Looking at your daughters and just having those intentions, it was just terrifying."
Madison said she was scared as she had seen videos about AirTag stalking, "but it's one of those things you never think is going to happen to you until it actually does."
This scenario is not the same as most of the rest where a large interior and exterior area of vehicle contains the AirTag, and even with park purchases, it is easy to search yourself — as the family did. In all probability, the family was in proximity to a group of folks in the park, with one or more of them having an AirTag.
Some of the more popular attractions can have lines of up to two hours — and sometimes more. Additionally, a crowd gathers sometimes three hours before the nightly fireworks shows, and the family's timetable puts them in the parks during that time.
Even though Apple says that the AirTag isn't for tracking people, AppleInsider has seen families with children wearing AirTags on special necklaces in the parks.
The misuse of AirTag for stalking has caught the attention of lawmakers and authorities, prompting the New York Attorney General to issue a warning about trackers in February. Apple has also come under criticism for its anti-stalking features, which have been found in one April report not to be as effective as they could be.
Even so, there are cases where the anti-stalking features have proven to be useful. In February, the features were credited for the arrest of a stalker who attempted to use an AirTag hidden in a trailer hitch.