Apple tops tablet and PC sales worldwide in Q1 2022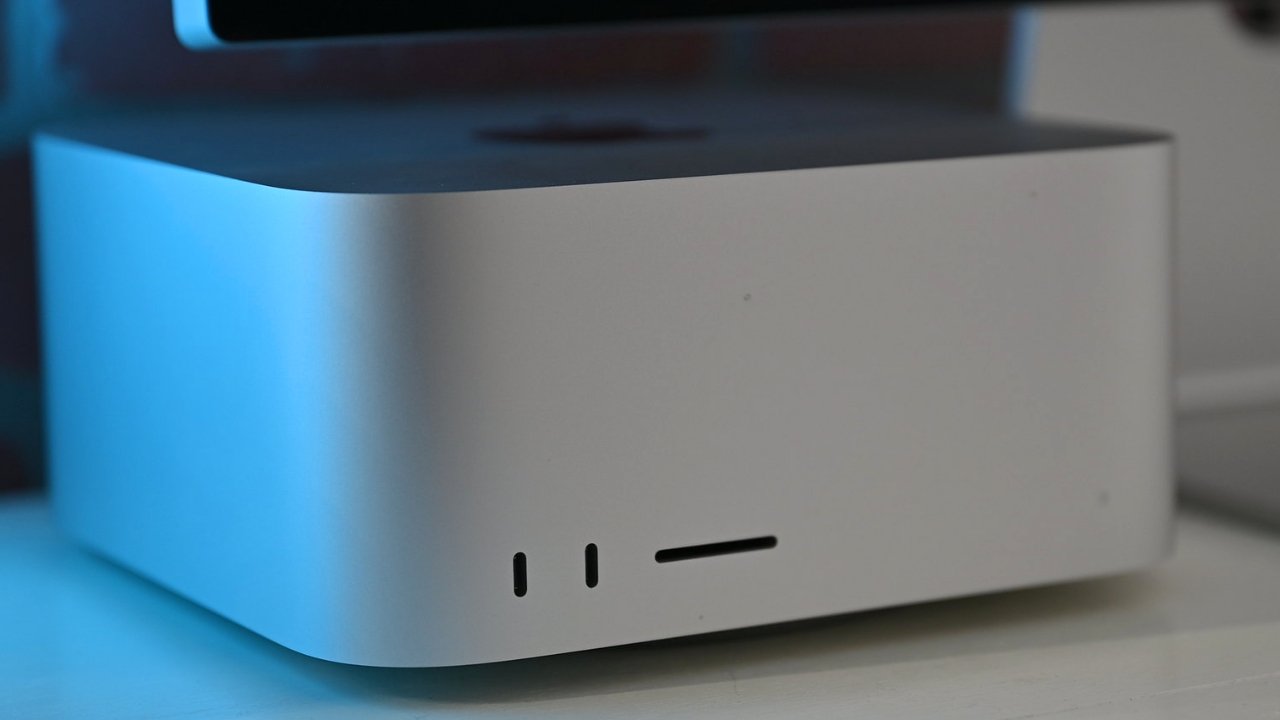 AppleInsider may earn an affiliate commission on purchases made through links on our site.
New research claims that Apple's Mac range was the best-selling computer in the first quarter of 2022, and the while iPad sales declined, it still led the market.
Shortly after reporting that the iPhone was the sole smartphone to see increased sales in Q1 2022, research firm Canalys says Apple is also leading the market in computers and tablets.
"In the total PC market (including desktops, notebooks and tablets)," the company reported in an email to AppleInsider. "Apple took first place from Lenovo as it shipped 22.3 million units in Q1 2022, up 1% annually."
"Second-placed Lenovo saw a year-on-year decline of 12%, shipping 21.1 million devices worldwide," it continued. "HP's shipment of 15.9 million units placed it third as it also underwent a significant decline of 18%."
Canalys says that these figures come as the overall global PC market, including tablets, fell 3% year over year. The company claims that consumer and education demand contributed to this, with Chromebooks dropping 60% to 4.9 million units.
Over the same period, the overall tablet market slipped 3% to 38.6 million devices.
"Apple, in first place, saw a 2% fall in shipments in Q1 as it shipped 14.9 million iPads worldwide," says Canalys. "Second-placed Samsung also posted a 2% decline for a total of 7.9 million tablets shipped."

"For the first time in over a year," continued the company, "Amazon surpassed Lenovo to take third place with a growth of 3% on the back of heavy discounting of its Fire tablets."
Canalys agrees with Apple that iPad sales were down in part because of supply constraints. It says that demand from Q4 2021 had been expected to extend into Q1 2022, but the current supply situation is likely to remain into Q2.