Apple plans more Fitness+ workouts and Instacart-style service alongside payment features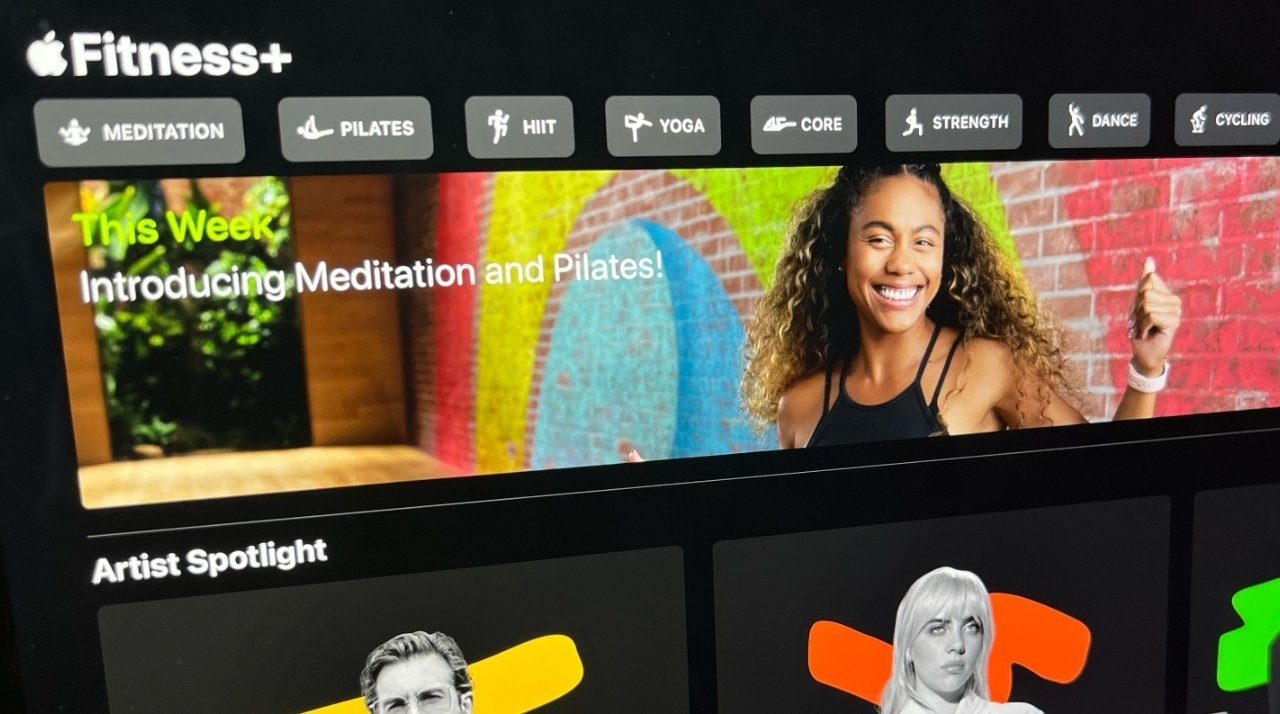 Apple's services changes can include updates to Apple Fitness+ and Apple Pay, a report claims, with the company also examining a potential grocery ordering service with a focus on nutrition.
Apple frequently introduces new offerings to its collection of services, as well as expanding the features of existing products. For future updates to its roster, Apple is said to be exploring a few new directions.
Two of the most immediate services Apple could offer according to Mark Gurman's "Power On" newsletter for Bloomberg are a potential iPhone hardware subscription and a "buy now, pay later" financing program for Apple Pay. Gurman believes that this could help make buying an iPhone "on par" with paying for any other Apple subscription services.
Hardware subscriptions are thought to be planned for a late 2022 launch, but could be pushed into 2023.
A third way is a potential rival to Instacart, a service for buying groceries and meals and delivering them to customers. While there are many companies offering such services on the market, Apple's version could offer a new element: nutrition tracking.
It is said that such a service could integrate with the Health app, adding nutritional data directly. This could give a new data point for Apple's fitness tracking and wellness platforms to use in assessing the user's health.
Continuing the health theme, Apple may also introduce new Apple Fitness+ workout types as part of iOS 16, though stops short of saying what they could be.
In April, Apple added to its existing workouts for pregnant mothers with a collection of workouts intended for after childbirth.