Apple hosts premiere event for 'Prehistoric Planet'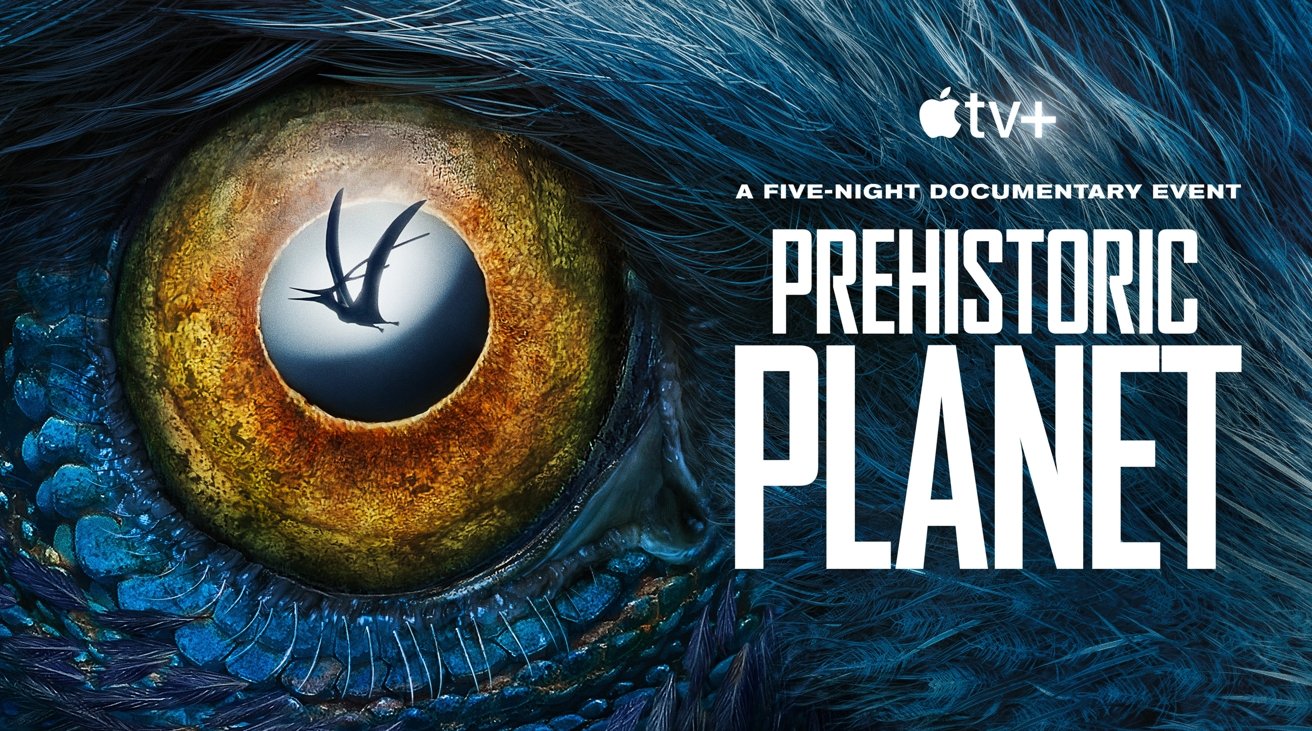 Apple hosted a premiere event for its highly anticipated Apple TV+ natural history event series, "Prehistoric Planet," ahead of the series premiere on May 23.
The event took place on Monday at the AMC Century City IMAX Theatre in Los Angeles. Attendees included executive producers Jon Favreau and Mike Gunton, showrunner/series producer Tim Walker, and lead scientific consultant Dr. Darren Naish.
Also in attendance were directors and series animation supervisors Adam Valdez and Andrew R. Jones and score composers Anze Rozman and Kara Talve.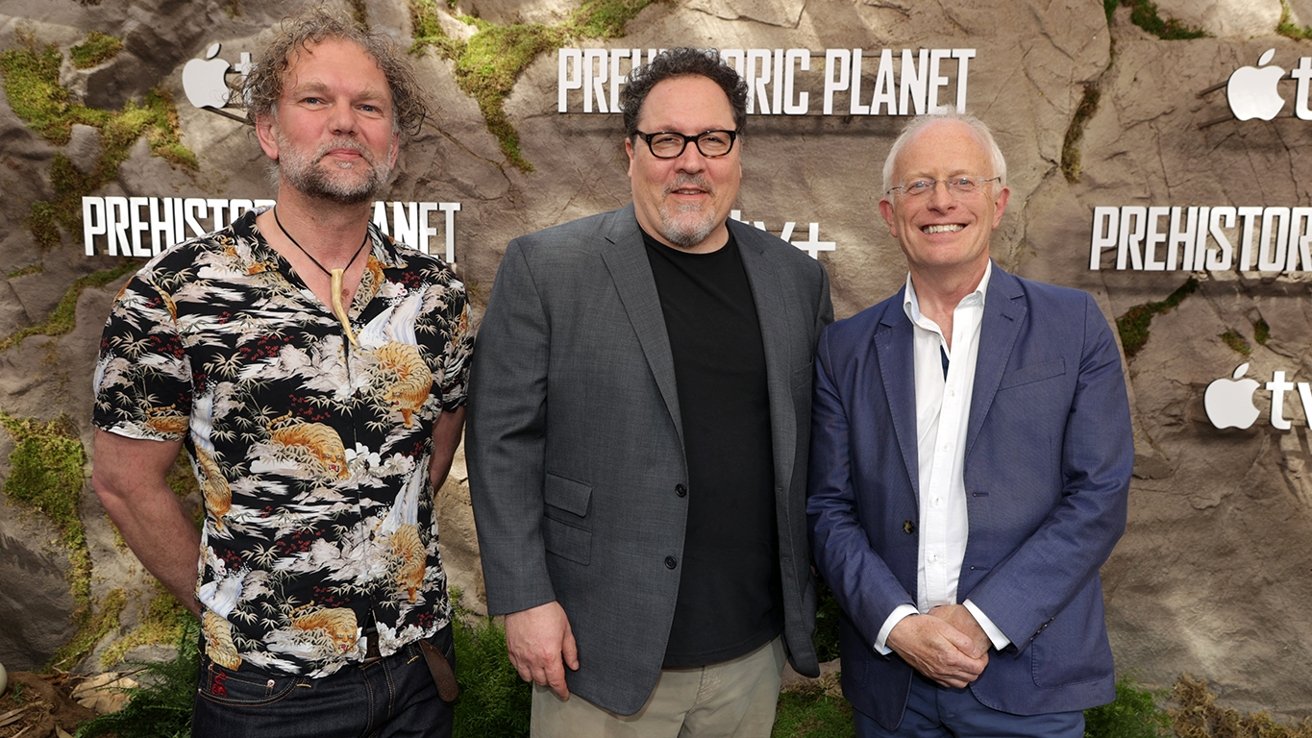 Starting from May 23 until May 27, Apple TV+ will premiere a new episode of "Prehistoric Planet" to subscribers each day.
The series features narration from Sir David Attenborough and an original score by Hans Zimmer. The show will combine wildlife filmmaking with state-of-the-art technology and the latest paleontology learnings.
It will offer little-known and surprising facts about dinosaur life set against the backdrop of the environments of Cretaceous times.
Initially green-lit in May 2019 and arriving two years later, "Prehistoric Planet" will be available to view for all Apple TV+ subscribers.