Microsoft's popular 'Psychonauts 2' is now available on the Mac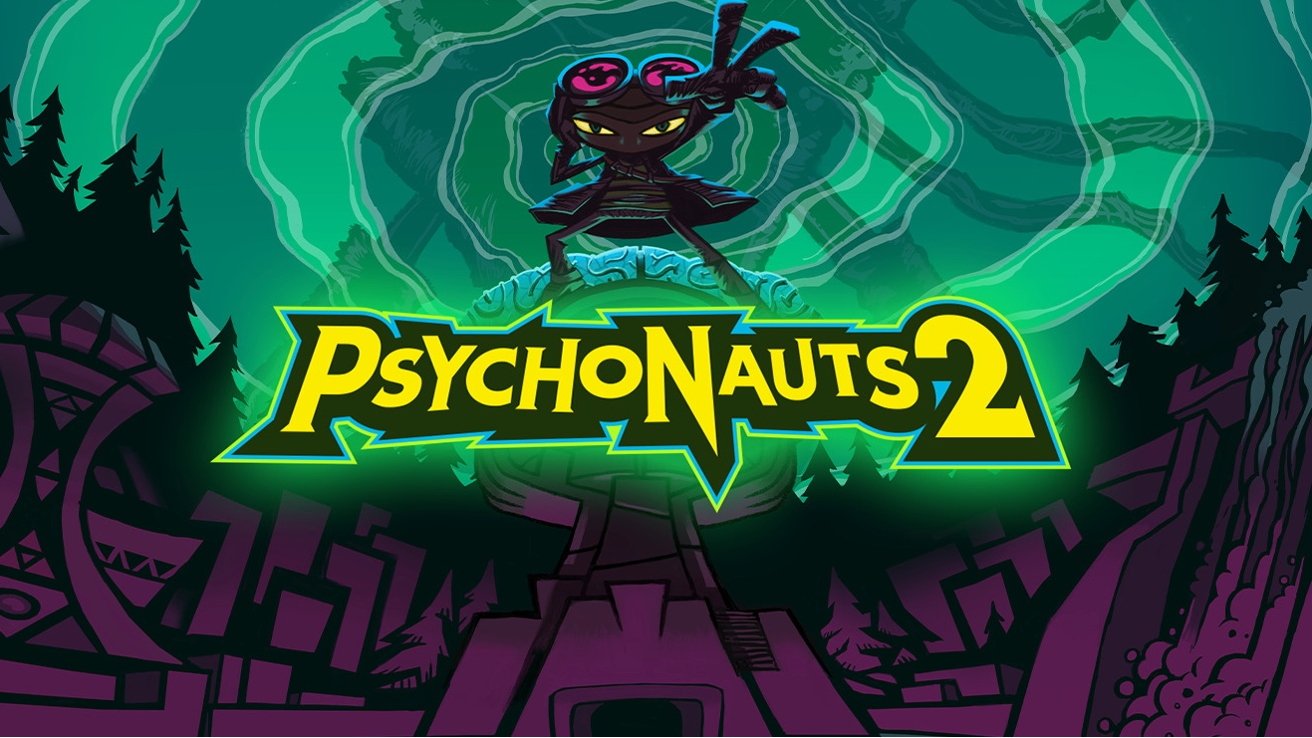 Double Fine Productions has launched its popular platform adventure game "Psychonauts 2" on the Mac, with the title currently available from the App Store for both Intel and Apple Silicon.
The second installment of Microsoft's Psychonauts property first arrived on PC, Xbox, and PlayStation in August 2021. As of Thursday, the game is now available from the Mac App Store or third-party marketplaces such as Steam, according to Eurogamer.
"Psychonauts 2" follows protagonist Razputin "Raz" Aquato, a "trained acrobat and powerful young psychic" who embarks on a quest to solve "quirky missions and mysterious conspiracies."
Double Fine Productions, which is owned by Microsoft, describes the title as a "platform-adventure game with cinematic style and tons of customizable psychic powers."
"Psychonauts 2 serves up danger, excitement and laughs in equal measure as players guide Raz on a journey through the minds of friends and foes on a quest to defeat a murderous psychic villain," the studio wrote.
Mac users will need at least a Core i5 Intel processor or M1, 8GB of RAM, a Radeon Pro 570 or equivalent, and 2GB of video memory — or any Apple Silicon Mac. The recommend specifications are a Core i9 Intel processor, 16GB of RAM, a GeForce GTX 1660, and 8GB of video memory.
Users will need macOS 10.14 or later to install the app. It isn't clear if the Apple Silicon support is native or if it requires Rosetta 2 compatibility layer.
The title can be found on the Mac App Store for $59.99. Users who already purchased it on Steam will be able to load it up on their Macs.