Apple fails bid to shut down refiled Cydia antitrust lawsuit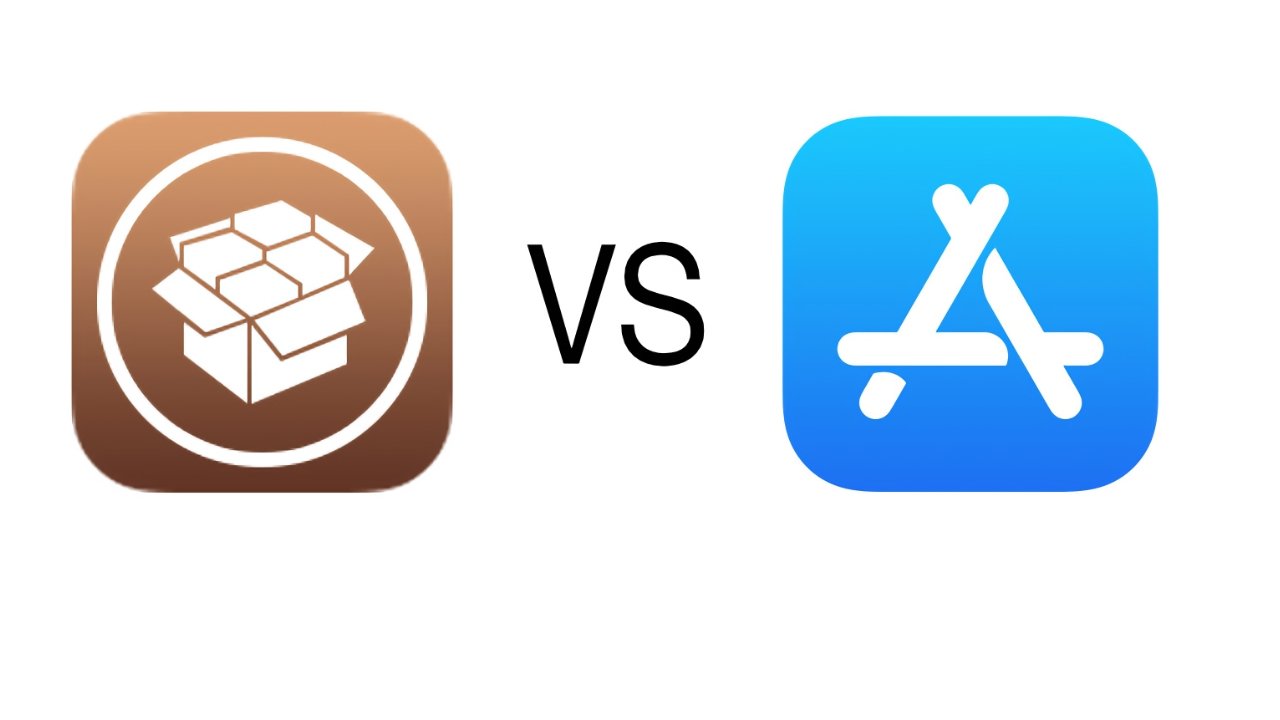 A U.S. judge will allow third-party app store Cydia to present its antitrust case against Apple, after dismissing Apple's claim that the matter is not outside the statute of limitations.
In January 2022, U.S. district judge Yvonne Gonzalez Rogers granted Apple's motion to dismiss a case brought against it by a jailbreak-focused App Store.
Apple had filed for the dismissal, citing that the complaint was outside the four-year window allowed by federal antitrust law. However, she also granted Cydia's creator, Jay Freeman, leave to amend his suit.
On Thursday, Judge Gonzalez Rogers ruled in favor of Freeman's claim, as noted by Reuters. While she found that the claims of the first lawsuit did fall outside of the statute of limitations, Cydia's amended lawsuit alleged that updates Apple made in 20118 and 2021 were designed to harm iOS app distributors like Cydia.
"To the extent plaintiff's claims rely on Apple's technological updates to exclude Cydia from being able to operate altogether, those claims are timely," Judge Gonzalez Rogers said in the ruling.
Initially filed in December 2020, Cydia's lawsuit claimed that Apple used its monopoly position against it.
Cydia claimed that it was forced to shut down because of Apple's allegedly unlawful control of app distribution on iOS. Cydia shut down in 2018.
Judge Gonzalez Rogers is also at the heart of the Epic versus Apple trial.