FAANG no more - Facebook finally shifting to META on NASDAQ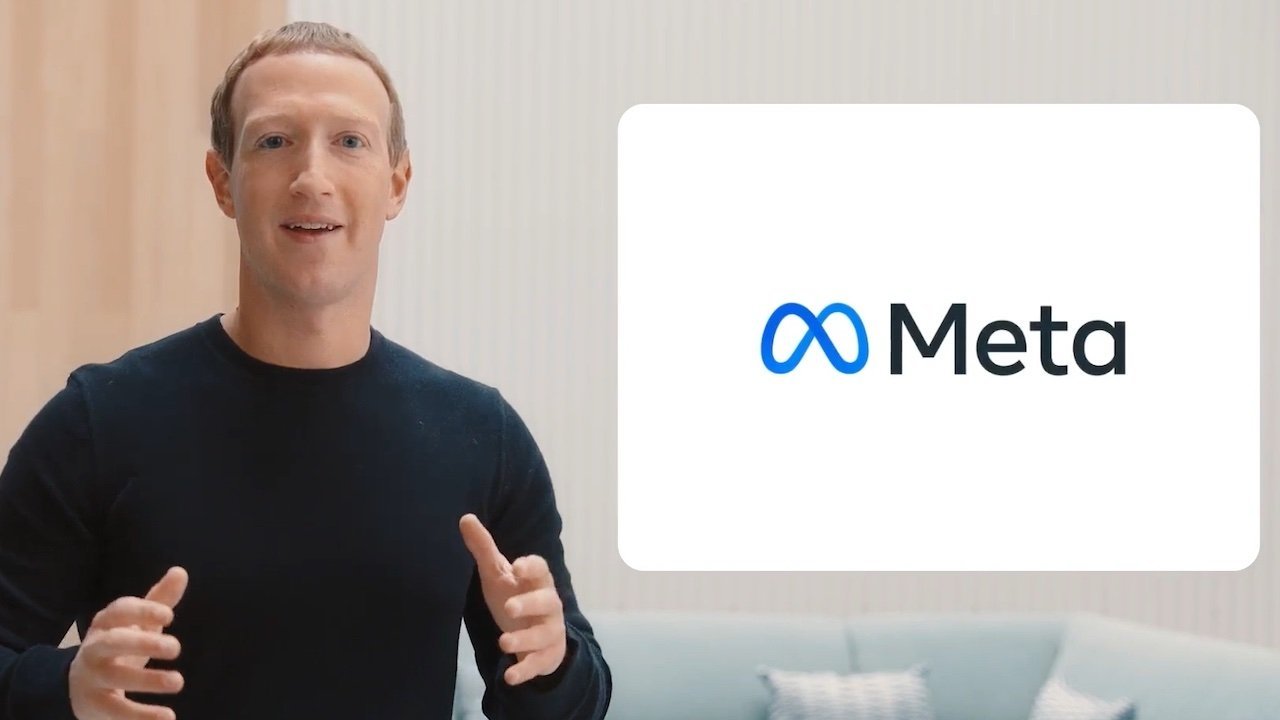 The days of "FAANG" stocks will be over in June when Meta officially changes its ticker symbol to "META," months after the company changed its name from Facebook.
Meta announced on Tuesday that it would switch over to the new ticker symbol prior to market open on June 9, CNBC has reported.
The company rebranded itself as Meta back in October 2021, explaining that the new name reflected its ambitions in the metaverse and that it wanted to expand its business model past traditional social media.
Originally, Meta was to change its ticker symbol to "MVRS" on Dec. 1. However, in November, it delayed the changeover until 2022. The company that was already using the META ticker, Roundhill Investments, relinquished it and freed the symbol up for Meta to use.
The social media giant says that stockholders won't need to take any action when the ticker change occurs.
Meta has been making increasing pushes into the metaverse in recent years, building on a foundation of its social media platforms and virtual reality technology. However, the rebranding also came in the middle of a firestorm of controversy.
Just a few days before the social media giant announced its rebranding, multiple whistleblowers came forward to say that Facebook had allowed hate, racism, misinformation, and illegal activity to run rampant on the platform.
On Oct. 28 — the same day that Facebook changed its name — the U.S. government said it was investigating the company and told staffers to preserve all communications.