Apple Messages adds editing and deleting sent messages in iOS 16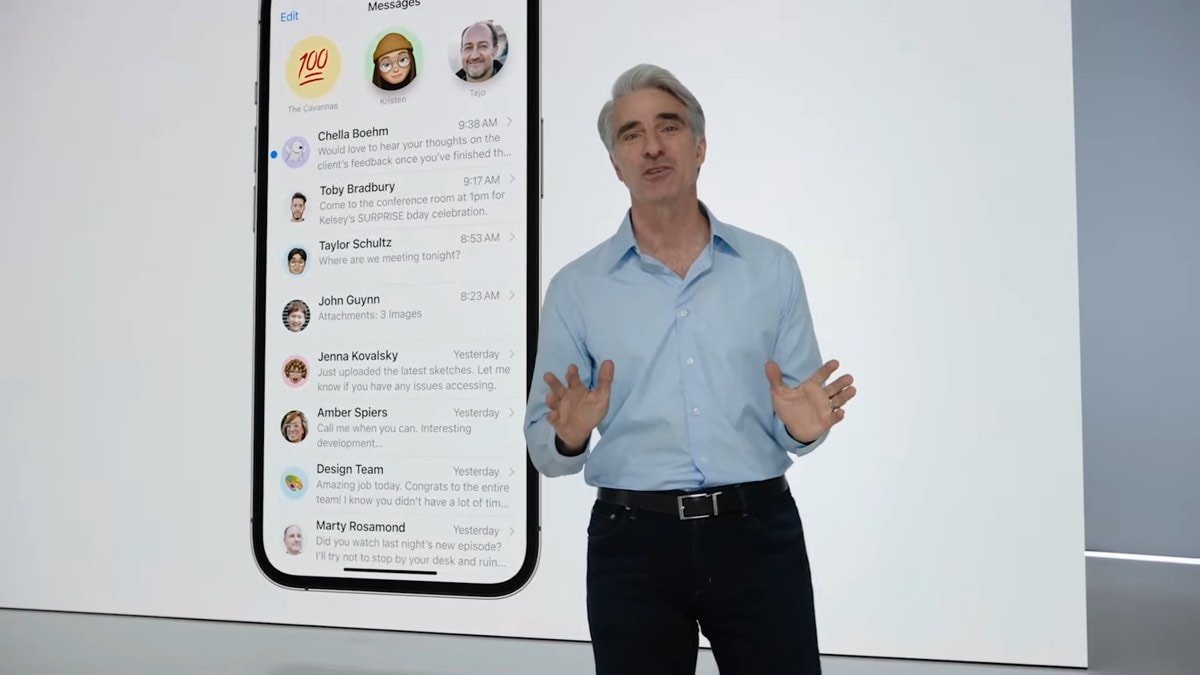 Announced on Monday's WWDC keynote address, new to iOS 16 is the ability to edit and delete sent Messages.
Apple is adding features to its Messages app that bring it in line with other messaging apps. Users will be able to edit, unsend, recover recently deleted messages, and mark conversations as unread.
These abilities will be available to Apple's own iMessage system, although it's possible this will be available for SMS messages in the future.
Additionally, SharePlay will be available in the app so people can watch content together, such as movies, songs, and share playback controls with one another, all while chatting.
First introduced with iOS 15.1, SharePlay lets Apple customers enjoy experiences together in real time over their devices. Sharing content can be started via the Share Sheet.
The updates allow even more social experiences across more of the software ecosystem.