Tim Cook voices support for federal privacy proposal in letter to lawmakers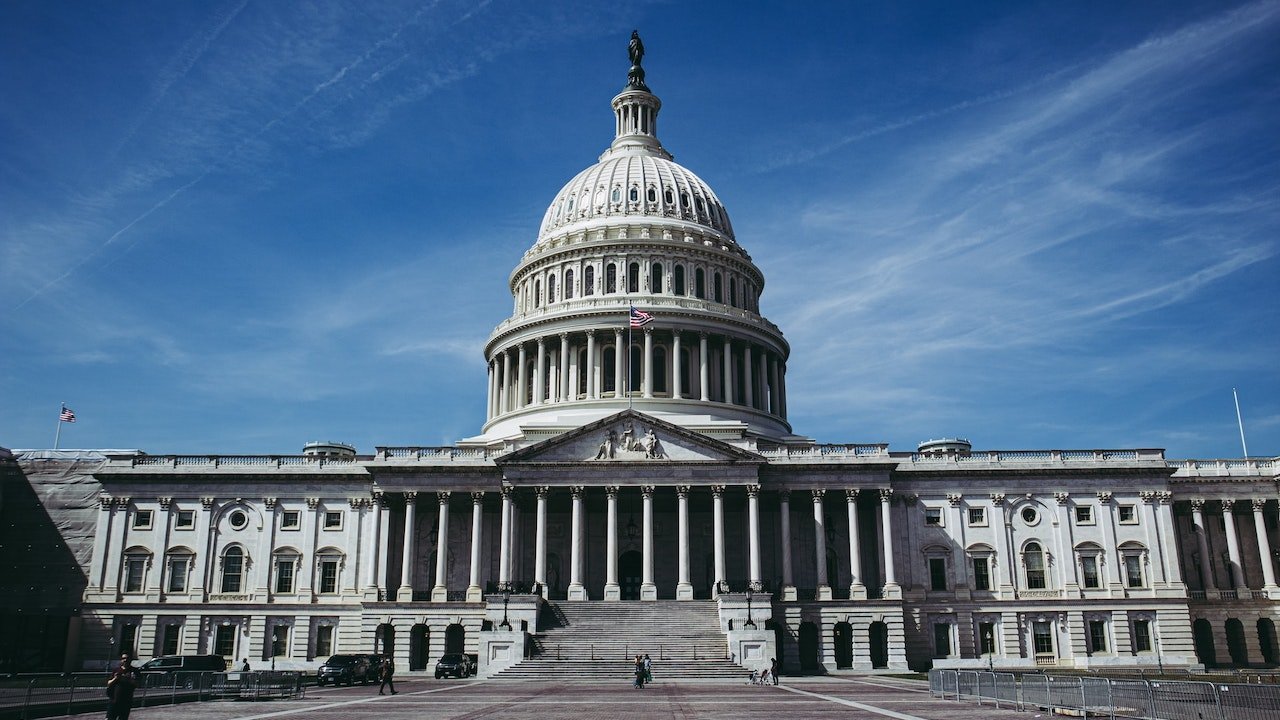 Apple CEO Tim Cook has penned a letter to U.S. lawmakers voicing his support of a recent bipartisan effort to draft a comprehensive federal privacy law.
In the letter, which was obtained by AppleInsider, Cook echoes many of his past talking points on federal privacy legislation. The Apple chief executive said he was "encouraged" by the draft proposals recently introduced by a bipartisan group of legislators.
The legislation was introduced on June 3 by Rep. Frank Pallone, the House Energy and Commerce Chair, and Sen. Cathy McMorris Rodgers and Sen. Roger Wicker, ranking members of the Senate Commerce Committee. Cook's letter is addressed to those three, as well as Sen. Maria Cantwell, chair of the Senate Commerce Committee.
Dubbed the "American Data Privacy and Protection Act," the bipartisan bill would provide a standard on what kind of data companies can harvest from Americans across the U.S. It would also ban pay-for-privacy practices and would enforce high levels of data security.
The bill would preempt state consumer data privacy laws, except for Illinois biometric privacy protections and a section of California privacy law concerning data breaches. It also includes a private right of action, which would allow individuals to sue companies for alleged privacy violations.
Both of those elements have stalemated past privacy proposals. Their inclusion in the new draft has also attracted criticism from entities like the U.S. Chamber of Commerce, which sent a letter to lawmakers decrying the bill.
With time running out in the current Congressional session, the effort can be seen as a last-ditch effort to provide a federal privacy compromise. However, the bill does mark the first time that Democrats and Republicans have reached an agreement on preemption and the private right of action.
In his letter, Cook said that Apple recognizes that there are "outstanding issues to be resolved," but added that the "areas of agreement appear to far outweigh the differences."
"Your drafts would provide substantial protections for consumers, and we write to offer our strong support towards achieving this shared goal," Cook said. "With your work, coupled with President Biden's call to better protect children's privacy, it appears Americans are closer than ever to obtaining meaningful privacy protections."
The Apple chief executive also said that the iPhone maker will continue innovating on privacy protections for its customers but noted that "only Congress can provide strong privacy protections for all Americans."
This is far from the first time that Cook has called for a comprehensive federal privacy law. In fact, the Apple chief executive has said that privacy is one of the most important issues of our time.