Apple could face $900 million 'Batterygate' suit in UK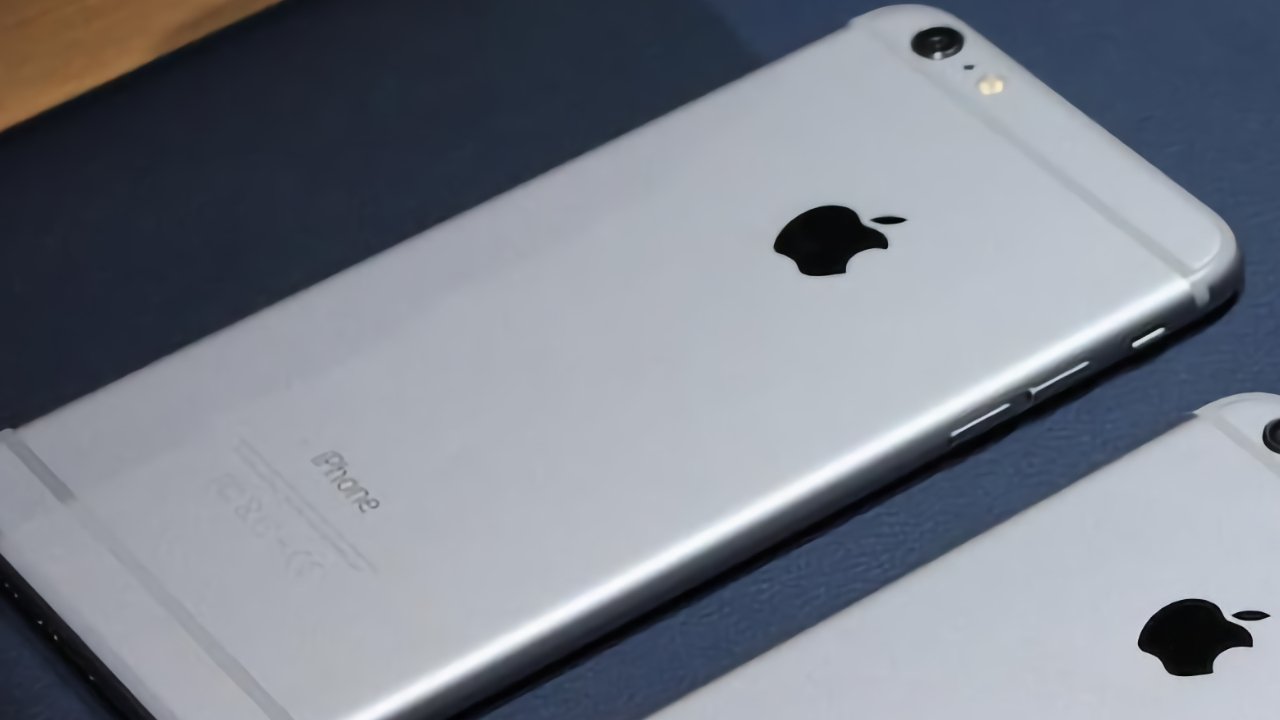 AppleInsider may earn an affiliate commission on purchases made through links on our site.
A consumer rights activist has filed a claim with UK authorities over Apple allegedly "throttling" the iPhone 6, and other iPhones, aiming to see Apple pay over 750 million pounds ($900 million out to around 25 million people.
The UK's Competition and Markets Authority (CMA) recently claimed that its influence will make Apple "more upfront" over battery health and performance. Now the UK's Competition Appeals Tribunal is considering a multimillion dollar legal claim over the issue.
There isn't an exact equivalent to the US's class action lawsuit in the UK, but according to The Guardian, consumer rights activist Justin Gutmann is effectively attempting one. Gutmann maintains that the approximately 25 million people who bought certain iPhones should have been told that their phones would be "throttled."
"I'm launching this case so that millions of iPhone users across the UK will receive redress for the harm suffered by Apple's actions," Gutmann told The Guardian. "If this case is successful, I hope dominant companies will re-evaluate their business models and refrain from this kind of conduct."
In 2017, Apple released an iOS update that included a new, and unannounced, battery feature. To preserve the battery's life, and to prevent older iPhones shutting down without warning, the update slowed, or "throttled," them.
Gutmann says that Apple slowed down these phones to disguise how the batteries were inadequate for the new version of iOS.
"Instead of doing the honourable and legal thing by their customers and offering a free replacement, repair service or compensation," continued Gutmann, "Apple instead misled people by concealing a tool in software updates that slowed their devices by up to 58%."
A similar US case concluded in 2020, with Apple proposing to set up a $500 million fund. Affected customers could apply to it, and would receive up to $25 compensation.