Swimmer stuck in frigid Columbia River uses Apple Watch to call for help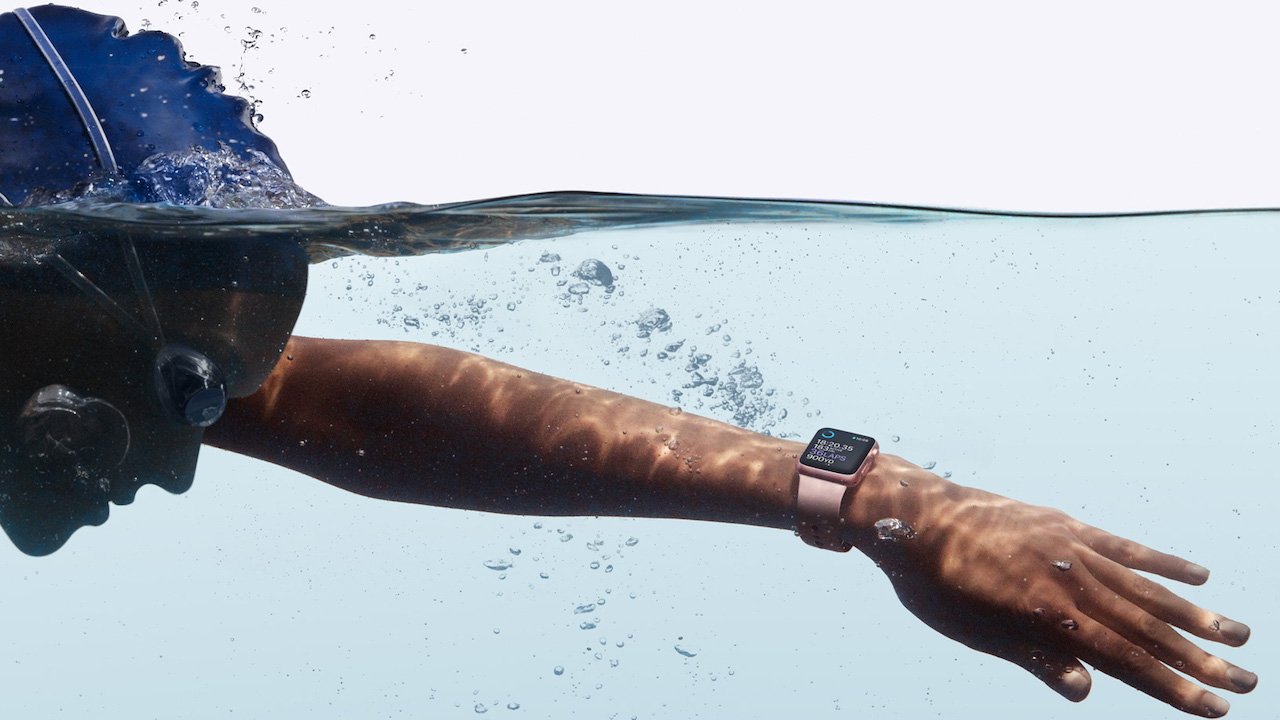 A woman who became stuck while swimming in the frigid Columbia River used her Apple Watch to call emergency services, which quickly came to her rescue.
The woman was swimming in the Columbia River on June 15 near The Dalles, Oregon when her foot got caught under rocks at the river's bottom, according to a report from the local police department seen by 9to5Mac.
Because of continual rains in the area, police said that the river was "extremely high." The water temperature was also about 56 degrees around 6:30 p.m., when officers showed up to reports of a swimmer in distress.
According to the report, the swimmer was nearing exhaustion and was showing signs of hypothermia when authorities showed up.
Personnel from the Mid-Columbia Fire and Rescue Department attempted to use a ladder to reach the swimmer and pry apart the rocks holding her foot. However, both attempts were unsuccessful and the swimmer's condition continued to deteriorate.
Eventually, a local police officer decided to enter the river himself. He freed the swimmer's stuck foot, and assisted her to shore.
This is far from the first time that an Apple Watch has facilitated a rescue of someone in need. People in emergency situations like car crashes and attempted assaults have used the wearable to call for aid.
Back in January 2021, the Apple Watch also helped save a cyclist who fell into a river in the U.K.
Since the release of the Apple Watch Series 2 in 2016, the company's wearables have been rated for swimming. The most recent Apple Watch Series 7, for example, has a water resistance rating of up to 50 meters. The wearable also sports emergency features like Fall Detection and Emergency SOS, which allows users to quickly call emergency services from their wrist.