Volkswagen CEO isn't sure that Apple wants to build cars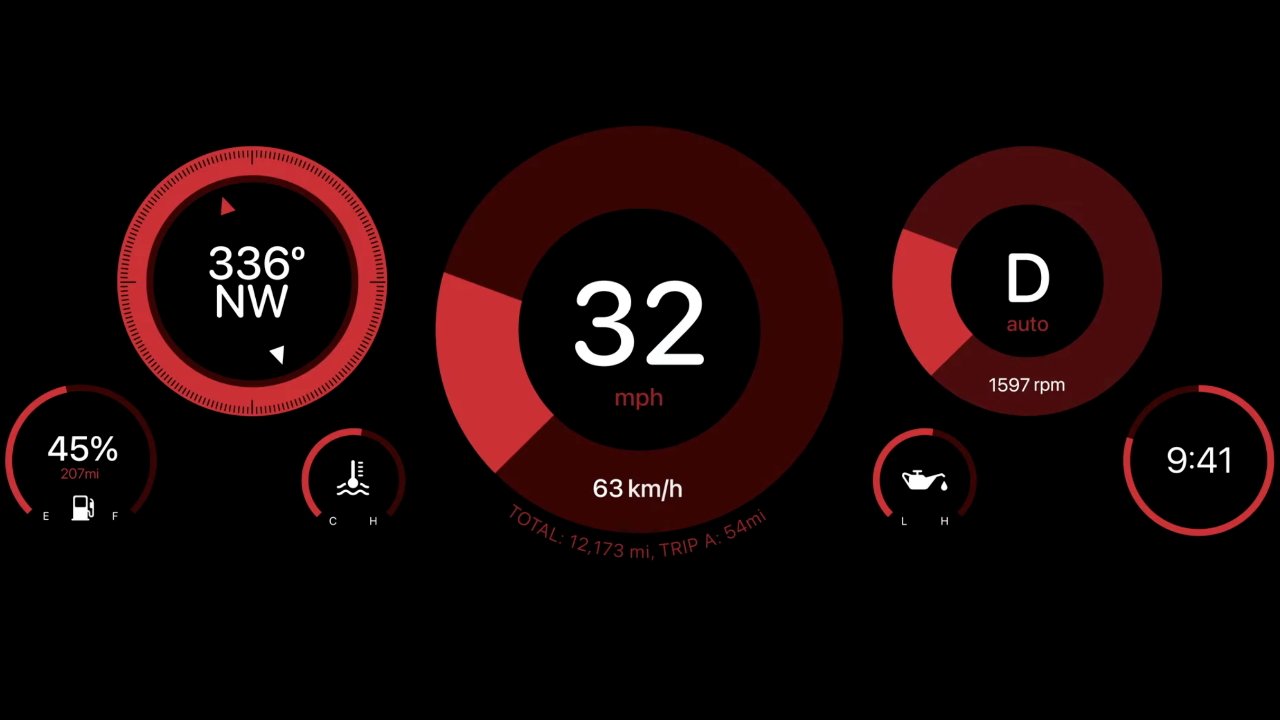 The CEO of Volkswagen says he's certain Apple intends to expand CarPlay, but doesn't think it's likely to produce its own Apple Car.
Apple has publicly said that it has plans to bring a much enhanced CarPlay to more cars starting in late 2023. Now, though, Volkswagen's Herbert Diess says he suspects that's as far as Apple will go.
"I'm not sure if Apple will actually bring cars to the market in the end," said Diess, as first reported by Reuters. "It would be a big effort."
Diess said this during his opening keynote and Q&A at the start of the hub.berlin conference, which runs for two days from June 22, 2022. It's not clear yet whether he was responding to a question, or whether it was part of his introduction to the event.
According to Reuters, he did speak at the event of his certainty that Apple wants to provide software for what the car industry calls the "cockpit" of vehicles.
And Diess said in 2020 that he was "looking forward" to Apple's self-driving car. "The incredible valuation [of Apple] and thus the virtually unlimited access to resources instills a lot of respect in us," he said, in translation.