Apple TV+ 'Black Bird' cast and crew pay tribute to Ray Liotta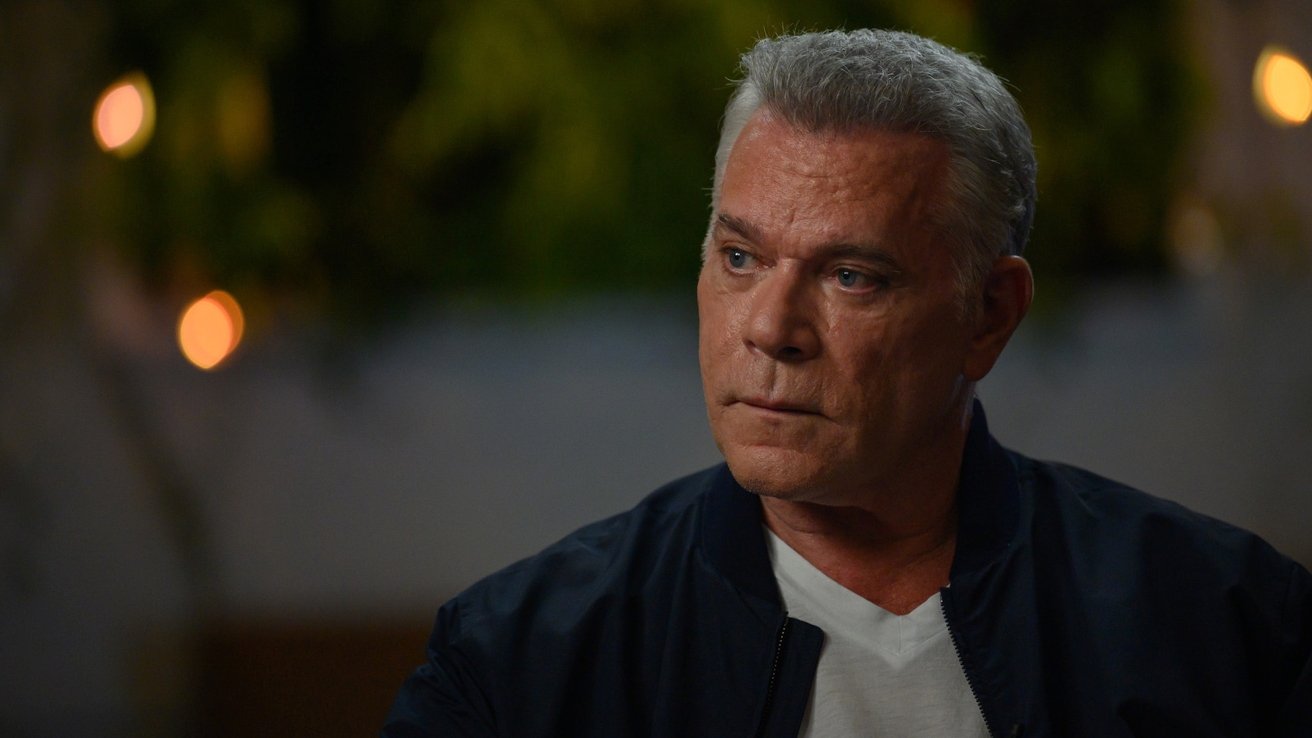 Writer Dennis Lehane has revealed at an Apple TV+ premiere that the late Ray Liotta's character the new thriller "Black Bird" was written especially for him.
Ahead of its streaming from July 8, 2022, Apple TV+ has held a red carpet premiere event for "Black Bird." The show's cast and crew also paid tribute to Ray Liotta, who died shortly after filming.
"He meant everything to us," writer and showrunner Dennis Lehane told Variety. "I wrote the part for him, it was my dream to work with him."
"He was as good as advertised," continued Lehane. "He raised all boats, and he never gave the same take twice. He was a complete, consummate professional."
"He was there to work. And then when he died, it was tough because our last conversation three weeks earlier had been about what we were gonna do next," said the writer. "We just hope that at least the legacy lives on through this performance."
Co-star Greg Kinnear said that Liotta was "a magnificent actor and a magnificent person."
"Listen, I would say he was great no matter what — I mean he could've read the phone book in this thing and I would say he's great," continued Kinnear, "but I genuinely think he's extraordinary in this in a way that is going to knock people out."
"Black Bird," previously in development as "In with the Devil," is based on the true story of a young man sentenced to 10 years in prison. Jimmy Keene (Taron Egerton) is given the choice of radically reducing his sentence if he befriends suspected serial killer Larry Hall (Paul Walter Hauser).
Hauser wore a T-shirt to the premiere, featuring "Shoeless Joe Jackson," the character Ray Liotta played in "Field of Dreams."
The first two episodes of "Black Bird" will stream from July 7. The remaining four will be released weekly on Fridays.