Tim Cook returning to Sun Valley media conference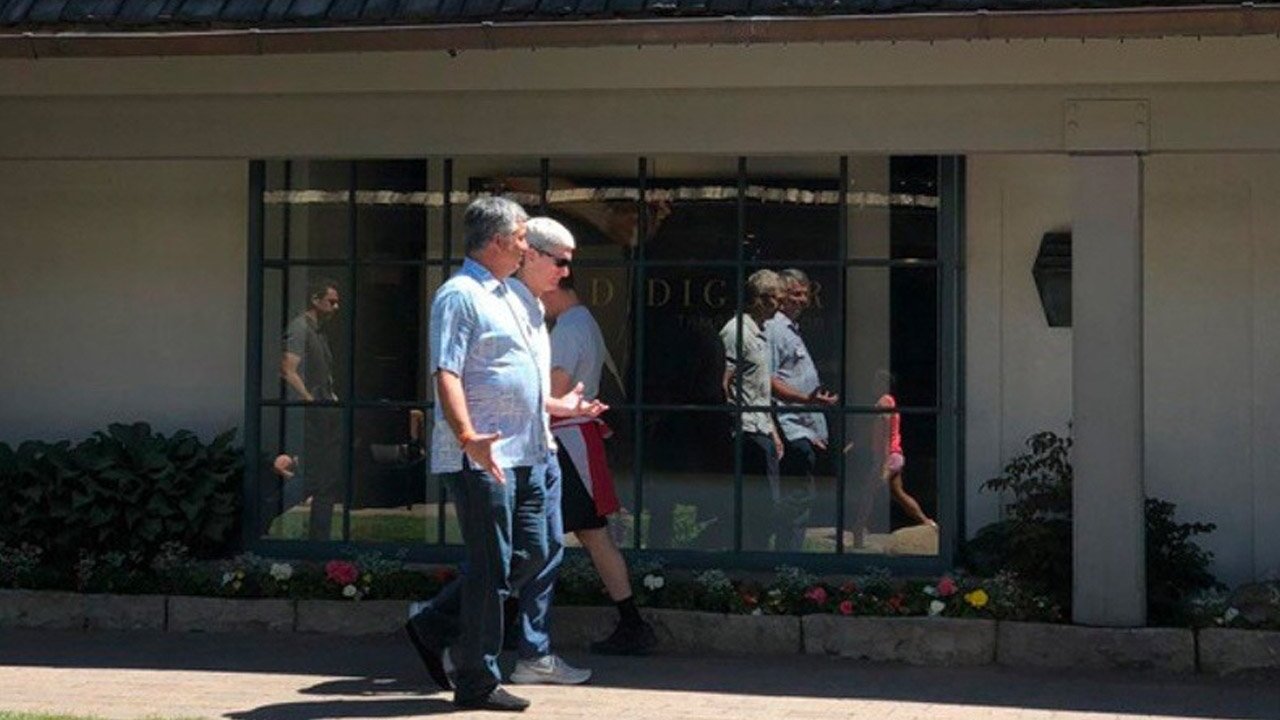 Apple TV+ is again expected to be represented by Tim Cook at the annual Allen & Co Sun Valley media retreat, alongside executives including Elon Musk and Mark Zuckerberg.
Investment bank Allen & Co has been hosting a Sun Valley media retreat for 40 years, only missing 2020 because of the coronavirus. Leaders of major media outfits attend the mix of social event and conference, and the retreat is known for being where significant mergers are first discussed.
Now, according to Deadline, at least Tim Cook is expected to attend the 2022 retreat. Confirmed guests include executives from Sony, Fox, Warner Bros, and Paramount.
Invited executives include Cook, Elon Musk, Mark Zuckerberg, Amazon's Andy Jassy, and Alphabet/Google's Sundar Pichai. Deadline says that these "top-of-the-top of media chiefdom" comprises companies that do or that could bank with Allen & Co.