M2 Pro, M2 Max MacBook Pro models could arrive by the fall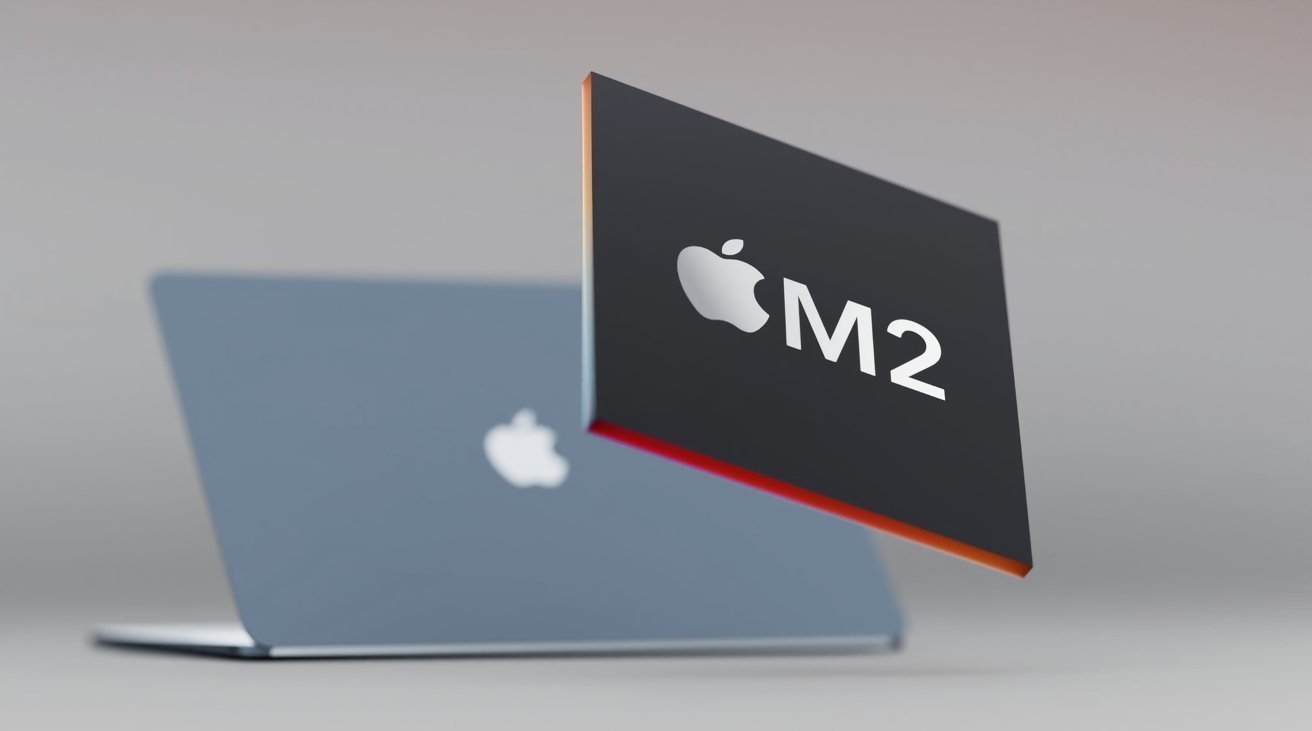 Apple's second and third chip releases in the M2 generation could land within months, with a report claiming M2 Pro and M2 Max-equipped MacBook Pro models could arrive as soon as this fall.
During WWDC 2022, Apple introduced its M2 chip generation with updated MacBook Airand 13-inch MacBook Pro models, starting the influx of new hardware using the latest chip iteration. If a report is to be believed, the M2 could be joined by its stablemates within months.
According to Mark Gurman's "Power On" newsletter for Bloomberg, Apple has an aggressive internal schedule for the M2 Pro and M2 Max. Packed into an updated 14-inch MacBook Pro and 16-inch MacBook Pro, the launches could occur in the fall, or at the very least, early 2023.
Gurman previously offered in June that an M2 Pro-equipped MacBook Pro would be on the way, alongside a Mac mini. However, at the time, he said the updates would arrive within the next year and didn't offer more precise timings.
An update in the fall could happen for the 14-inch and 16-inch models, however it would run the risk of making the existing M1 Pro and M1 Max-based models out of date earlier than typical for Mac releases. Apple launched the initial Apple Silicon versions in fall 2021, so a fall 2022 update would equate to a one-year cycle rather than the usually-observed 1.5-year or two-year cycle.
As part of the upgrade, users shouldn't expect much in the way of physical changes, as the designs are "likely to stay roughly the same." The 14-inch and 16-inch models already benefit from a notched display, extra ports, MagSafe, and other features, so they probably won't go though a MacBook Air-like transformation.