Apple Silicon Linux project gets initial Mac Studio & M2 support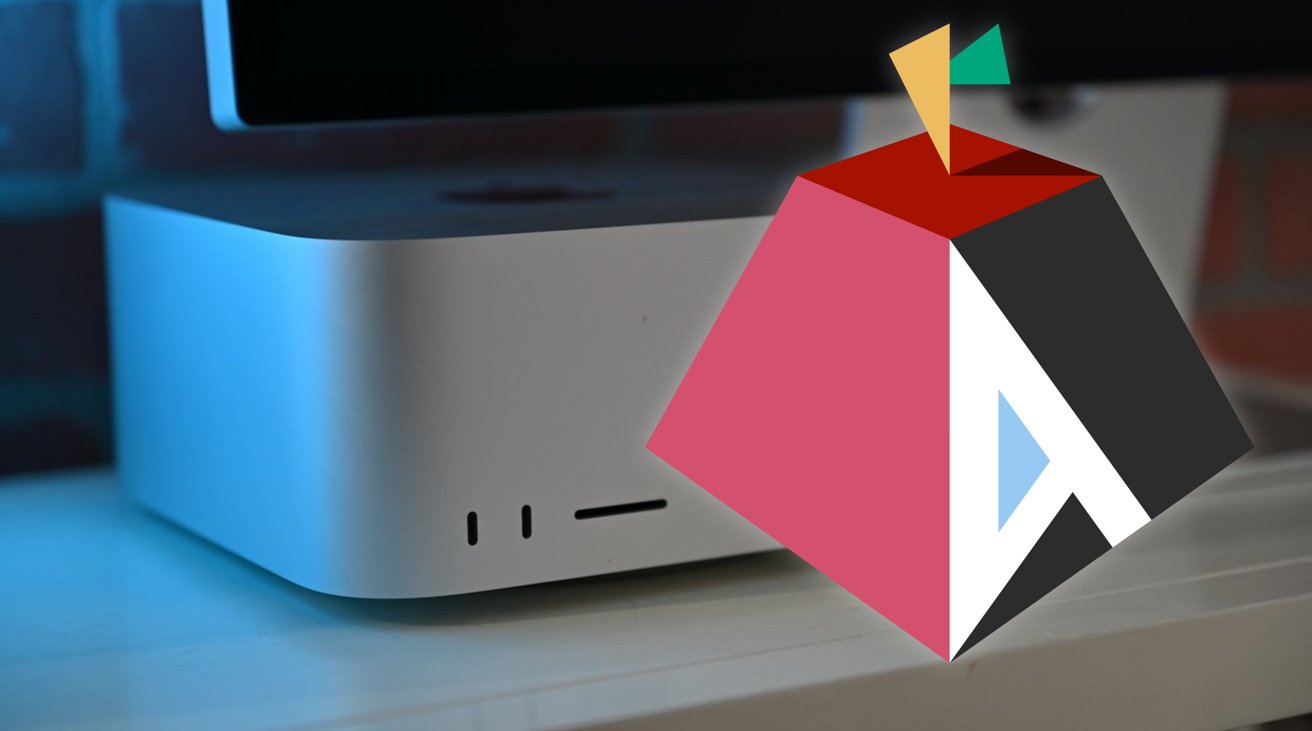 The Asahi Linux for Mac project has made some improvements, with the latest version adding initial support for M2 chips as well as the Mac Studio, along with Bluetooth.
A project to port Linux to Apple Silicon Macs, Asahi Linux released an update in July that includes a number of significant steps forward. Building on top of its existing work, its first change is that Mac Studio support is now included.
The team admits in a blog post that it wasn't "hard" to add support for the Mac Studio, but that it did require some changes to the project's boot loader and device trees. This was done in order to "handle the idea of one SoC with multiple dies," as in M1 Ultra.
Most features will work on a par with the Mac mini, the project blog claims, except that the front USB ports on the M1 Max version and USB Type-A ports on all models are not functional at this time. It is claimed the ports are blocked for the moment.
Along with Mac Studio, the update also introduces Bluetooth support, which has been missing due to Apple using a "new bespoke PCIe interface that apparently no other vendor uses." Reverse-engineered by the team, a kernel driver was created, and was distributed to alpha users of the project.
It is warned that, while it works as expected, Bluetooth performance will be poor if the Mac is connected to a 2.4GHz Wi-Fi network. While the feature gets fixed, with a patch expected within weeks, it is recommended that Wi-Fi is turned off or that users use a 5GHz network if they wish to use Bluetooth at the same time.
For M2 support, the team believed that Apple's launch of new chips won't be as much of a hurdle to port to than the initial project's creation, and that most drivers should work unmodified. With M2's release and a "12-hour bring-up marathon," Linux was able to be booted with USB, NVMe, battery control and statistics, CPUfreq, Wi-Fi, and other elements.
Within days, keyboard and trackpad support was introduced, and it has now reached a stage that experimental M2 support has been announced.
In outlining other changes, the status update blog post includes a hint at its GPU work. After reverse-engineering the M1 GPU hardware interface, a prototype driver has been created that is "good enough to run real graphics applications and benchmarks."