High-end M2 MacBook Pros, Mac mini rumored to arrive in late 2022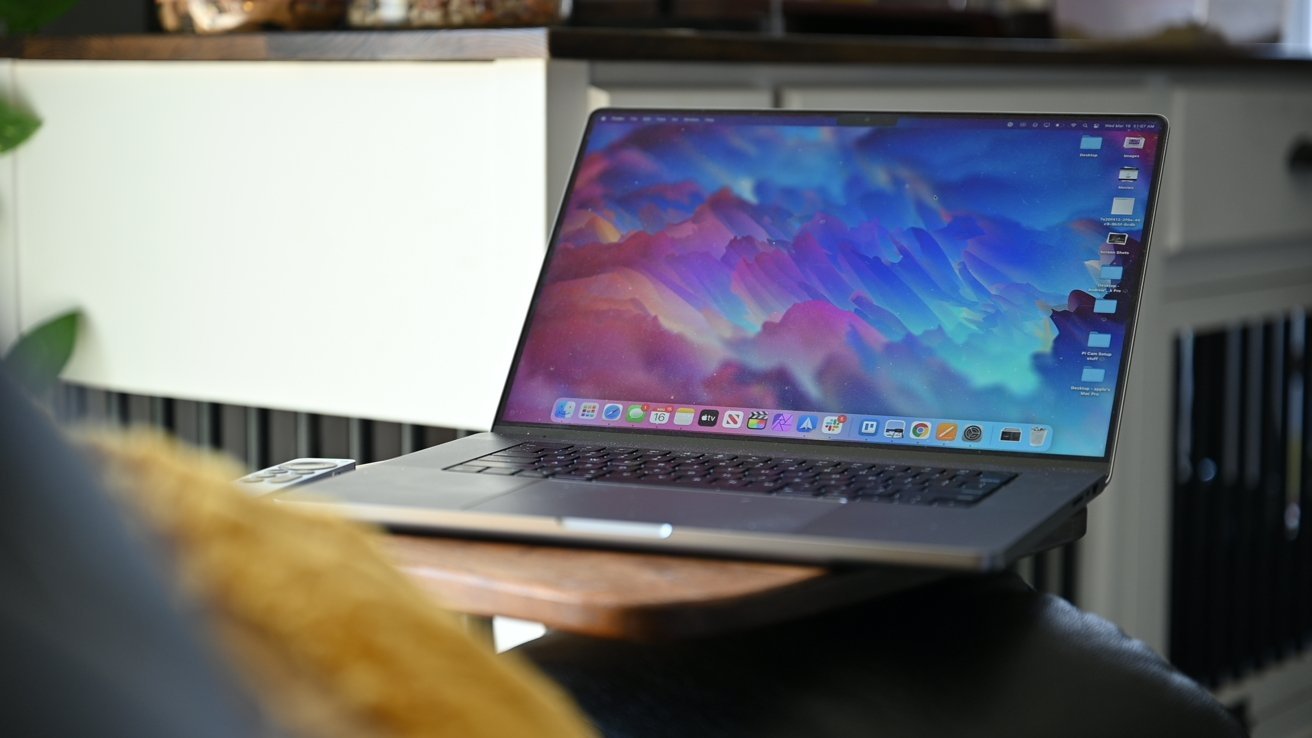 Chip updates to the high-end MacBook Pro lineup and the Mac mini are still expected to happen before the end of 2022, with a report doubling down on rumors that launches could still be on the way.
The M2 product range so far includes the 13-inch MacBook Pro and the revamped MacBook Air, but other chip variations are anticipated to be in development. While there has been some suggestion of inbound updates in the fall, a report doubles down on the claim that a late-2022 launch is going to happen.
In Sunday's "Power On" newsletter for Bloomberg, Mark Gurman discusses the recent Apple financial results, reasoning that the lower-than-expected results for Mac was due to the launch of new M2-equipped models. The release delay was a "significant pause in sales," and ate into the revenue of the period.
Optimistic about a rebounding of sales for the upcoming fourth quarter, Gurman believes there will be a "major bump" in MacBook sales. Gurman also adds "Apple will get more momentum from the launch of new Mac minis and high-end MacBook Pros later this year," as well as bringing up 2023 launches of a Mac Pro, iMac, and 15-inch MacBook Air.
Gurman's comments echo his earlier mid-July assertion that there will be M2 Pro and M2 Max-equipped MacBook Pro models arriving by the fall. Previously in June, Gurman offered M2 Pro hardware including a Mac mini would be surfacing within the next year.
Previous reporting on the upcoming 14-inch MacBook Pro and 16-inch MacBook Pro updates put forward that they will be more internal spec bump releases rather than receiving any major transformations.