Apple, Amazon in talks to acquire streaming rights to the Big Ten Conference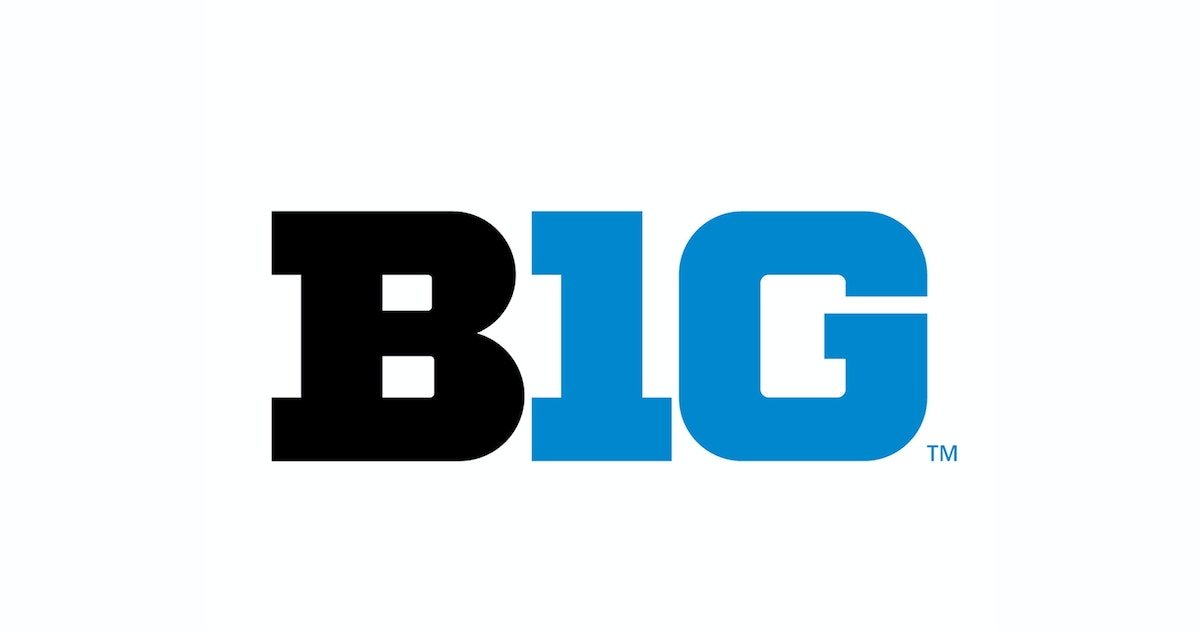 Apple is reportedly in talks to acquire the streaming rights to Big Ten, one of the most prominent conferences for college sports, presumably for Apple TV+.
In its current deal, set to expire in 2023, ESPN and Fox have shared Big Tech Conference streaming rights. According to The Athletic, ESPN — which has carried Big Ten games for 40 years — may not end up with a package.
The publication notes that Big Ten will likely partner with CBS and NBC, but is also expected to add a streaming package that could either go to Amazon or Apple.
For Apple, the Big Ten represents a potential "super conference" of college athletics.
Apple is also eyeing other sports programming, including the coveted NFL Sunday Ticket. Back in June, the NFL was said to be hearing bids from multiple streamers, including Apple, Amazon, and Disney.
It isn't clear what the Big Ten streaming packages will include, but if they're anything like the TV packages, they won't feature all games on all days.