Apple kept Ben Stiller in the dark over 'Severance' viewership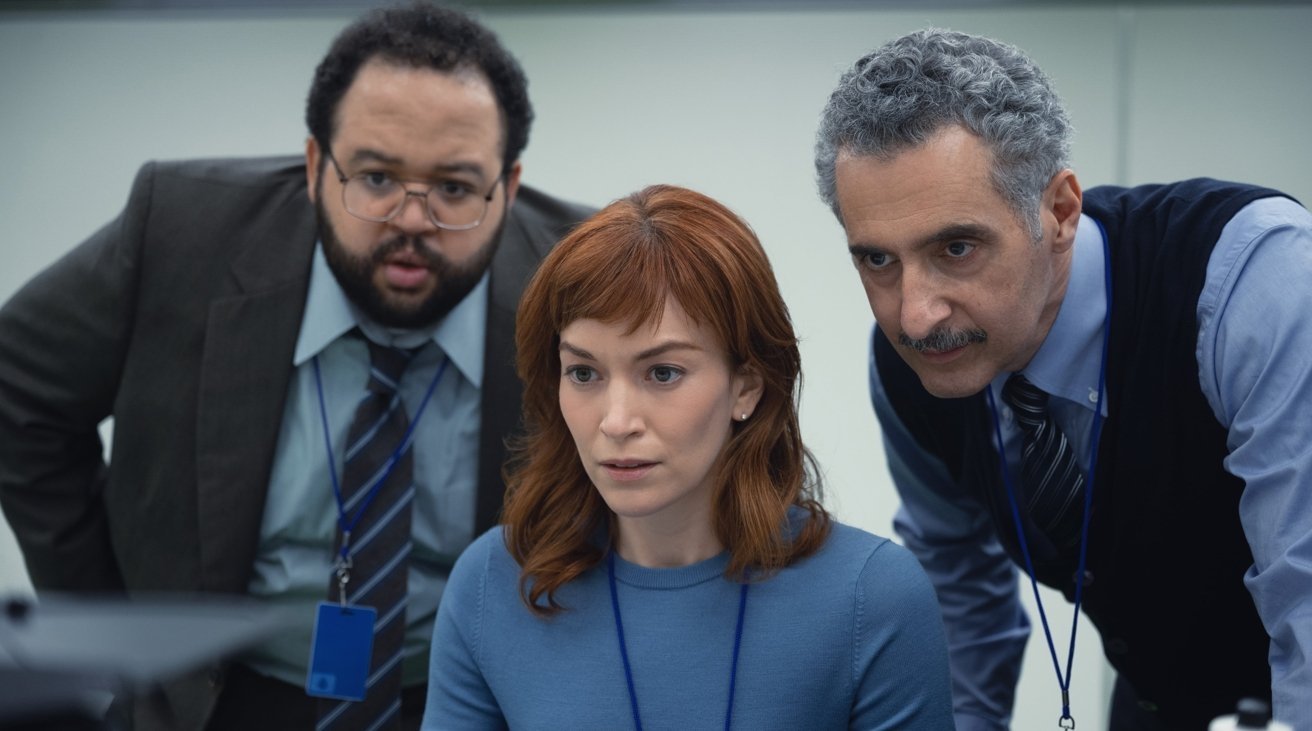 Executive producer and director of "Severance" Ben Stiller didn't know what kind of audience the show would get on Apple TV , with Apple giving very little specific data about who is streaming its content.
"Severance" has been a hit for Apple TV+, with the thriller securing 14 of Apple's 52 Primetime Emmy nominations in its first season. In an interview, movie star and director of the show Ben Stiller admits he doesn't really know how well the show is doing, as Apple doesn't get specific about its data at all.
Discussing how the show is a critical hit with Decider, Stiller said production teams "never know how it's gonna go." In committing to the tone of the show, Stiller didn't know how people would respond. "You just hope that people are going to get it."
The crew "put their whole heart and soul into it, and it doesn't get the recognition, sometimes, so you know it's good," he mentions about the feedback from critics.
Stiller then moves on to getting that feedback, as it is "a big mystery of who's watching what on streaming. They (Apple) don't really tell you."
On the kind of data he gets from Apple, Stiller says "it's really weird. They sort of give you kind of an idea. But it's not like ratings or box office numbers or anything like that. It's like graphs and charts that are relative."
Stiller said it was "hard" to work out how the show was performing as "they don't tell you the numbers" at all. Receiving graphs and charts that show trends with "peaks and valleys," Stiller say "you don't know what the baseline is. I guess could be like, based on 100 people or could be like, 200 million people. We don't know."
While Apple tells him "Yes, this is doing well," the feedback still is difficult to take. "You're trying to interpret what they're saying. But they're straightforward. It's just that's how, I guess, all the streamers do it."
Away from the numbers, Stiller insists visiting San Diego Comic-Con for a panel was a great sign of the show's success. "Seeing all those people there. That was the first time I was like, Oh, wow, this is really like There are people who are really watching this, like human beings to connect with on it."
Apple TV+ is not the only streaming service that keeps its content producers in the dark. Other platforms like Netflix and Amazon keep their cards close to their chest about popularity and viewership volume.
The lack of data points often leaves show runners to look elsewhere for hints of information such as Nielsen's streaming ratings, which counts Apple TV+ alongside other services.
Stiller also clarifies comments made during the Comic-Con panel that an earlier version of the series was more "acid-trippy," in that the script included elements "just for weird's sake," which was also "hard to reconcile with reality." There was an importance that there were "rules for this place and rules to the world" that had to be adhered to, and that it had to be brought "back down to Earth a little bit."
For the second season, Stiller says "there are definitely some real fun, weird things" on the way, but that it needs to remain relatable to the concept of a work family and the characters as human beings.