Apple Original podcasts will get bulked up through deal with Futuro Studios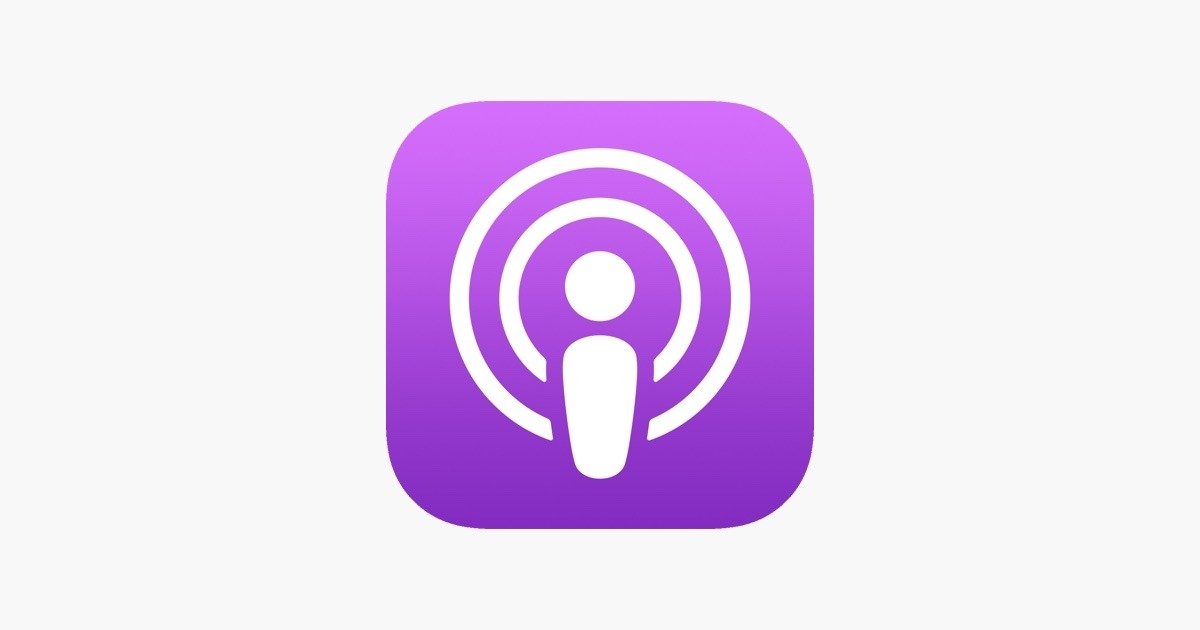 Apple has signed a deal with Pulitzer-prize winner Futuro Studios and is now courting other companies in hopes of turning the podcasts into Apple TV+ original content.
Future Studios, known for the criminal-justice series "Suave," has signed a deal that would give the studio funding for new podcasts. In exchange, Apple would have the right to turn any podcast into a film or TV show.
Apple has also been courting other studios, according to Bloomberg, and has spent around $10 million so far. The investments have been led by Apple TV+, rather than Apple's podcast arm.