Apple tests production of Apple Watch, MacBook Pro in Vietnam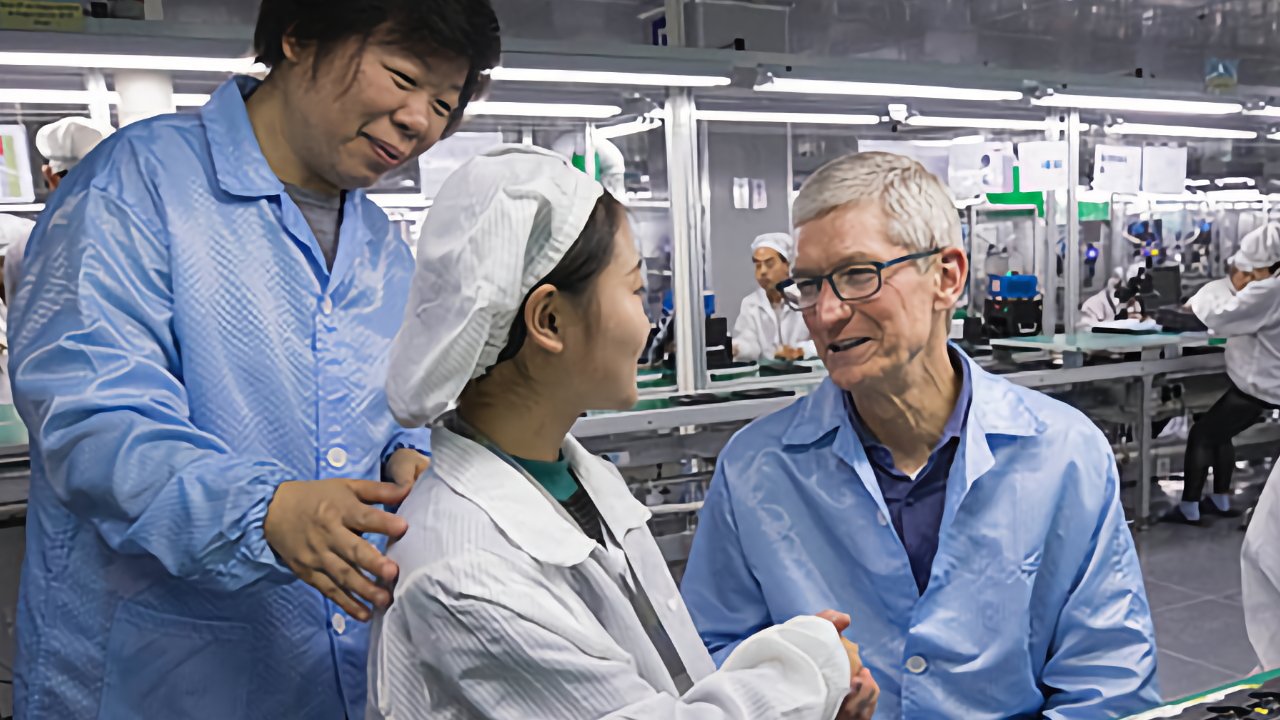 Continuing Apple's aim of reducing dependence on China, its suppliers are testing Vietnamese production of both the Apple Watch and MacBook Pro.
Apple has previously moved at least some iPad production from China to Vietnam, specifically because of China's severe — but effective — coronavirus measures. COVID lockdowns affected half of Apple's major suppliers in the country, and also come after the local government introduced power cuts.
Now according to Nikkei Asia, both the Apple Watch and the MacBook Pro are likely to see production in Vietnam, as suppliers undertake test runs.
"AirPods, Apple Watch, HomePod and more... Apple has big plans in Vietnam, apart from iPhone manufacturing," an unnamed source told the publication. "The components for MacBooks have become more modularized than in the past, which makes it easier to produce the laptops outside of China. But how to make it cost-competitive is another challenge."
The issue over the modular nature of the MacBook Pro is to do with how assembly still requires a large chain of suppliers and that doesn't yet exist within Vietnam.
Consequently the Apple Watch is reported to be further ahead, with both Luxshare and Foxconn said to be in test production. Despite the smaller chain of suppliers required for the Apple Watch, the device is said to require extremely precise manufacturing.
Reportedly, being able to produce such precision manufacturing would be seen as a significant win for Vietnam in the country's attempts to improve its technology manufacturing.
All major international technology firms have been planning to reduce their reliance on China as a single source of manufacturer. The need became more pressing with US/China trade tensions, and then China's severe — but effective — coronavirus lockdown measures.