Apple expands annual AppleCare+ option to Mac users in more countries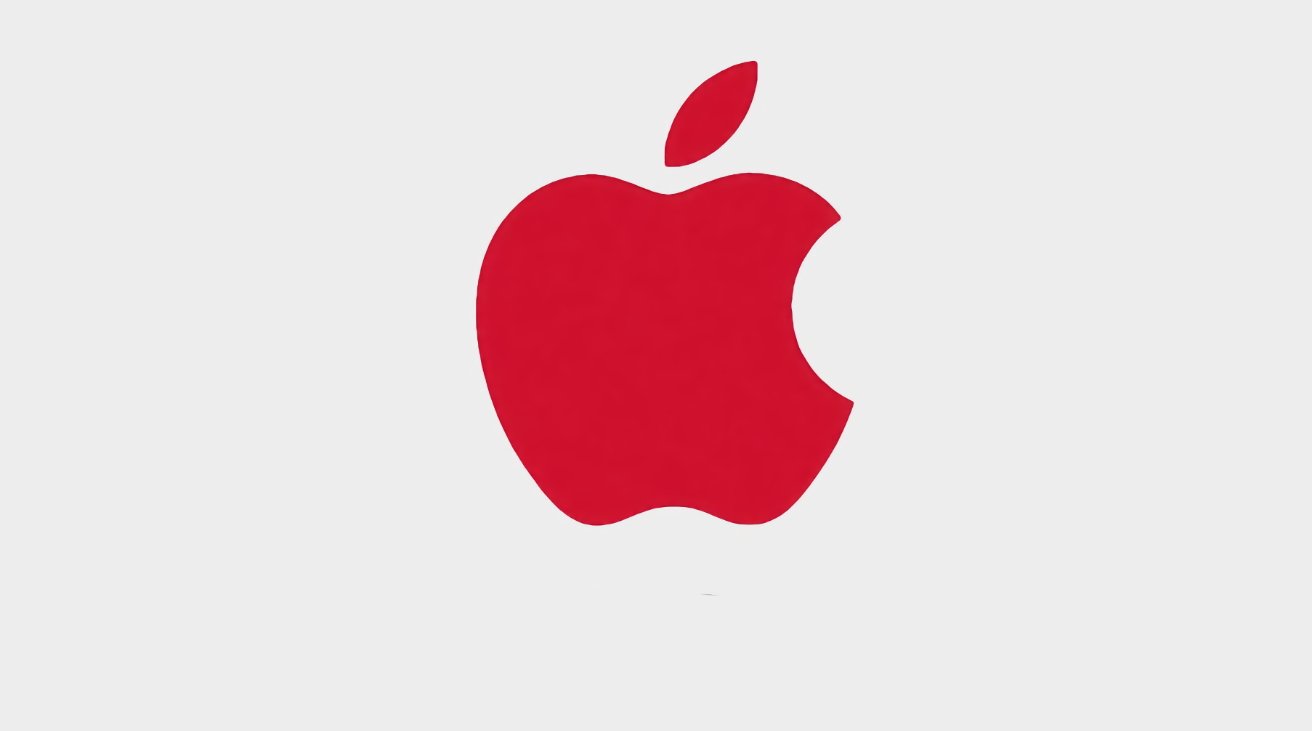 New Mac buyers in Australia, Canada, and Japan can now get AppleCare+ through the same annual plan available to US customers.
A year after it made the option widely available in the US, Apple has now brought its annual AppleCare+ pricing to more countries. Instead of the previous three-year upfront commitment, new Mac users can have all of the benefits of AppleCare+ insurance for an annual fee.
Just as with the US, however, Apple charges more for the convenience of having a smaller upfront outlay.
In Canada, for instance, AppleCare+ for an M2 MacBook Air can now be bought for CA $99.99 (US $77) per year, or CA $269 (US $207) for three years. That makes the annual option US $24 more expensive over the three years.
It's the same US $24 difference over three years for the most expensive AppleCare+ coverage, that of a 16-inch MacBook Pro.
There are minor differences in how AppleCare+ is handled in different countries, but the overall benefit is the same. Under AppleCare+, users can claim up to two incidents of accidental damage every 12 months, and be liable for a service fee instead of the entire repair cost.
Users have to either buy AppleCare+ at the same time as their new Mac, or within 60 days of purchase. If it's bought after purchase, the Mac will have to be inspected at an Apple Store.