Tinder parent company files antitrust lawsuit against Apple in India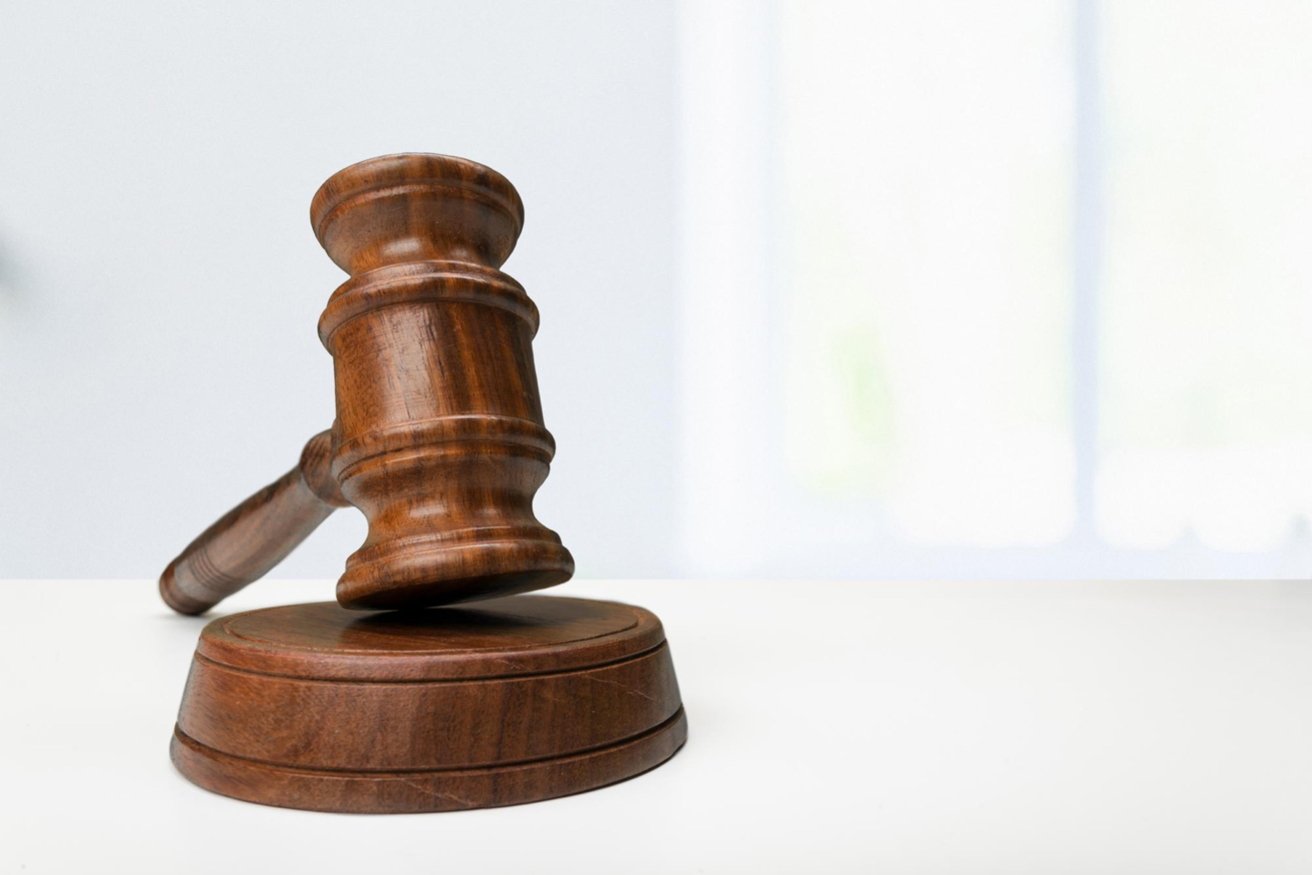 Match Group, owner of popular dating app Tinder, is the latest company to file an antitrust case against Apple to protest the "excessive" 30% fee for publishing in the App Store.
The newly-discovered case has been filed in India, making it the third such case based in the country, although Match is the first foreign entity to file against Apple there.
The filing claims that Apple customers in countries other than the U.S. prefer to use third-party payment systems, such as transfer systems backed by the government.
Match's head of global government relations Mark Buse, claims in the suit that Apple uses its dominant position on its own platforms to shut out competing payment systems.
Apple's presence in India
Other similar lawsuits have been filed against Apple in India, accusing the company of similar behavior. In September 2021 a non-profit organization based in the country filed an antitrust case against the iPhone maker.
Apple tried to prevent this investigation, saying its market share within India was "insignificant" at between 0% and 5% of the total market. The Competition Commission of India (CCI) ultimately issued a probe to investigate. That probe also inquired if Apple uses app data collected from potential competitors to improve its own services.
About 87% of apps in the Indian version of Apple's App Store pay no commissions, although Match argues that Tinder is one of the country's top dating apps. Data from Sensor Tower showed that 51% of consumer spending in the top five dating apps during Q2 2022 can be attributed to Tinder.
Match goes further, however, alleging that Apple views ride-sharing apps in India as physical goods and services, which lets them offer third-party payment systems according to App Review Guidelines. Match argues that these apps perform "a similar matchmaking function" to a dating app such as its own.
Apple and antitrust
Since the App Store payment saga started with Epic Games sued Apple in 2020 over payments in its game Fortnite, Apple has reduced the App Store commission fee under certain circumstances.
For developers who make less than one million per year from the App Store, their commission will decrease to 15% instead of the usual 30%.
The CCI will now investigate all three cases against Apple in India.